The President of Uzbekistan has adopted several decisions to improve the anti-corruption system in the country. Experts from leading international organizations were involved in the preparation of the documents.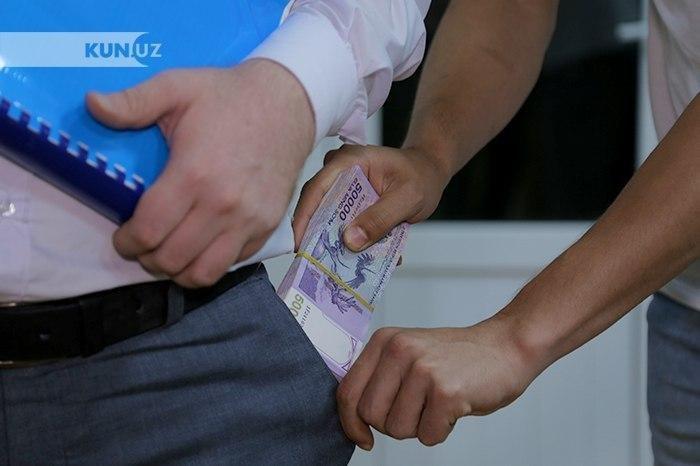 The Anti-Corruption Agency of the Republic of Uzbekistan is being established.
The Agency reports to the President of Uzbekistan and is accountable to the chambers of the Oliy Majlis.
One of the main tasks of the Agency is to conduct an in-depth analysis of areas with high levels of corruption and to eliminate the causes and conditions of corruption offenses.
The Agency's competence also includes the use of budget funds, the sale of public assets and anti-corruption control in public procurement.
In addition, the Agency is tasked with introducing a system for declaring income and property of civil servants and organizing the verification of the accuracy of information in the declaration.
The Agency will be entrusted with a number of other tasks and functions in the fight against corruption in accordance with international standards. It will have effective powers in order to achieve high efficiency in their implementation.
The Agency prepares a national report on the fight against corruption, which must be published annually in the media and submits it to the President of Uzbekistan and the Oliy Majlis.
In order to strengthen parliamentary and public control over the fight against corruption, the National Anti-Corruption Council, headed by the Parliament, is being established.