Two people burned alive in a horrific accident in Surkhandarya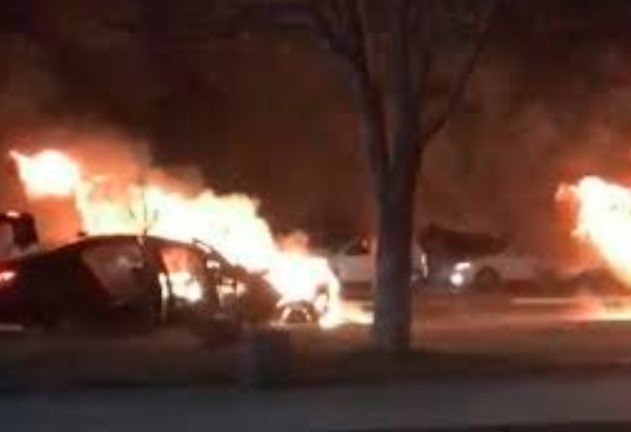 On June 29, two people died as a result of a fire caused by a car crash in the Kizirik district of the Surkhandarya region, the regional Internal Affairs department reported.
The accident occurred at about 23:50 on the 4R-100 Kizirik -Bandikhon motorway passing through the "Zarbdor" mahalla. The resident of the "Okjar" mahalla, driving his Malibu car, drove into the oncoming lane, where he collided with VAZ-21011 truck.
As a result of the crash, the truck caught fire and its driver as well as a passenger died on the spot due to injuries sustained.
On June 30, the driver of Malibu car was charged under Article 266 of the Criminal Code.