Uzbekistan to tighten quarantine measures starting July 1
The Special Republican Commission has adopted additional decisions.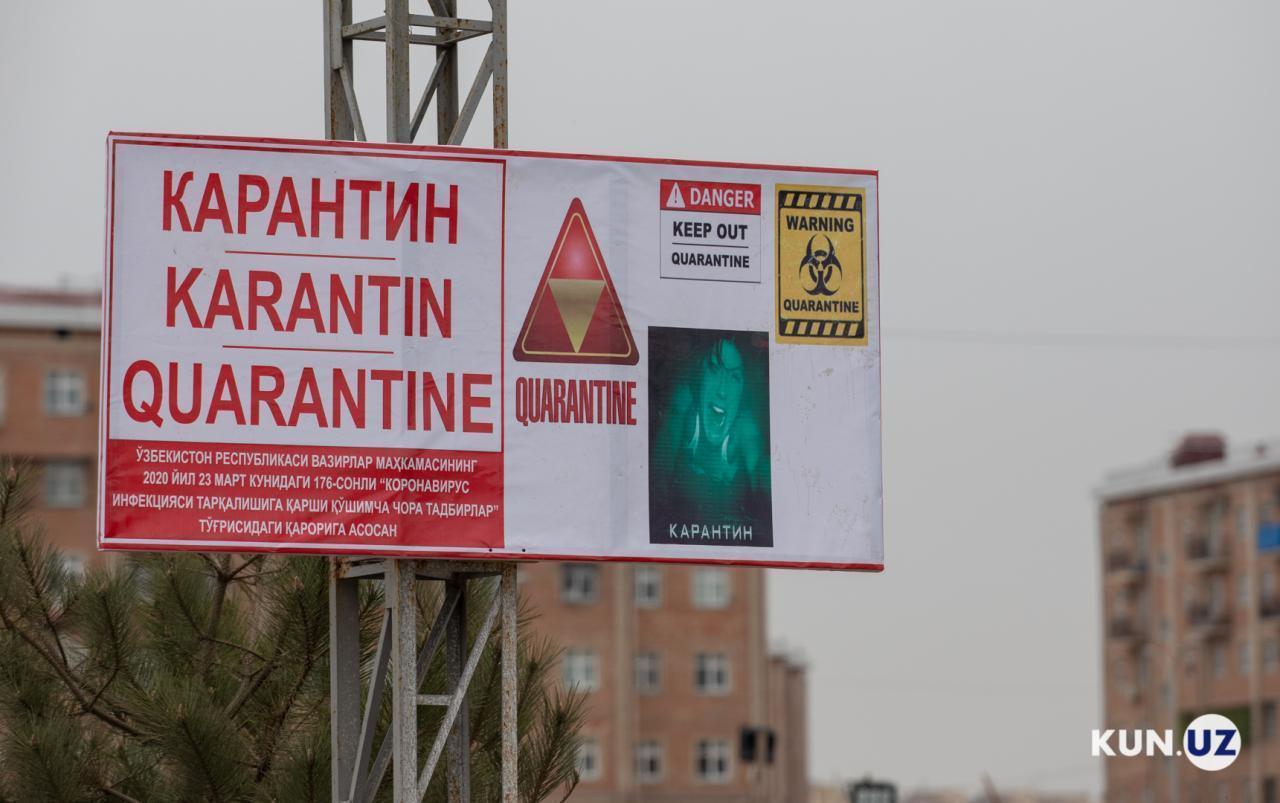 According to the document, from July 1 of this year in Uzbekistan, all apparel markets, as well as large retail facilities will be closed every week on Saturdays and Sundays for sanitary-disinfection works.
At public places in regions and districts classified as "yellow" and "green" zones, gathering of more than 3 people is prohibited during day times (from 07:00 to 23:00).
Also, from 23:00 to 07:00, it is forbidden to be on the street, near multi-storey buildings and in courtyards. During this period of time, movement is allowed only for pregnant women, patients, as well as people who need to buy medicines from pharmacies.
On Saturdays and Sundays, the movement of public transport will be restricted in the "yellow" and "red" zones.