Veolia to modernize heating system of Tashkent in the next 30 years
The Government of Uzbekistan has approved a project for the long-term operation, maintenance and modernization of the centralized heating network of Tashkent under Public-Private Partnership conditions.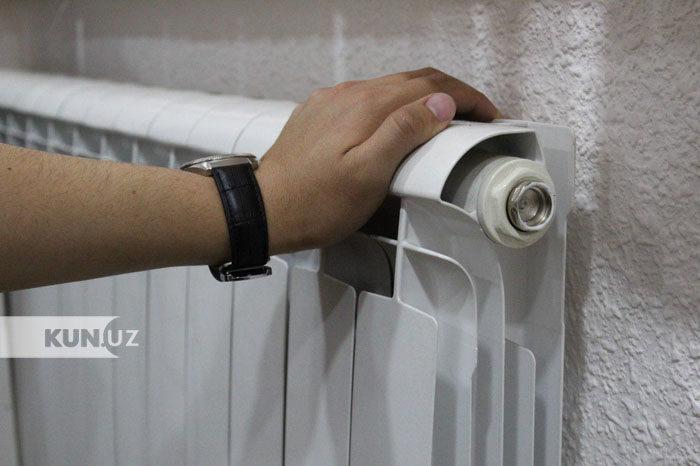 As the Public-Private Partnership Development Agency informed Kun.uz, the French company Veolia will be responsible for operating the heating system of the capital for 30 years. The cost of upgrading the system will be around €1.4 billion.
As of today, losses of thermal energy on unitary enterprise "Toshissiqquvvati" reach 42%. In 2019, the enterprise suffered a net loss of 446.5 million soums, and the state subsidies for the year exceeded 640 million soums.
According to the modernization project, the overall efficiency of the heating system will increase by 50% in the medium term, and the coverage of consumers by 15%.
Veolia Environnement S.A., branded as Veolia, is a French transnational company with activities in three main service and utility areas traditionally managed by public authorities – water management, waste management and energy services. The company is one of the leaders in optimizing resource management with more than 160 years of experience in the industry.