Master plan of Samarkand submitted to the Government for approval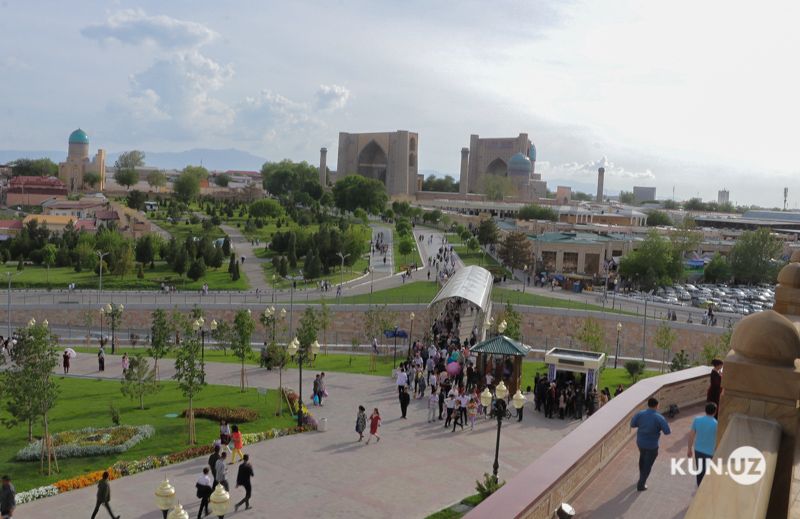 According to the press service of the city administration, the urban master plan of Samarkand has been developed for the period until 2040. The draft decree for its approval has been submitted to the Government.
It is noted that the primary objective of the plan is the further development of the city as a tourist, administrative, scientific, cultural and industrial center.
According to the draft master plan, it is planned to pave 14 roads and construct 6 bridges. In particular, the M-39 road is planned to be connected to the M-37 track across Khoja Ahror Vali Street by extending Gagarin Street. Navoi Street and a number of others will also be extended.
In February 2020, a draft resolution of the Cabinet of Ministers on the approval of Samarkand's master plan was posted on the portal for discussing draft normative-legal acts. According to the document, the territory of the city will almost triple by 2040 – it will increase from 11.2 thousand to 30 thousand hectares, and its population will reach 1.1 million people.