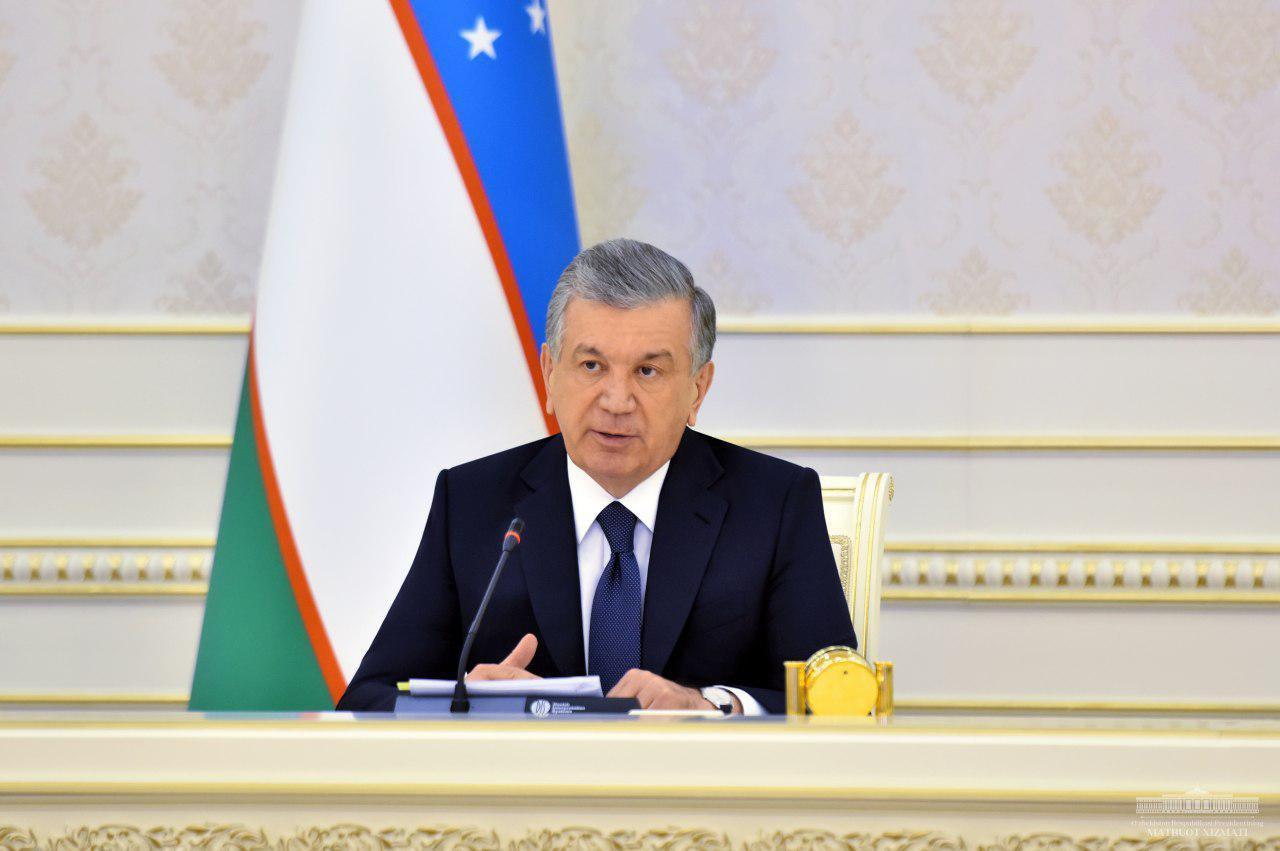 President Shavkat Mirziyoyev said in a videoconference on June 30 that where justice is not served and corruption is rampant, no entrepreneur or investor will have confidence in a country.
Mirziyoyev said that more than 8,000 (44%) of the complaints received from the population note that the work in the courts is incomplete and impartial, and it takes a long time. In particular, in Tashkent, Fergana, Samarkand, Kashkadarya, Bukhara and Khorezm regions, the majority of the population is dissatisfied with the work of courts. No lawsuits have been considered in the Qorovulbozor and Khovos districts for months. In addition, entrepreneurs and investors are confused, because the decisions of the district and regional economic courts are changing in the superior court.
"Who would believe us in such a condition? No one!" the President emphasized.
According to Kun.uz correspondent, at the meeting, investors, who have invested more than $20 million, have been suggested to take the case directly to the Supreme Court in the event of a litigation problem. Moreover, it was proposed to exempt helpless families from court fees. It was also noted that there is a need to organize the activities of the information service in each regional court.
Speaking about reforming the judicial system, the President demanded that in the future no judge should be involved in cases out of his jurisdiction in the regions. For example, so far judges have also been involved in agricultural cases.
Currently, 14 percent of judges in the country are females. The President suggested paying attention to gender equality in this area as well.