Uzbekistan Airways starts issuing deposit vouchers for air tickets sold until December 31, 2020
The registration of deposit vouchers begins on July 1, the airline press service said.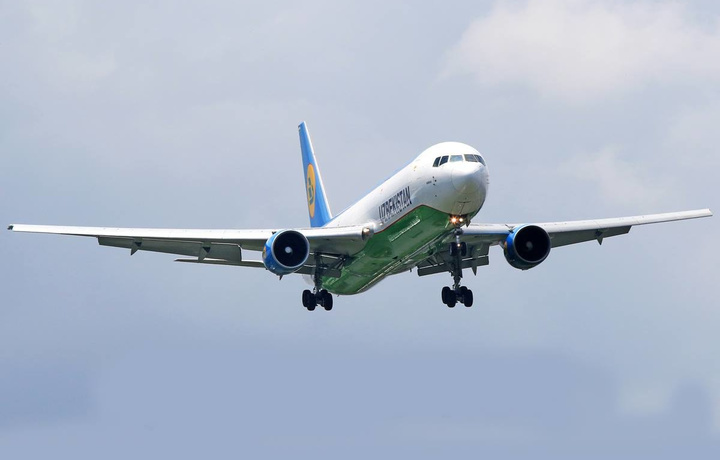 Starting July 1, Uzbekistan Airways has introduced new rules on refund, the company said in a statement.
In particular, to ensure the reimbursement of the money paid by passengers until December 31, 2020, for tickets and additional services, vouchers are being issued.
The voucher is issued for the amount of the ticket price, which is refundable, plus a bonus of 5% of this amount at the purchase place of the ticket.
These vouchers can be used within a year from the moment of their issuance for payment of any other transportation or additional services on company flights.
After one year from the date of issuing the voucher, the unused deposit amount will be refunded to the passenger in the form of initial payment.