Two people die in accident on the Kamchik pass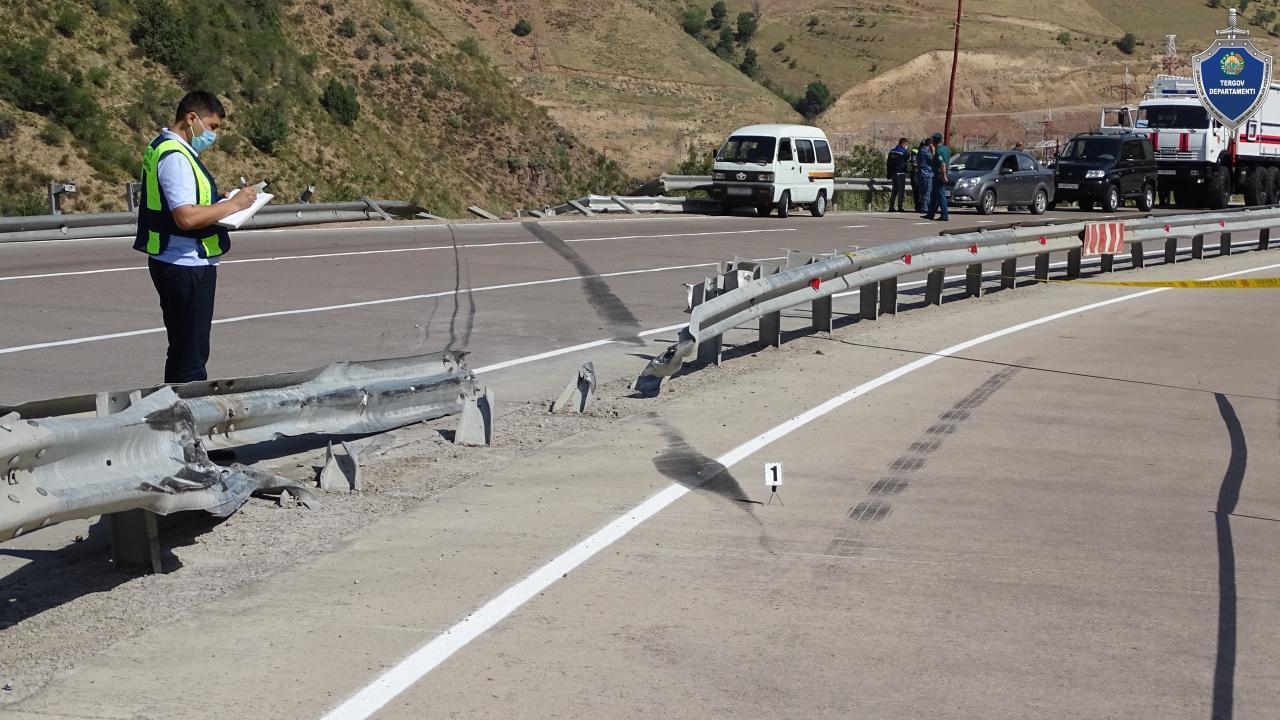 An Isuzu truck traveling on the Tashkent-Osh road went into the oncoming traffic lane and then drove off the road into the ravine. According to the Investigation Department, the driver and the passenger died on the spot.
The accident occurred at about 7:30 on July 8. It is reported that the driver, 28, lost control of the truck in the Pap district, running off the road.
"As a result, the driver of the car and his passenger died at the scene of the accident," the department reported.
The Investigation Department under the Ministry of Internal Affairs of the Pap district instituted criminal proceedings under Article 266 of the Criminal Code.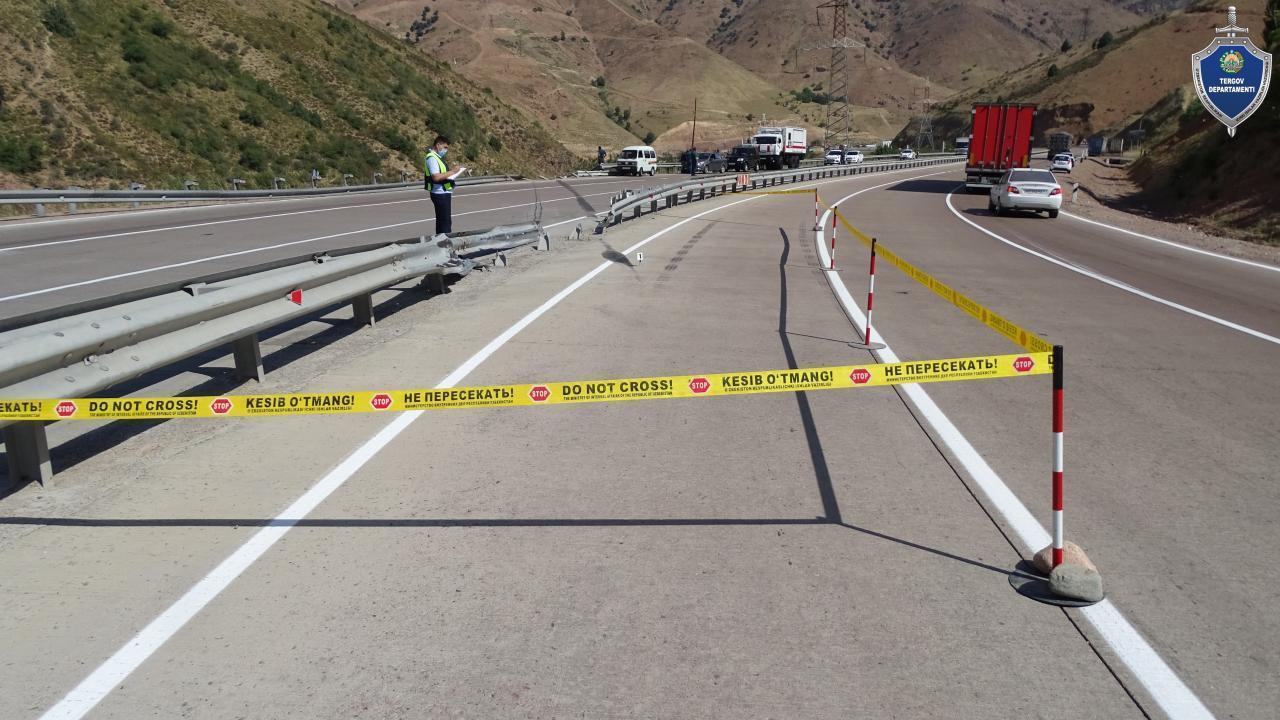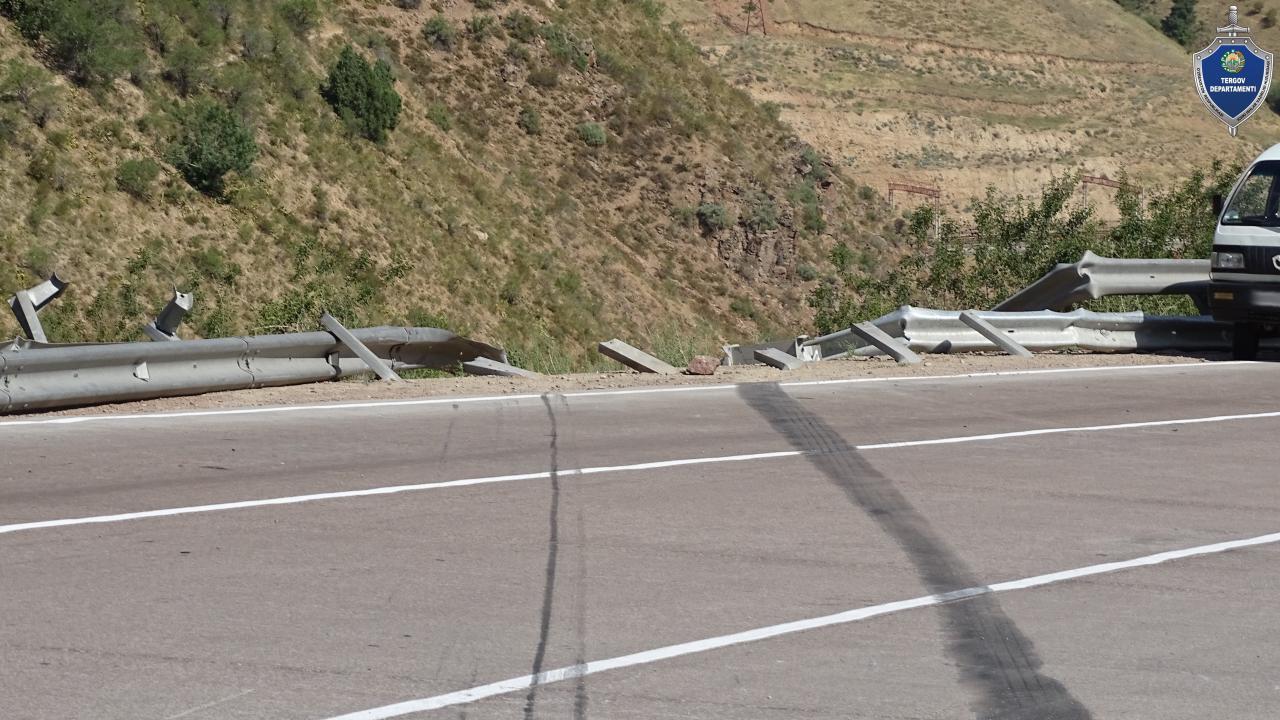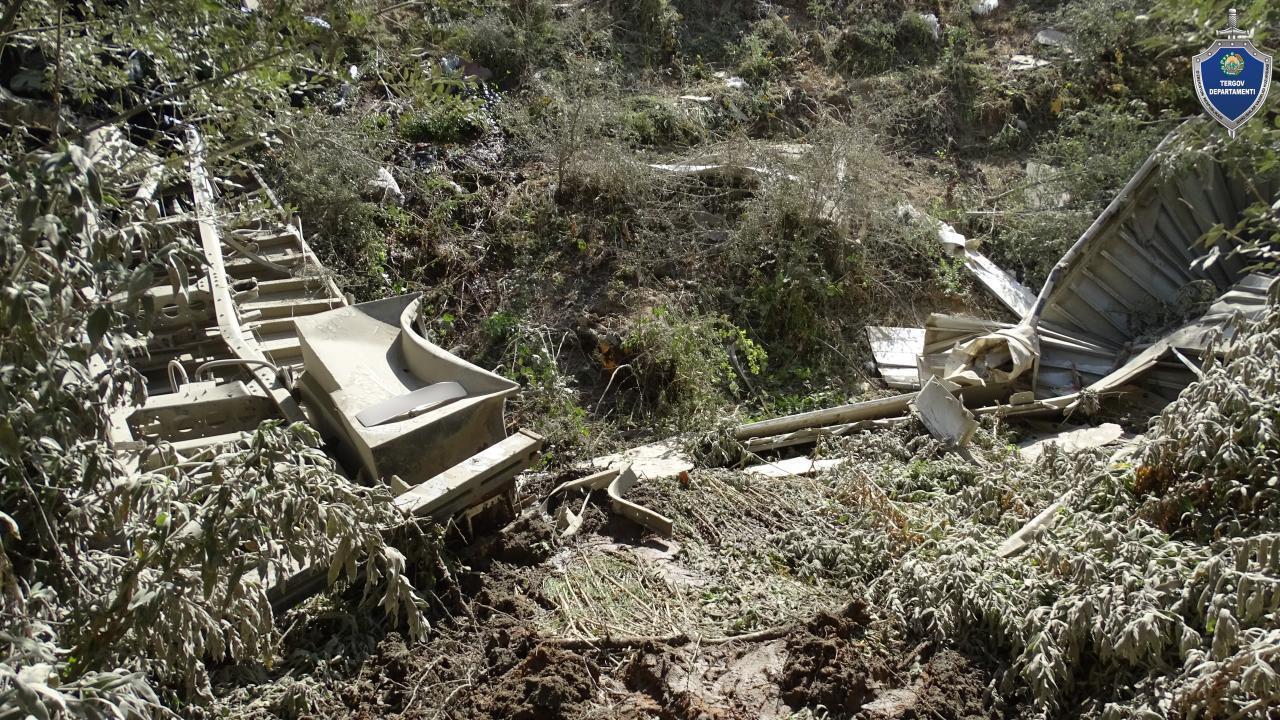 A preliminary investigation is ongoing.