Belgian Ghent sends FC Rostov a transfer request for Shomurodov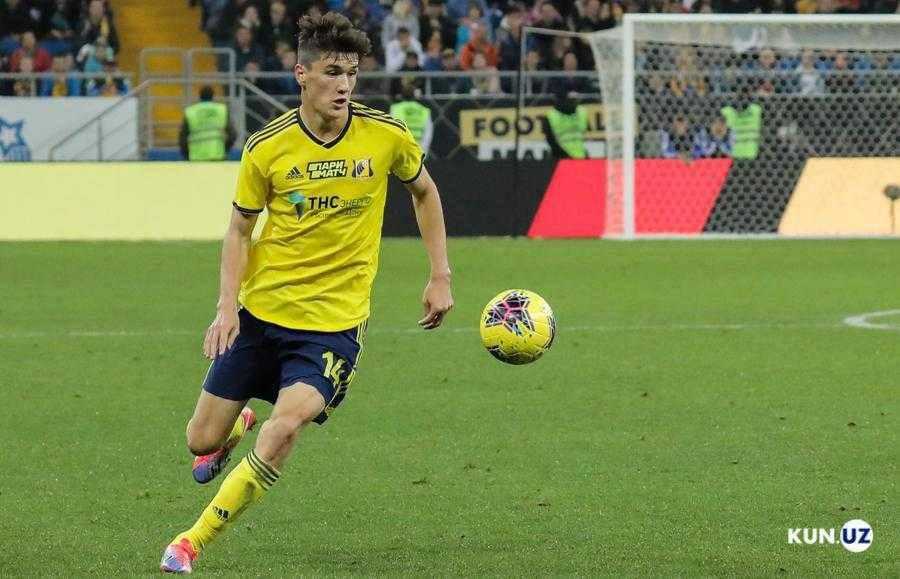 The Belgian football club Ghent is interested in the forward of FC Rostov and the national team of Uzbekistan Eldor Shomurodov, Sport24 reports.
According to the publication, the Belgian club sent a request to FC Rostov regarding the transfer of a 25-year-old player.
Shomurodov moved to Rostov from Bunyodkor in the summer of 2017 for €300 thousand. This season, the football player appeared in 26 matches for FC Rostov, scored 11 goals and made eight assists. The forward's contract with the club is valid until 2024. Transfermarket estimates his value at €5.2 million.