Ministry of Justice reminds of liability for violating the quarantine requirements 
The Ministry of Justice once again reminded citizens that those who violate the quarantine rules will be held accountable before the law.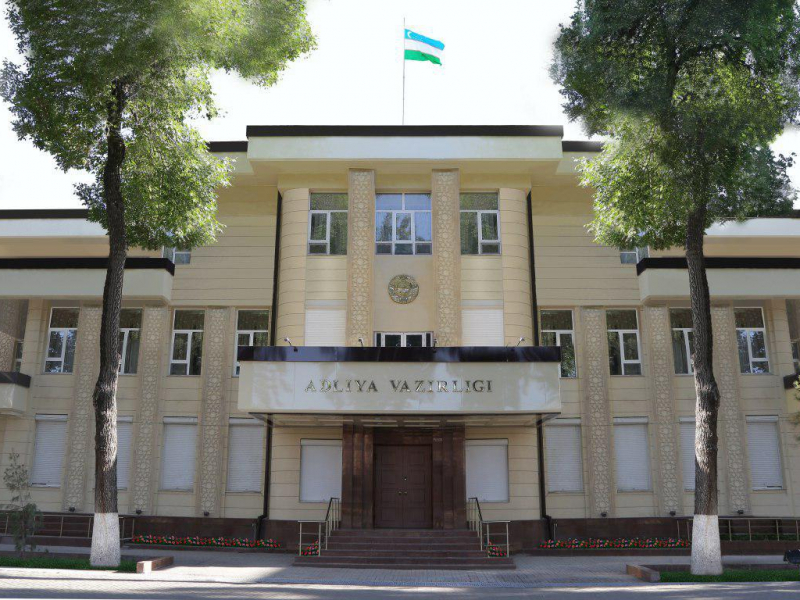 According to the Criminal Code, violation of the rules for combating the pandemic entails a fine on citizens from 4 million 460 thousand soums to 6 million 690 thousand soums, and on officials – from 6 million 690 thousand soums to 11 million 150 thousand soums.
If a violation of the rules has led to a real threat of mass disease or poisoning of people, violators shall be punished in the following manner:
- a fine in the amount from 11 million 150 thousand soums to 22 million 300 thousand soums;
- deprivation of certain rights for up to 5 years;
- correctional labor for up to 2 years;
- restriction of freedom from 1 year to 3 years;
- imprisonment for up to 5 years.
Earlier, it was reported that from July 10 to August 1 in Uzbekistan, the activities of a number of enterprises would be banned.
In addition, starting July 10, Uzbekistan has introduced new restrictions on traffic movement.