Nurmat Otabekov explains what medicines help to prevent coronavirus infection
The Chief State Sanitary Inspector, Nurmat Otabekov, explained what medicines people in Uzbekistan were taking to protect themselves from coronavirus.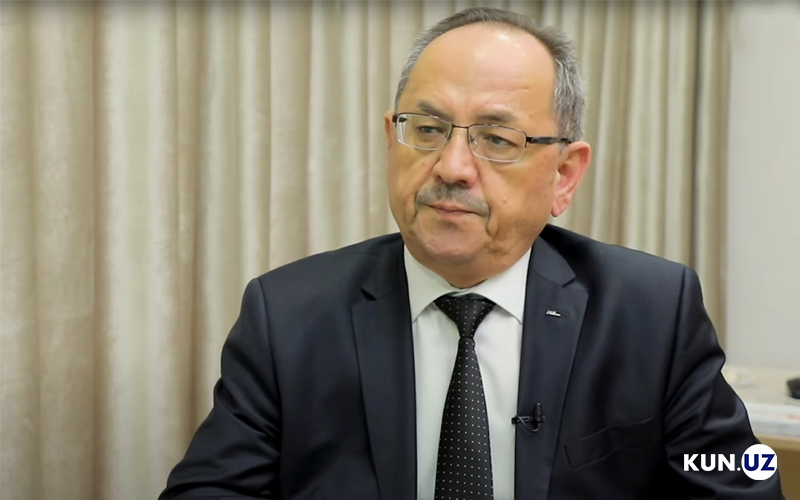 The Ministry of Health and the Agency for Sanitary-Epidemiological Wellbeing have developed procedures for the treatment of patients with mild coronavirus at home. According to the relevant recommendations, patients can take "Azithromycin", "Plaquenil", "Lopinavir/Ritonavir", "Remdesivir", "Umifenovir" and "Favipiravir". "These medications are intended for prophylactics," Otabekov said.
He stressed that all the above-mentioned drugs should be prescribed exclusively by medical personnel.