Mobile application developed in Uzbekistan to notify of possible contact with a coronavirus-infected patient
Employees of the Ministry of Health, the Ministry for the Development of Information Technologies and Communications and the Tashkent city administration have developed a mobile application "Self-Safety".
As the press service of the Health Ministry reported, the application was developed taking into account the experience of such countries as South Korea, Singapore, Israel, Italy, France, etc.
"GPS and Bluetooth – these modules allow the application to promptly identify and notify the user of possible contact with a patient infected with COVID-19 if the infected person has the same application installed," the press service said.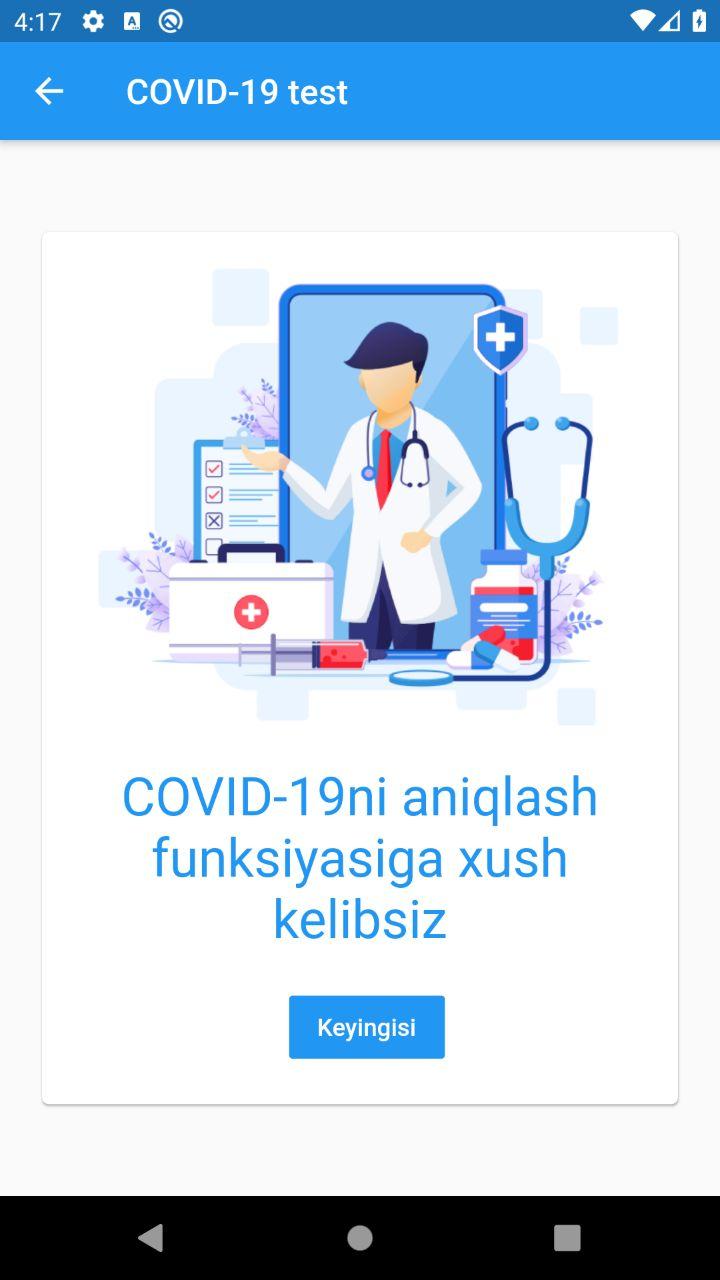 In general, the system compares your personal data with the data of other users of the application, and if the virus is detected in one of the users, the system will match all points of intersection of users based on geodata and Bluetooth tags within a radius of 5 meters inside one minute.
As a result of determining the intersection points according to the specified conditions, notifications of possible contact and recommendations for action in the form of push notifications will be sent to all users who were part of the contact.
The mobile application is available on Android and iOS platforms. One can download it here.
"During registration, you need to turn on GPS and Bluetooth. The more people will use this application, the better it is for everyone," the Ministry of Health concluded.