Another 102,000 low-income families to receive assistance during pandemic
Deputy Minister for Mahalla and Family Affairs Sodiqjon Turdiyev talked about the work schedule of the Sponsorship Coordination and Volunteer Centers.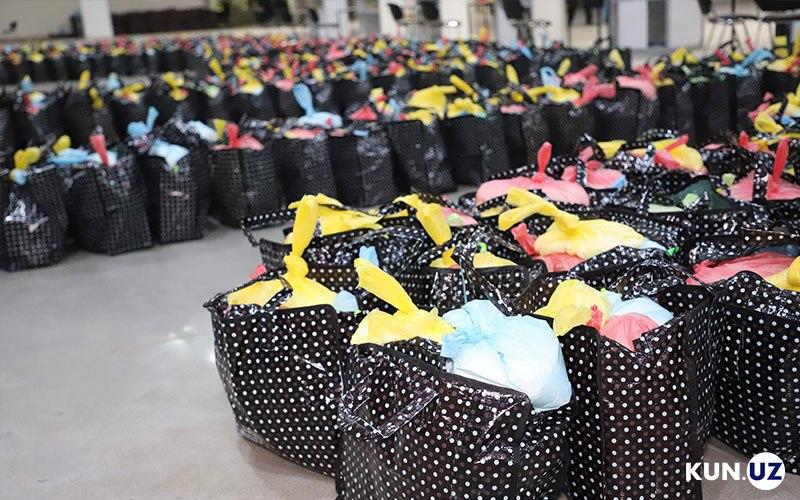 "Assistance through the center is organized in four stages. In the first stage, the Ministry for Mahalla and Family Affairs compiled a list of 101,980 low-income families. In addition, 106,490 families with members over 65 of age are also added to the list.
In the second stage, 30 billion soums are gathered through the local "Sakhovat va Kumak" funds of the Mahalla Charitable Foundation. In the third stage, financial support allocated from the fund are used to prepare food packages for families.
At the final stage, the products will be delivered to the homes of needy families," Sodiqjon Turdiyev said at the July 20 session of the International Press Club (IPC).
IPC moderator Sherzod Kudratkhojayev said, citing head of the Youth Affairs Agency Alisher Sadullaev, that between July 14 and July 19, the Sponsorship Coordination and Volunteer Centers received 38,716 applications requesting food assistance.
2,888 young people are voluntarily working in these centers where they receive applications or deliver food.
So far, 68,279 low-income families received help through the center.