Kyrgyzstan has lifted part of the entry restrictions for foreign citizens introduced during the COVID-19 pandemic.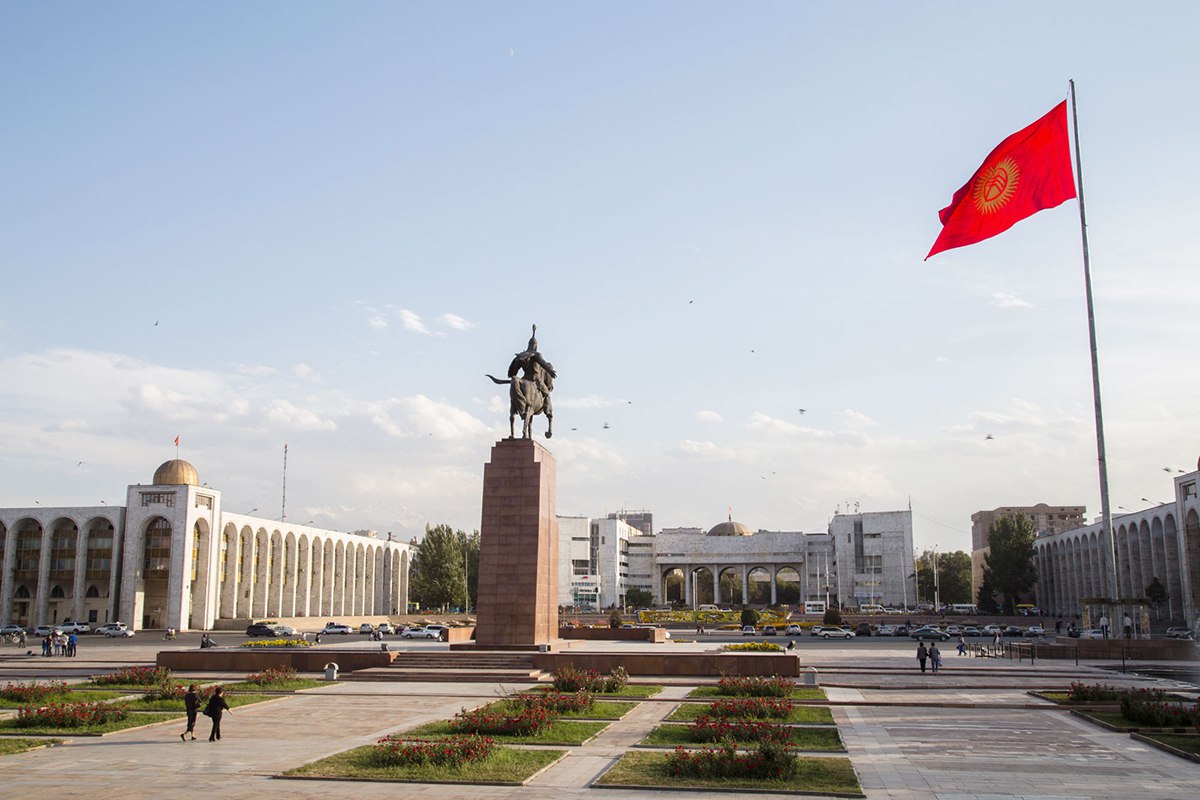 From May 1, when entering Kyrgyzstan by any means of transport, it is no longer required to provide a certificate of a negative PCR test or a coronavirus vaccination certificate. In particular, they are not needed for boarding the Tashkent-Bishkek flight, Uzbekistan Airways said.
The government of the neighboring republic made a corresponding decision on April 28. The Cabinet of Ministers also plans to lift the state of emergency that has been in force in the country since March 2020.
At the same time, the Kyrgyz Ministry of Health and other officials on the ground were instructed to continue the campaign to vaccinate the population, as well as to expand its coverage.
The decision is part of a general trend towards lifting anti-epidemic measures for travelers around the world. In March, Russia lifted restrictions on flights to Uzbekistan and several other neighboring countries.
On March 16, Uzbekistan announced the opening of land borders with Kazakhstan and Tajikistan, as well as simplification of entry requirements for tourists. In April, Kazakhstan opened its border with Russia but upheld the requirement for vaccination certificates.