Due to the COVID-19 pandemic, since March 2020, Uzbekistan has stopped all air and rail communication. However, according to the State Committee on Statistics, a decline in tourist flow was observed already at the end of January.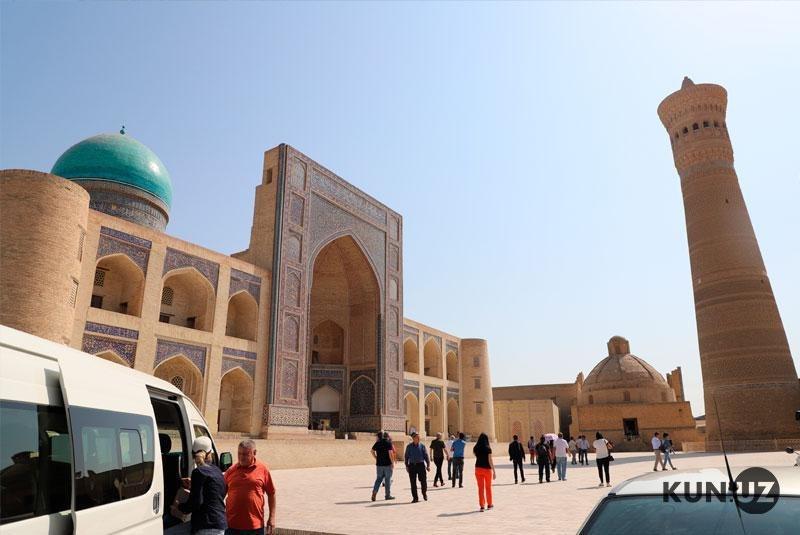 Thus, in January-March, the number of foreign citizens visiting Uzbekistan for tourism purposes amounted to 1,214,000, while in the period April-June, the figure was around 2,100. At the same time, the number of Uzbek citizens who left the country for tourism purposes in January-March 2020 was approximately 1,400,000, and in April-June this figure plunged to 3,500.
The number of foreign citizens who visited Uzbekistan as tourists in January-June of this year was 1,216,000, which, compared to the same period of 2019, has decreased by 60 percent.
95.5 percent of the total number of visitors was citizens of CIS countries, while the rest 4.5 percent came from other foreign countries.