During the coronavirus pandemic, about 3.8 million citizens of Uzbekistan received support, follows from a study conducted by the Center for Economic Research and Reforms (CERR) jointly with the World Bank within the framework of the "Listening to the Citizens of Uzbekistan" project.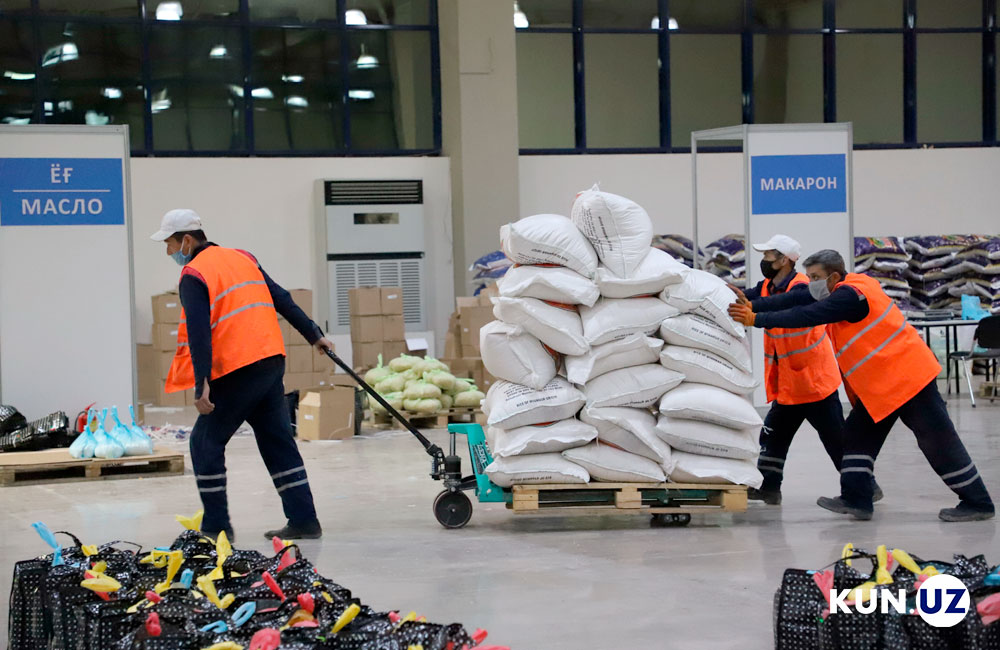 Listening to the Citizens of Uzbekistan (L2CU) is a system to comprehensively monitor the views and well-being of a representative group of people, as reforms are introduced. By reflecting the experience of this group over the course of a year, the study provides an up-to-date understanding of how abstract policies translate into impacts on the daily lives of people.
The study comprises of a 4,000-household nationally representative baseline survey, a monthly "panel" survey of a subset of 1,500 households from the baseline survey, and a qualitative data collection from key specialists and focus groups. The information collected in the L2CU initiative informs reform efforts directly by: 1) raising the profile of citizens' views, and 2) enabling in-depth economic analysis.
The last survey was conducted on June 21, 2020.
"It is estimated that about 3.8 million citizens received support in one form or another in an emergency. About 11% of citizens indicated that they received direct support after the start of the pandemic. Most of the aid, 92%, came in the form of in-kind benefits or vouchers and was more common in urban areas. Receiving aid is largely associated with lower income levels, suggesting that programs have provided a disproportionate share of aid to vulnerable households," the CERR press release reads.
Households that lost income were the most likely to report an increase in spending and the most concerned about the economic impact of the pandemic. About 53% of respondents reported significant changes in their spending. Among them, 60-65% indicated that they spent more than usual in the last 30 days, while the rest indicated that they spent less than usual. The increased costs are associated with the loss of income during the crisis.
Households whose well-being was higher before the crisis turned out to be more resistant to the impact. The respondents who said their spending increased were among those who consumed the most before the quarantine.
In addition, the share of families receiving remittances has recovered from the fall in early June, but is significantly less than in 2019. In April, the share of households receiving any remittances dropped by half compared to the same period last year, after which it recovered slightly in May and June. For those who received remittances, the average remittance size fell by 21% (in soums, adjusted for inflation) in April, but then rose in May, following the strengthening of the Russian ruble.