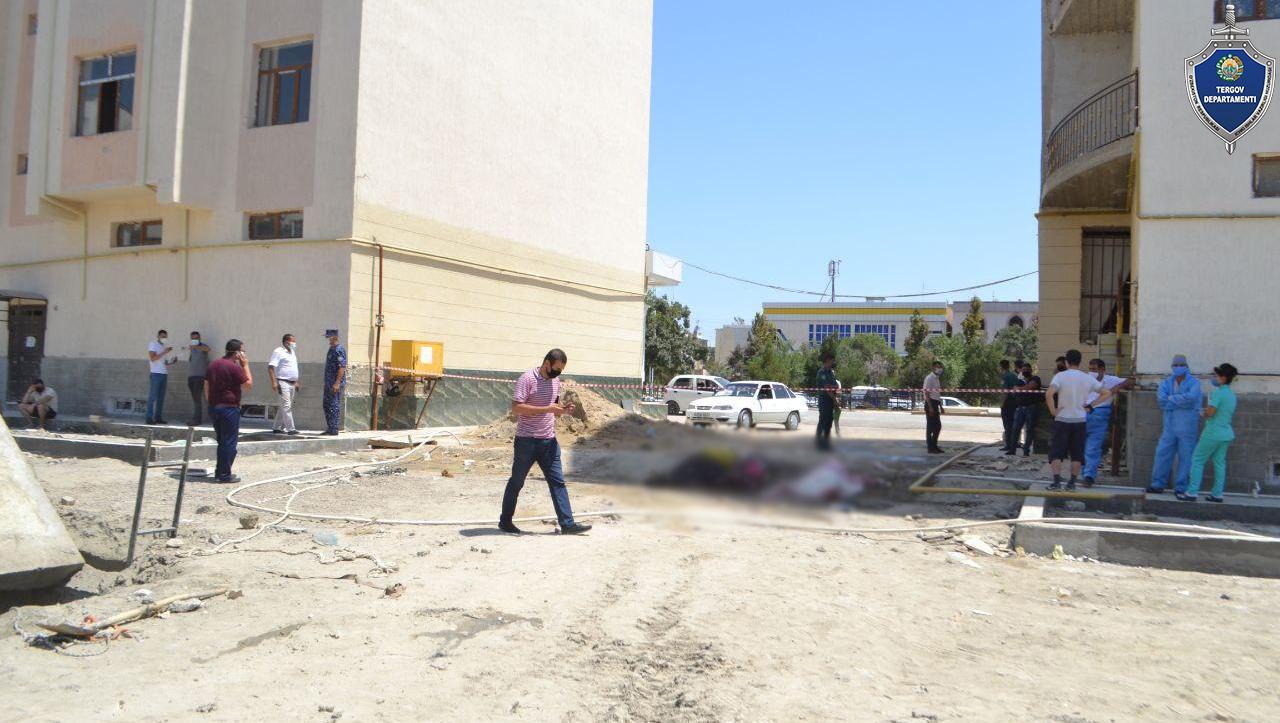 Three workers were poisoned by gas vapors in sewage well at a construction site in Bukhara, the Investigation Department reports.
"At about 11:00 on July 24, when installing a sewage system in a multi-storey building under construction located on A. Jomiy Street in Bukhara, 47-year-old and 45-year-old workers of "Buxoro Maxsus Suv Qurilish" LLC went into sewage well and lost consciousness due to the poisonous gases accumulated in there," the report states.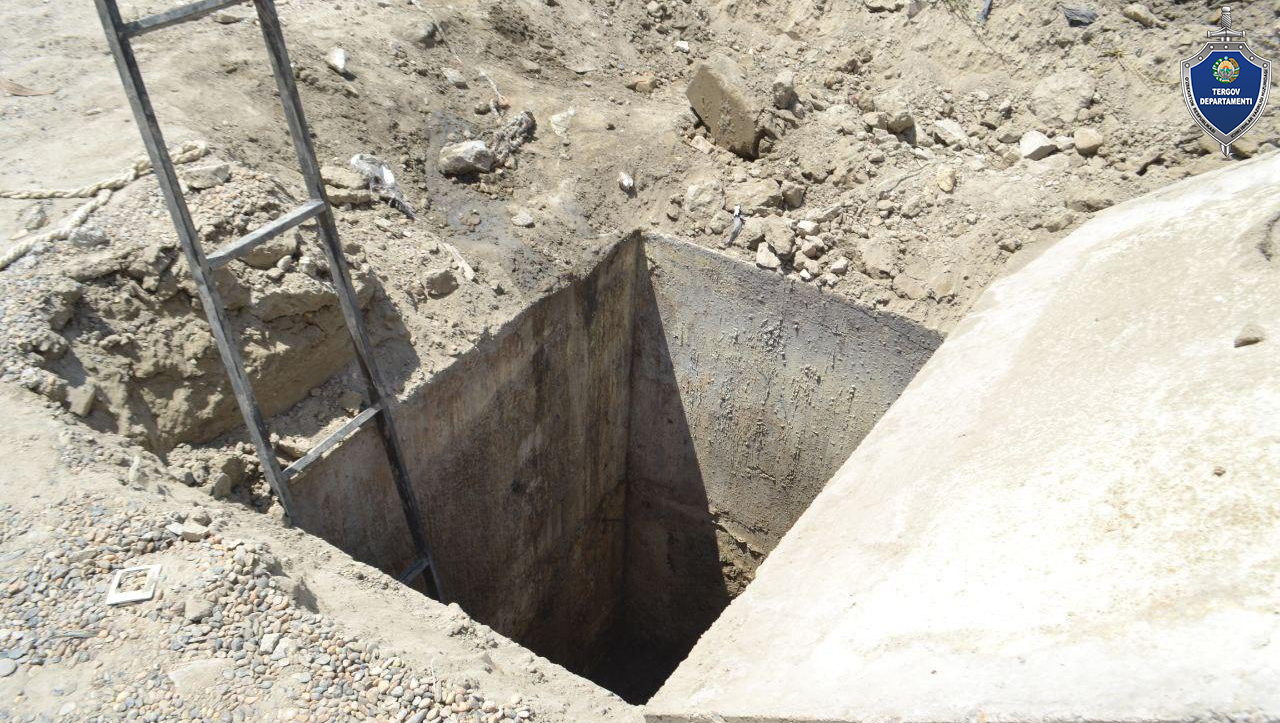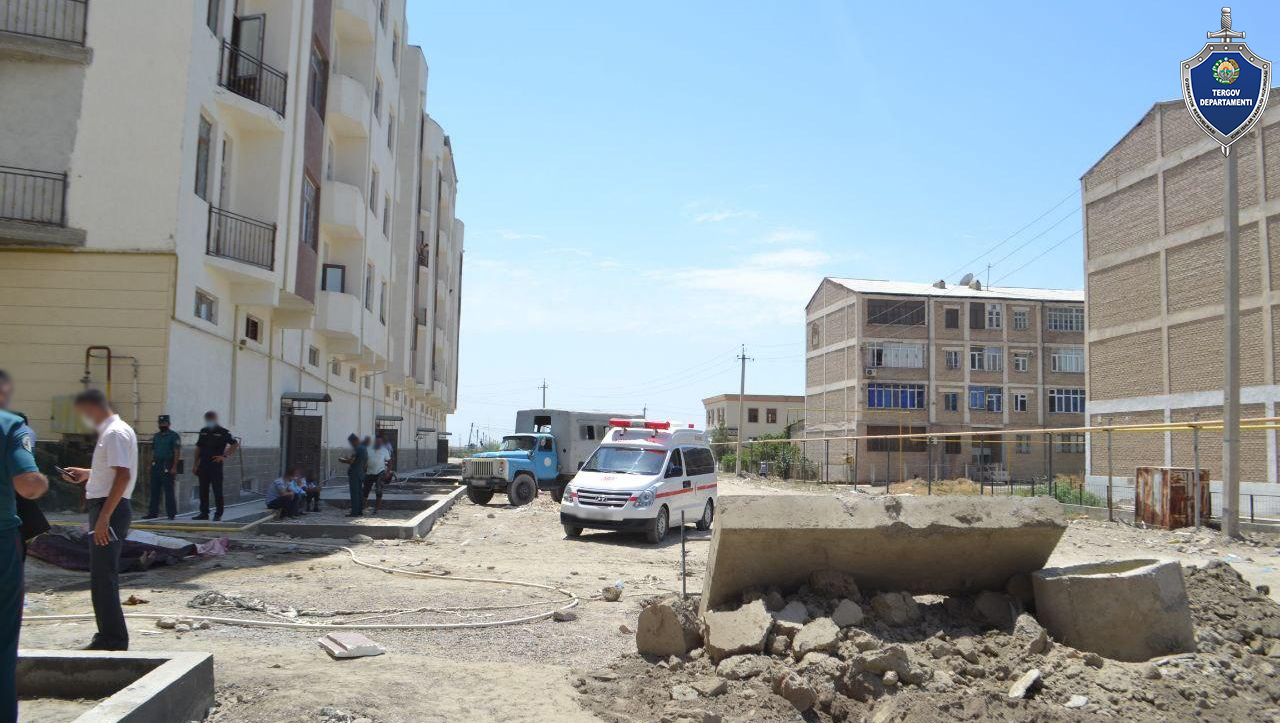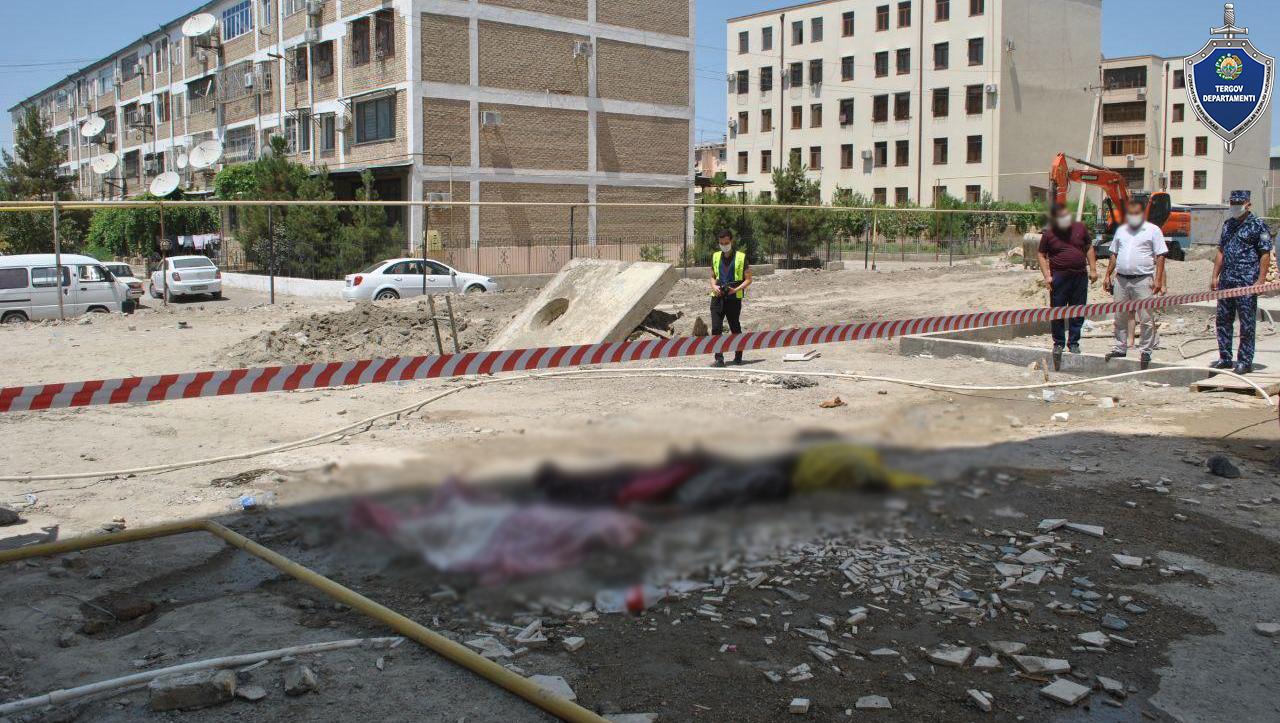 Two other workers tried to help them but were also poisoned by toxic gases.
Only one of them was taken out and hospitalized. The other three workers died on the spot. An investigation is underway.