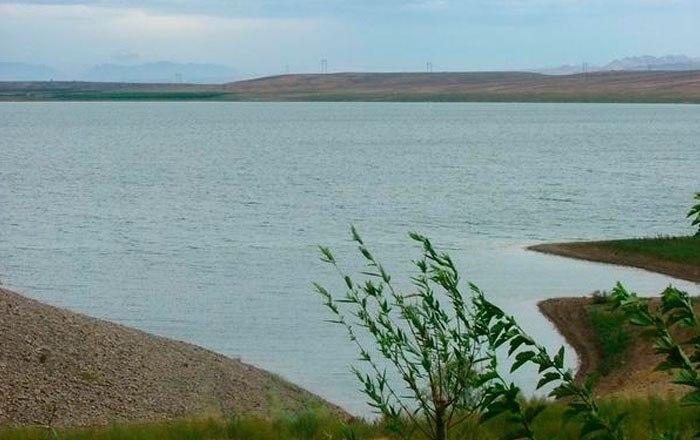 5 hectares of land on the territory of the Karkidon Reservoir located in the Kuvan district, Fergana region, are offered for sale, with the condition of investing in tourism projects in the territory, the press service of the State Tourism Committee reported.
In accordance with the decision of the Cabinet of Ministers dated December 3, 2018, the administration of the region has developed a plan of measures for the implementation of the "Roadmap" for the development of ecotourism in Fergana.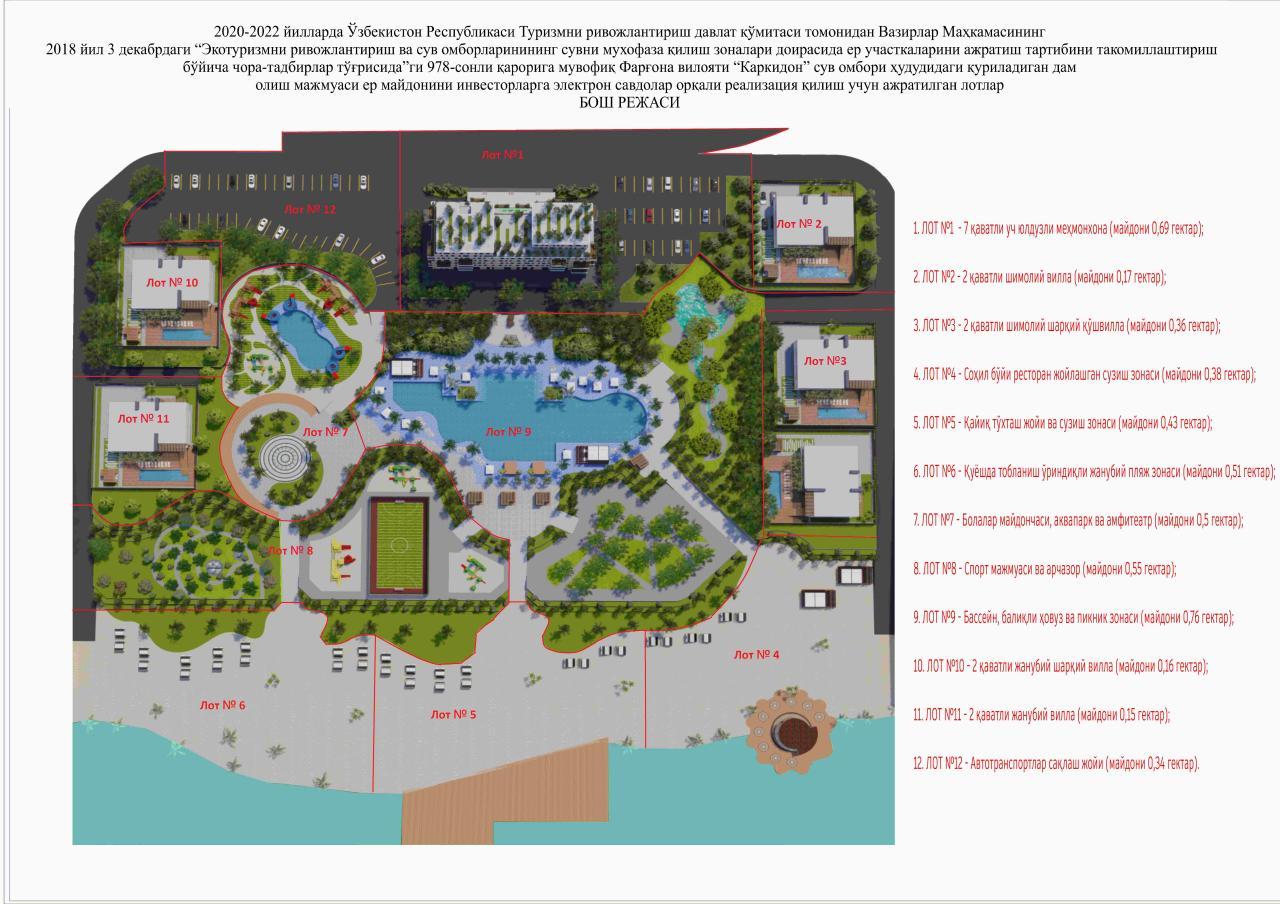 It is planned to build hotels, motels, resorts, entertainment facilities, restaurants, water sports facilities, a beach zone and a pier. The total cost of the complex is 27.8 billion soums, which will create about 100 jobs.
Currently, on the basis of the developed tourism projects, the region is divided into lots and tenders on their realization will take place on the online auction platform "E-IJRO AUKSION". The auction will continue until July 29.
At present, as the 6-kilometer road leading to the ecotourism zone has not been repaired since 1980, the State Committee for Tourism Development and the Ministry of Investments and Foreign Trade proposed to include the project on reconstruction of roads, as well as construction of 2 vertical wells and construction of a drinking water supply network of coastal infrastructure in the State Development Program for 2020-2021.