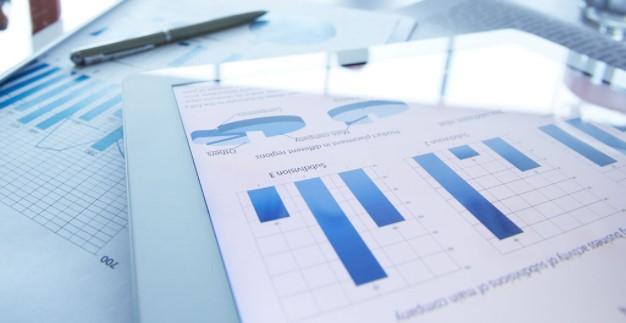 In January-June 2020, the GDP of Uzbekistan amounted to 255.2 trillion soums, the State Statistics Committee reports.
During the reporting period, GDP growth slowed to 0.2% against 6% in January-June 2019 and 5.9% in January-June 2018.
Calculated in US dollars at the average exchange rate for the period under review, nominal GDP amounted to $26 billion (in January-June 2019 – $26.6 billion).
GDP per capita was around 7.5 million soums. Compared to January-June 2019, the indicator decreased by 1.8% in real terms. The growth rates of GDP per capita in January-June 2018 and 2019 were 4.2% and 4.1%, respectively.