On July 31, at the age of 73, the Chairman of the Jokargy Kenes of Karakalpakstan, the deputy chairman of the Senate of Oliy Majlis, the hero of Uzbekistan, Musa Erniyazov, died.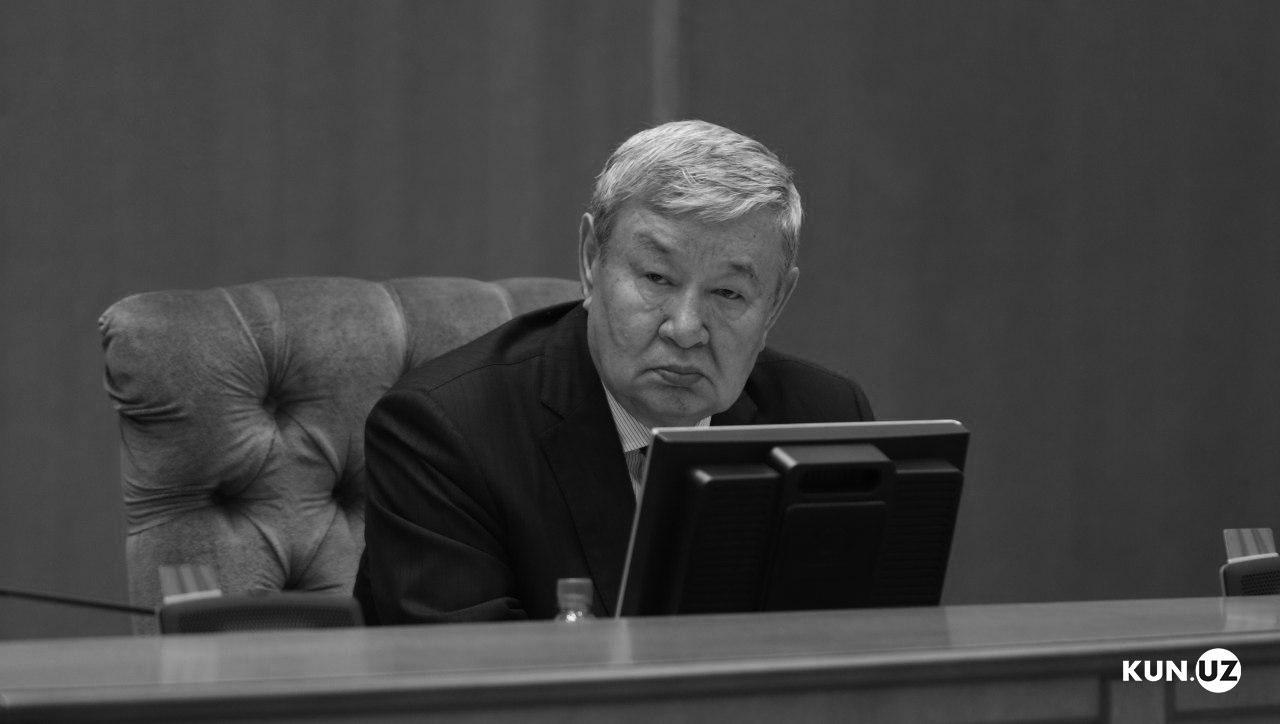 President of Uzbekistan Shavkat Mirziyoyev, Chairman of the Senate Tanzila Narbayeva, Speaker of the Legislative Chamber Nurdinjon Ismoilov, Prime Minister Abdulla Aripov and Chairman of the Council of Ministers of Karakalpakstan Kakhraman Sariyev expressed their condolences.
Musa Erniyazov was born on December 20, 1947, in the Kegeili district of Karakalpakstan. In 1971, he graduated from the Tashkent Institute of Irrigation and Agricultural Mechanization Engineers, in 1986 – from the Tashkent Higher Party School.
Since 2002, he served as Chairman of the Jokargy Kenes of Karakalpakstan – deputy chairman of the Senate of Oliy Majlis.
"Musa Erniyazov was an outstanding person who, during his almost 50 years of work, rightfully took a place in the heart of our people with his leadership abilities, rich knowledge and experience, moral qualities, great love and devotion to our Motherland. Under his direct leadership, large-scale creative work has been carried out on the socio-economic development of the Republic of Karakalpakstan, improving the environmental situation in the Aral Sea region, raising the standard of living of the population," the message says.
It is noted that all the great transformations that have taken place in recent years in Karakalpakstan are inextricably linked with the name and practical activities of Musa Erniyazov. He selflessly served to improve the life and working conditions of the people, for the sake of ensuring their prosperous future.
Musa Erniyazov, as deputy chairman of the Senate of Oliy Majlis, made a great contribution to the strengthening of independence and the development of parliamentarism in the country, actively worked on the development and implementation of laws important for the socio-economic wellbeing of the people.
"The memory of the outstanding son of our people, a prominent statesman and public figure, a sincere and selfless person Musa Erniyazov will forever remain in our hearts," the message reads.