Shavkat Mirziyoyev pays tribute to the memory of Musa Erniyazov
Today, August 1, President of Uzbekistan Shavkat Mirziyoyev visited the grave of Musa Erniyazov.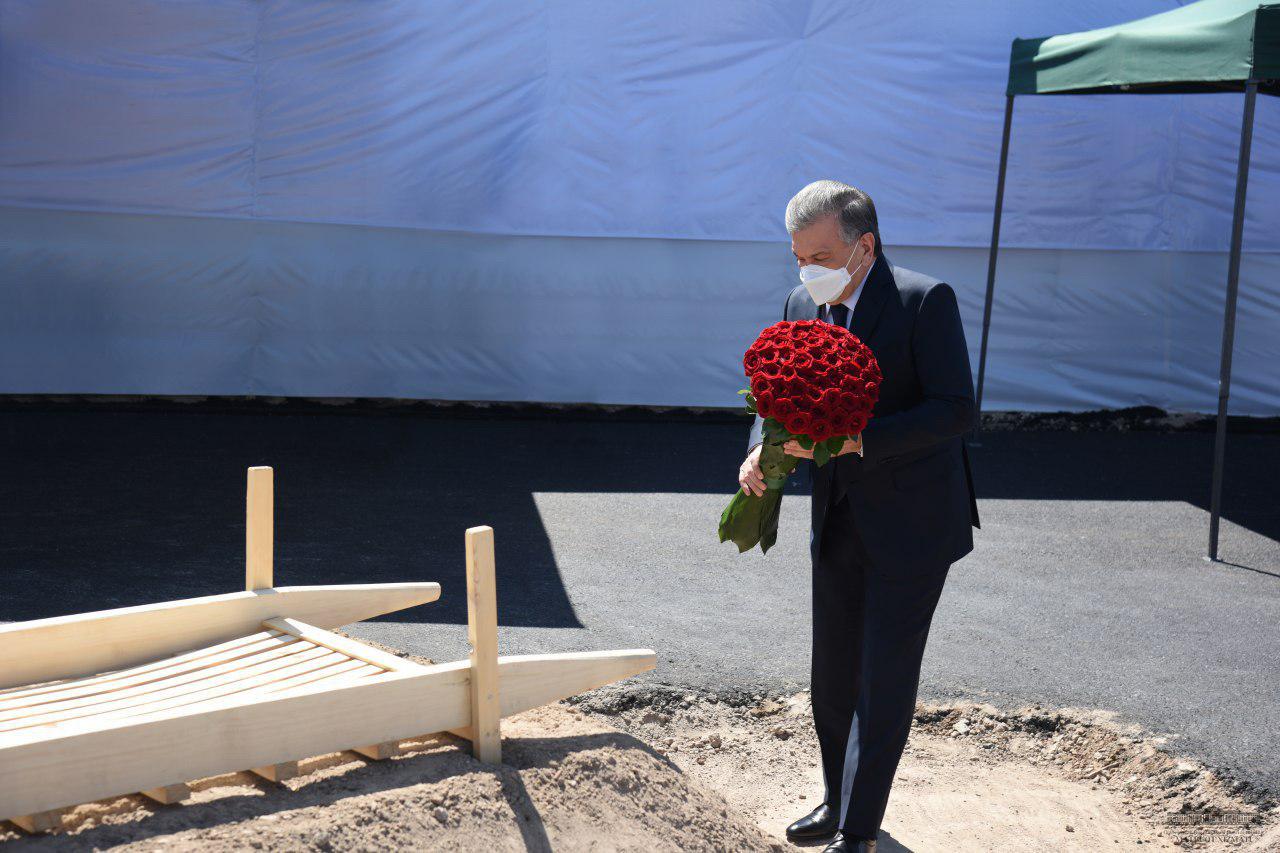 According to the press service of the head of state, surahs from the Holy Koran were recited in honor of the deceased.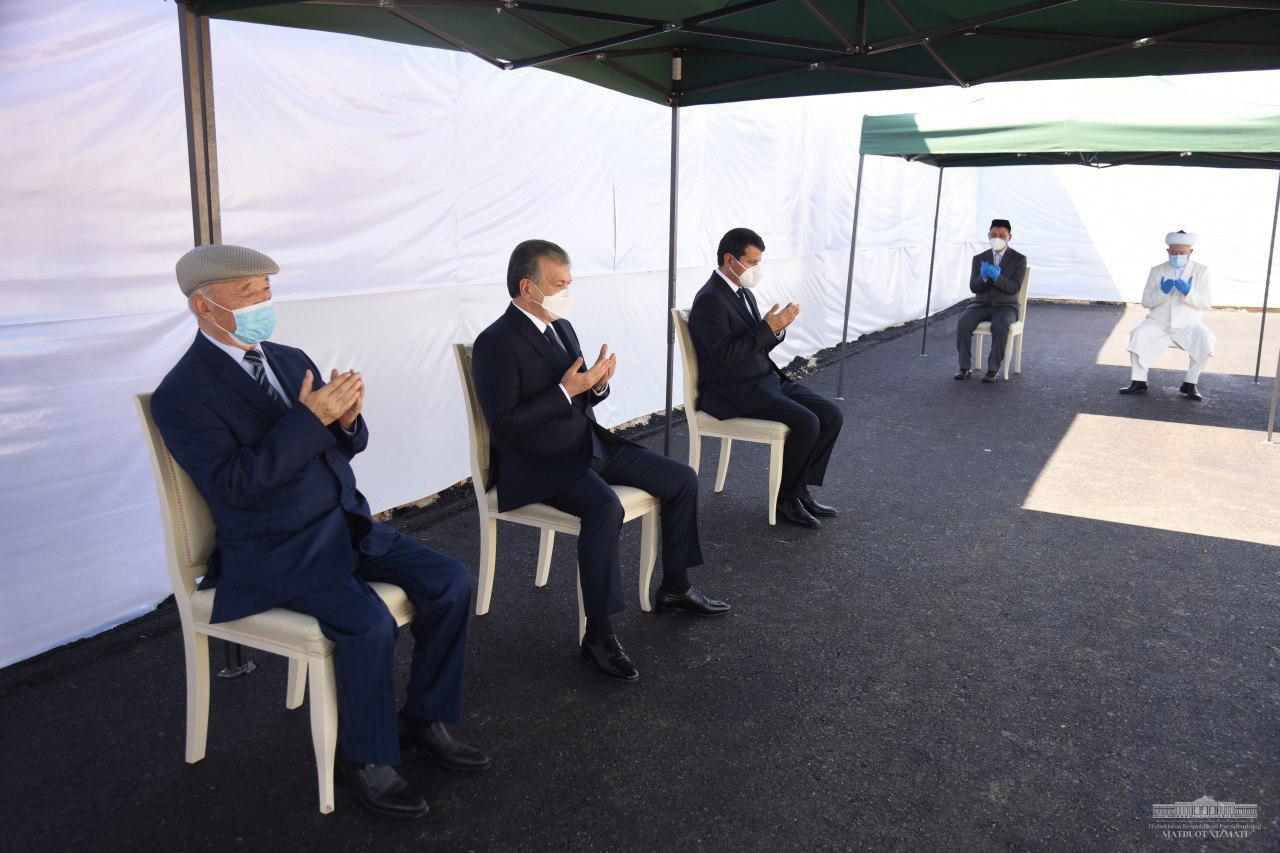 "Musa Erniyazov loved the nation, he was a conscientious and honest person. I trusted him a lot and didn't have any worries about Karakalpakstan. He valued the friendship of the Uzbek and Karakalpak peoples, connected by language, religion, common destiny and concerns. We have begun a lot of work to develop Karakalpakstan, improve the well-being of the people. And we will definitely continue this work," Mirziyoyev said.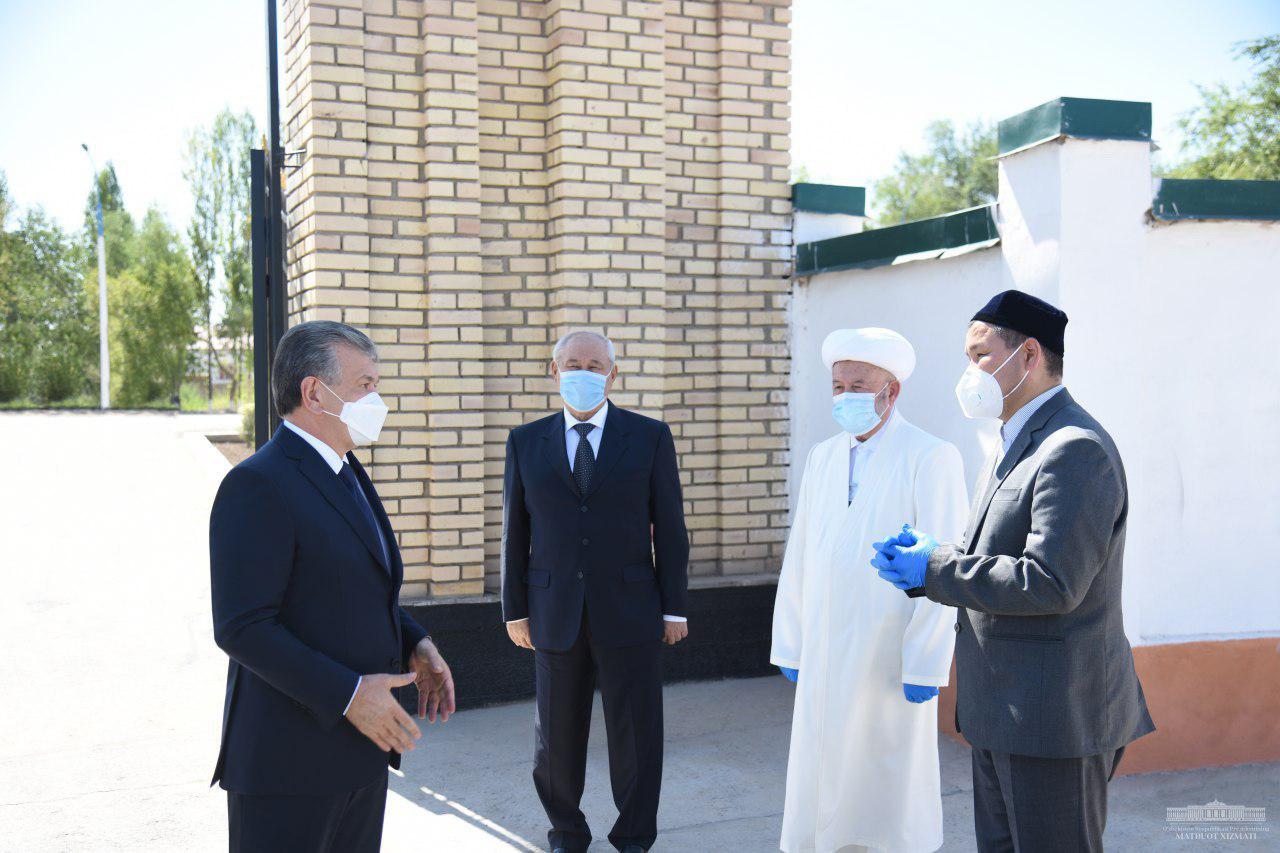 The President noted that the cemetery where Musa Erniyazov is buried will be taken care of.
"We will turn this place into a shrine where everyone who comes to Karakalpakstan can pay tribute to his memory. Worthy honoring the memory of such patriots will become an example for our people and youth," Mirziyoyev stressed.
It should be recalled that on July 31, at the age of 73, the Chairman of the Jokargy Kenes of Karakalpakstan – deputy chairman of the Senate of Oliy Majlis, Hero of Uzbekistan Musa Erniyazov died.