PJSC Aeroflot cancels all flights to Uzbekistan scheduled for August
Russia's Aeroflot has canceled a number of flights in August to countries that have gone into lockdown due to the coronavirus pandemic.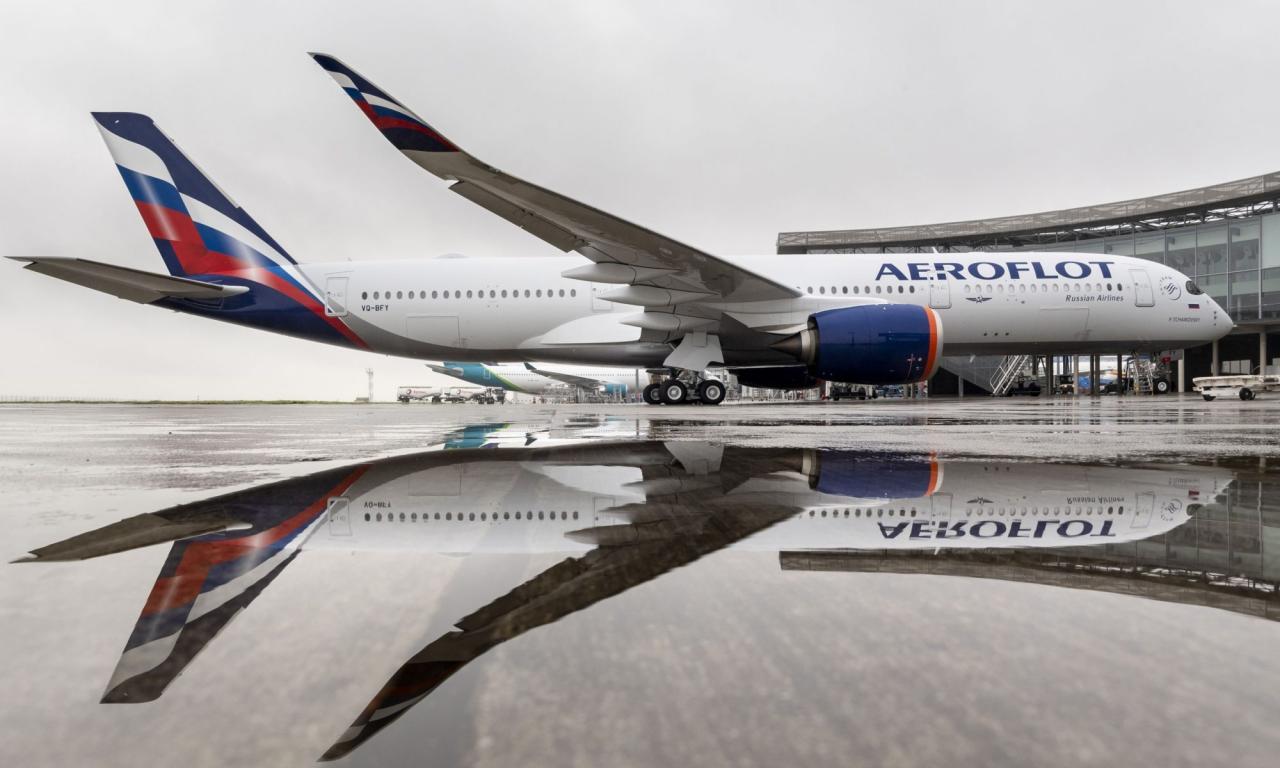 Aeroflot announced that it has had to cancel a number of international flights until August 31. "The decision was made due to epidemiological restrictions in the countries," the company's press service said.
Aeroflot has also canceled flights to Tashkent, Bukhara and Samarkand.
In addition, flights to Aktau, Aktobe, Alicante, Almaty, Amsterdam, Atyrau, Athens, Baku, Bangkok, Barcelona, Beirut, Berlin, Bishkek, Bologna, Brussels, Budapest, Burgas, Bucharest, Valencia, Warsaw, Washington, Vienna, Venice, Verona, Vilnius, Havana, Hamburg, Hannover, Hong Kong, Guangzhou, Delhi, Dresden, Dublin, Dusseldorf, Yerevan, Zagreb, Iraklion, Karaganda, Chisinau, Copenhagen, Kustanay, Kyzylorda, Larnaca, Lyon, Lisbon, Los Angeles, Los Angeles, Miami, Malaga, Marseille, Milan, Munich, Naples, Nice, Nur-Sultan, New York, Oslo, Osh, Palma de Mallorca, Paris, Beijing, Prague, Phuket, Riga, Rome, Rimini, Thessaloniki, Sofia Flights to Split, Stockholm, Tallinn, Tel Aviv, Tenerife, Tokyo, Ulaanbaatar, Frankfurt, Hanoi, Helsinki, Ho Chi Minh City, Zurich, Shanghai, Stuttgart and Shymkent have also been canceled.
Passengers, who have purchased a ticket before May 1, 2020, and are scheduled to fly by August 31, can be issued a voucher or get their money back, the company's statement reads.