At the VI plenary session of the Senate, Foreign Minister Abdulaziz Kamilov spoke about labor migrants.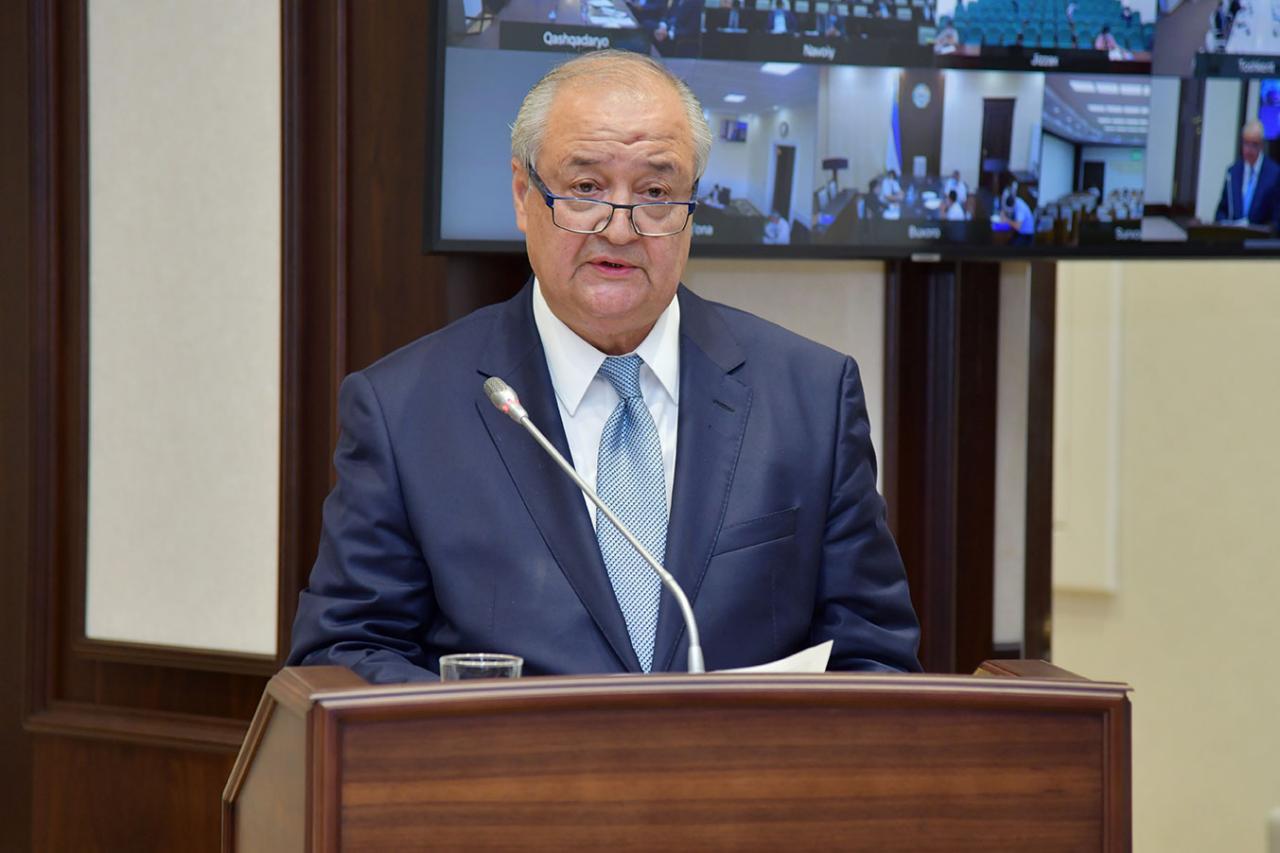 "Being a migrant is not easy. This is a great test and a comprehensive approach is needed to solve the problems in the sphere.
If you talk to our compatriots wandering abroad and ask them if they would return home, they say: "I will come back, give me a job. I will work and earn and support my family. If you provide that, I'll go back now. It's not easy to live here." There should be a comprehensive government program to help migrants.
It's hard to call our compatriots abroad migrants. Of course, there are various persons among them. But most of them are patriotic, they love their country, they are ready to return today. We need to create the conditions," the FM noted.
The minister said that a number of documents had been prepared to improve the life of Uzbek citizens there, but they were rejected by Russia.
"We had prepared a number of proposals that would improve the conditions of our citizens. We wanted to sign a couple of documents with Russia, but the Russian side refused them. There are so many subtleties that I think our senators need to know. They say: "Why do you need such a contract? Let's become a full member of the Eurasian Economic Union. No contract will be needed. Then all the problems will be solved in their own way".
Institutions like the EAEU have many pros and cons, they need to be analyzed," Kun.uz correspondent quoted Abdulaziz Kamilov as saying.