Mirziyoyev congratulates Lukashenko on re-election as President of Belarus
President of Uzbekistan Shavkat Mirziyoyev has congratulated Alexander Lukashenko on his convincing victory in the presidential elections in Belarus.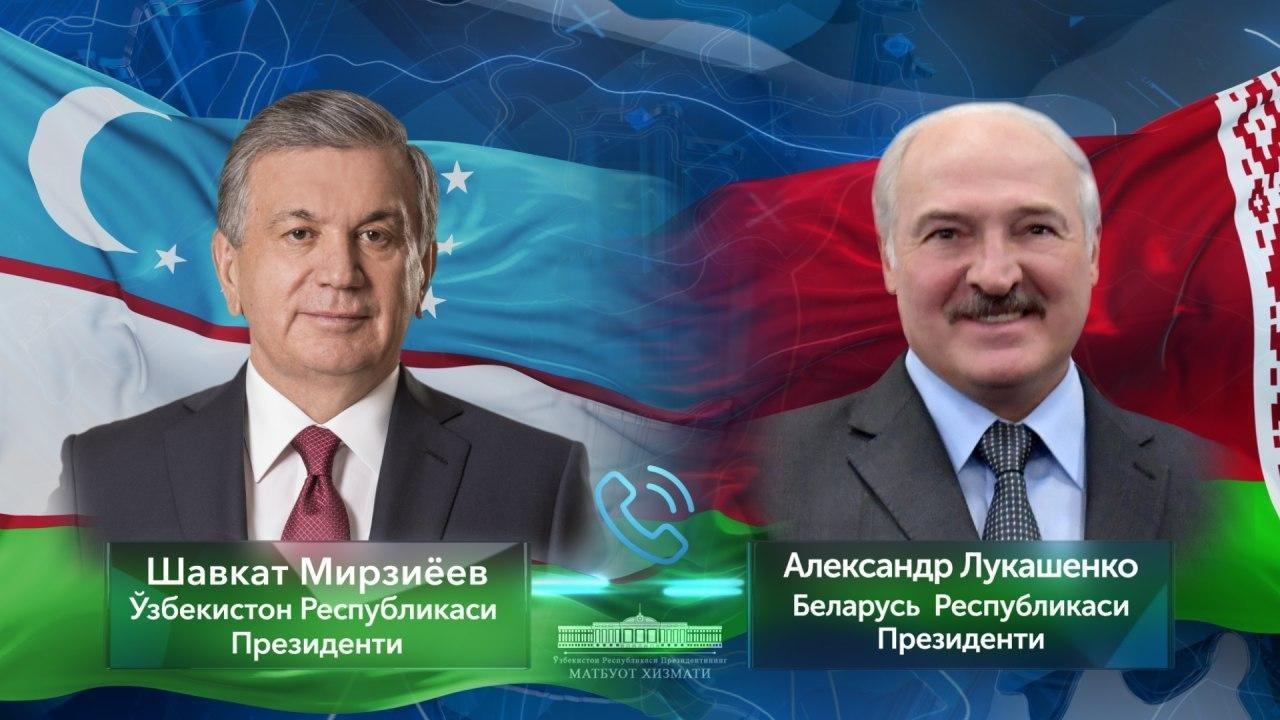 According to the presidential press service, the head of state noted in his greeting letter that the high voter turnout and ballot results have once again demonstrated the cohesion and great confidence of the people in Alexander Lukashenko, full support for the continuation of effective reforms designed to uplift living standards and secure sustainable economic growth in the country.
"Shavkat Mirziyoyev expressed confidence that keeping with the practical implementation of the agreements between Uzbekistan and Belarus will afford the bilateral relations with solid substance in the form of important cooperation projects across economic sectors and humanitarian exchange programs," the statement reads.
Mirziyoyev wished Lukashenko sound health, wellbeing and every success, as well as peace and prosperity to the friendly people of Belarus.