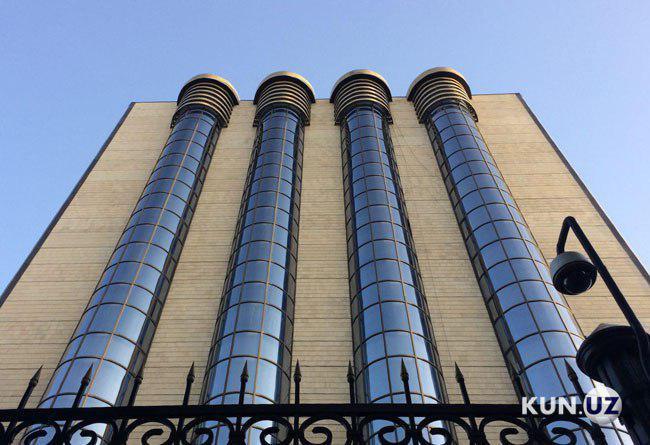 In accordance with the decision of the CB Banking Supervision Committee dated July 30, the accreditation certificate of the representative office of the National Bank of Pakistan in Tashkent was canceled, the press service of the regulator said.
"The decision was made in accordance with the request of the National Bank of Pakistan (NBP) on the closure of NBP banking operations in the markets of Central Asia and Azerbaijan, including their representative office in Tashkent in connection with the adoption of a business strategy for the bank's international operations," the statement reads.
The NBP representative office in Tashkent was opened with the aim of strengthening cooperation in the banking-investment sphere between Uzbekistan and Pakistan, and began its activities on November 29, 1995 on the basis of an accreditation certificate issued by the Central Bank of Uzbekistan.