On August 12, Shavkat Mirziyoyev chaired a videoconference on the development of industry in the regions and expansion of manufacturing competitive products, the presidential press service reports.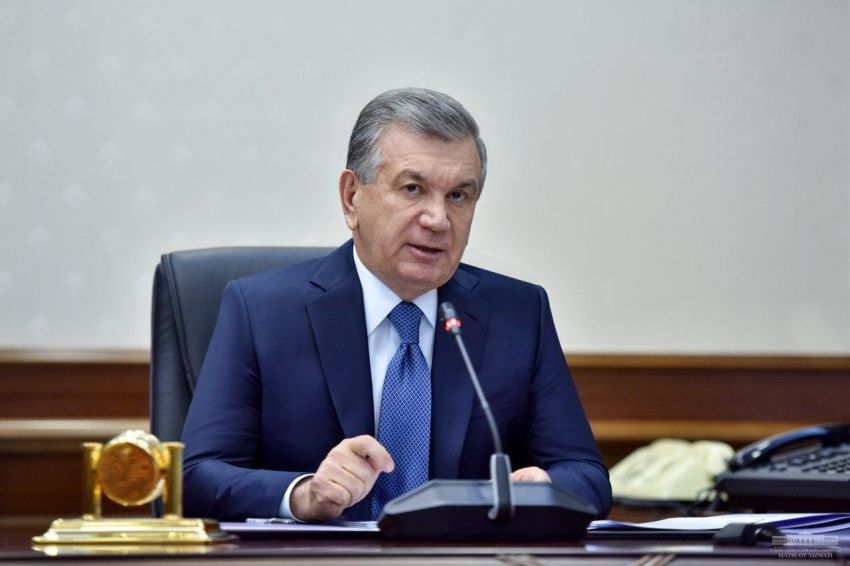 It is noted that a number of regions have created a favorable business environment for the establishment of industrial clusters: the Namangan region is developing textiles industry, the Navoi region – production of construction and finishing materials, the Tashkent region – pharmaceuticals, Tashkent city – electronics and furniture manufacturing. But in order to produce a competitive product, the cluster must include scientific, innovative, design, financial, engineering and investment organizations.
The Deputy Prime Minister was tasked to establish a system for this purpose and create industrial clusters in each region.
Since the beginning of the pandemic, 11,000 industrial enterprises have still not reached the pre-crisis level of profits. Most of them are enterprises that produce textiles, food products, furniture, metal products and construction materials.
In this regard, the meeting stressed the need to revive enterprises that do not operate at full capacity – to work closely with them, to assist in purchasing raw materials, revolving funds and marketing.
The head of state noted that the khokims must personally work on resolving industrial issues.
Instructions were given to ensure a stable supply of electricity and natural gas to the sectors of the economy and to launch all projects in a timely manner.
The participants also discussed in detail the production cooperation and localization. It was reported that 133 projects had not yet been launched and 261 had not reached full capacity. As a result, production expectations were not fulfilled; it was 1.1 trillion soums less than initial forecasts. The specialists analyzed shortcomings in this area from region to region and identified measures to address them.