Prosecutor General's Office of Uzbekistan commented on the detention of Bobomurod Abdullayev in Kyrgyzstan.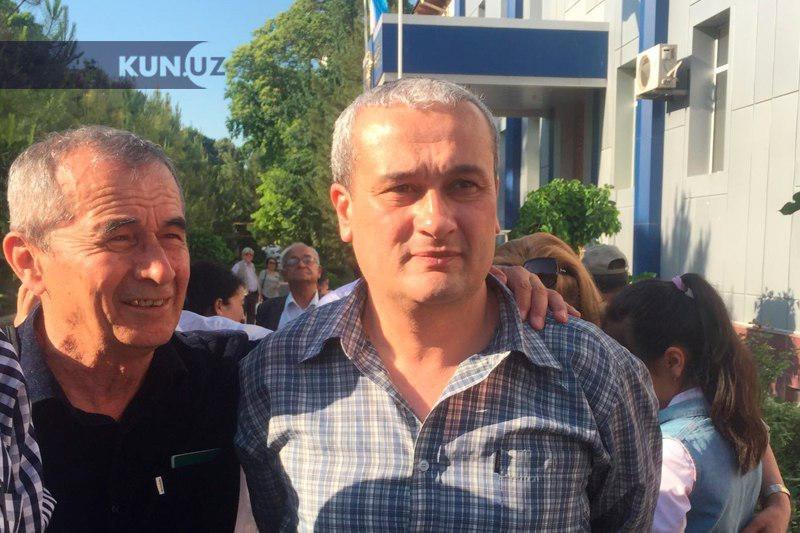 "At the request of the Uzbek side, in accordance with the Minsk Convention on Legal Assistance and Legal Relations in Civil, Family and Criminal Matters (January 22, 1993), Bobomurod Abdullayev has been detained by the law enforcement agencies of Kyrgyzstan," the PGO press service notes.
It is also reported that the issue of his extradition to Uzbekistan is currently under consideration.
Earlier, Abdullayev's lawyer, Timur Karabayev, reported about his detention in a café of Bishkek on the evening of August 9. According to the Kyrgyz lawyers of Bobomurod Abdullayev, the journalist visited Kyrgyzstan in February this year at the invitation of the American University in Central Asia (AUCA) to study for four months.
However, after completing his study, Abdullayev was unable to fly back to Europe due to the closure of state borders caused by the coronavirus pandemic.
In May 2018, the court convicted Bobomurod Abdullayev under Article 159 of the Criminal Code and sentenced him to three years of correctional labor, withholding 20 percent of his salary.