Rehabilitation centers for pneumonia patients to be created 
On August 12, the President chaired a videoconference on the development of industry in the regions and expansion of manufacturing competitive products.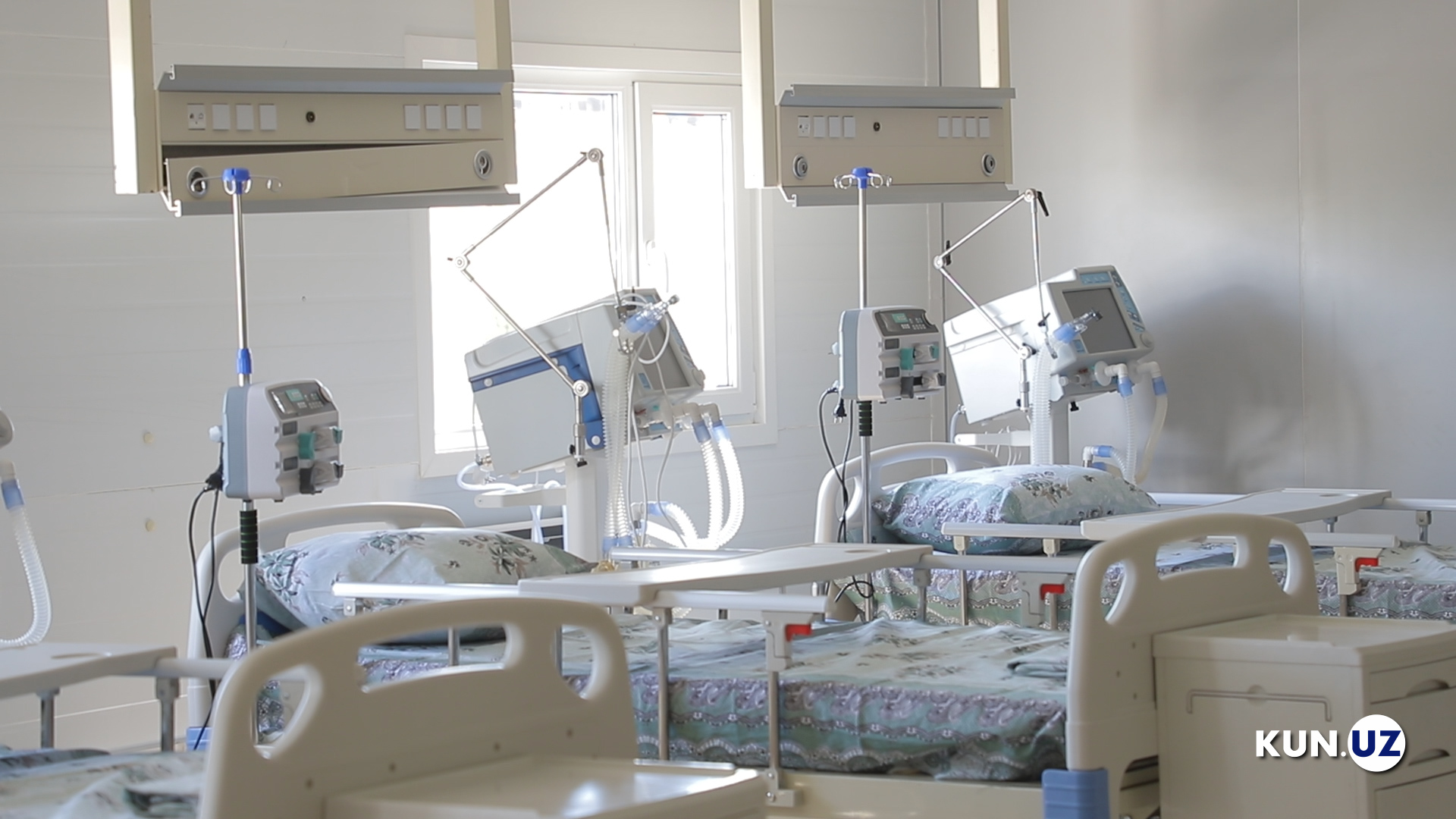 According to the presidential press service, at the beginning of the event, Shavkat Mirziyoyev spoke about the situation with the coronavirus pandemic.
In particular, the President instructed to simplify the quarantine procedures for those who arrive from countries with stable epidemiological situations and to create rehabilitation centers for pneumonia patients.
The Republican Commission was tasked with defining clear-cut rules for work within the framework of sanitary requirements for each type of activity.
"The Sanitary and Epidemiological Service has been ordered to arrange systematic analysis for antibodies in order to monitor the formation of collective immunity," the report states.