At the request of the National Agency Uzbekkino, the "Studio of Documentary and Chronicle Films" began the production of a documentary "Days of Test".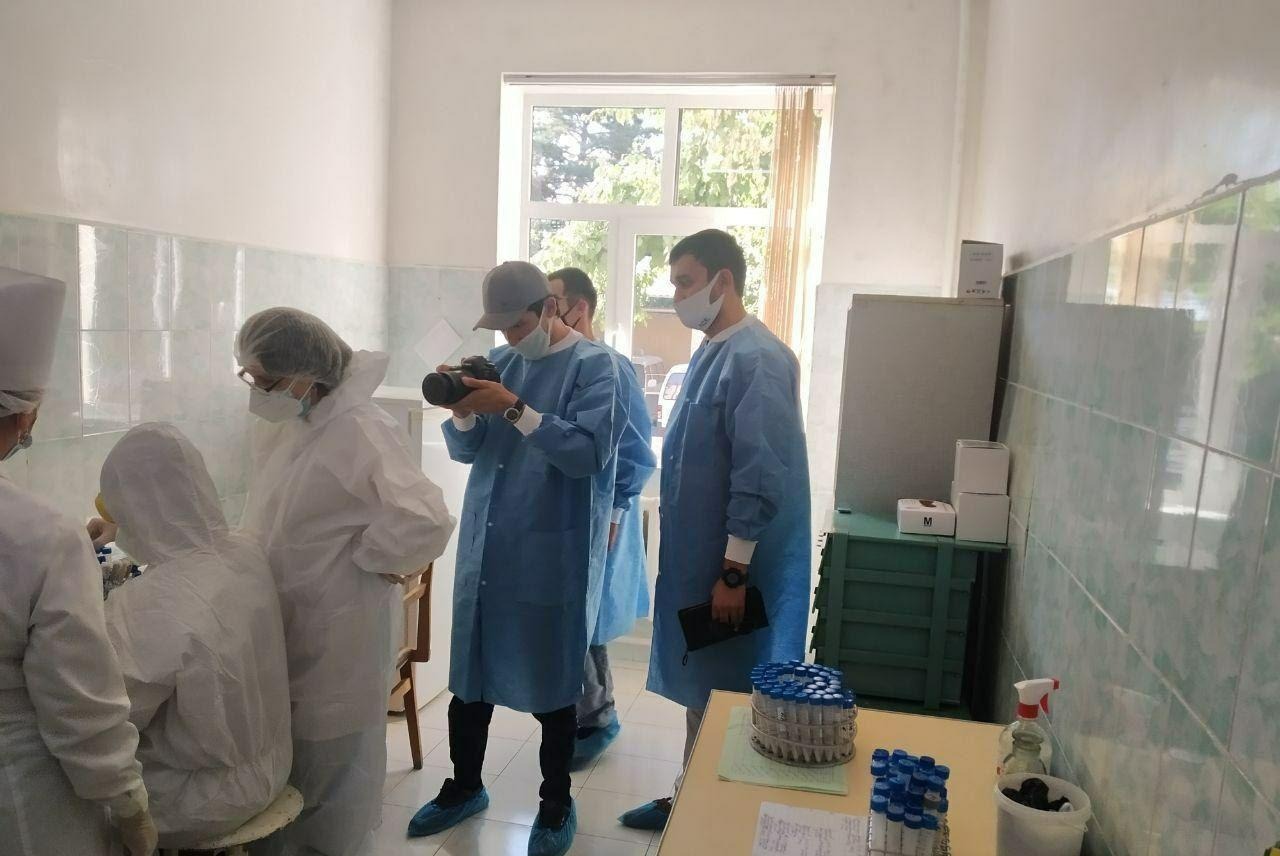 "The film tells about the struggle of the president and the people in combating the coronavirus in our country – the doctors and soldiers who have become our national heroes, and ordinary people, who were ready to help others at such a difficult time," the press service of Uzbekkino notes.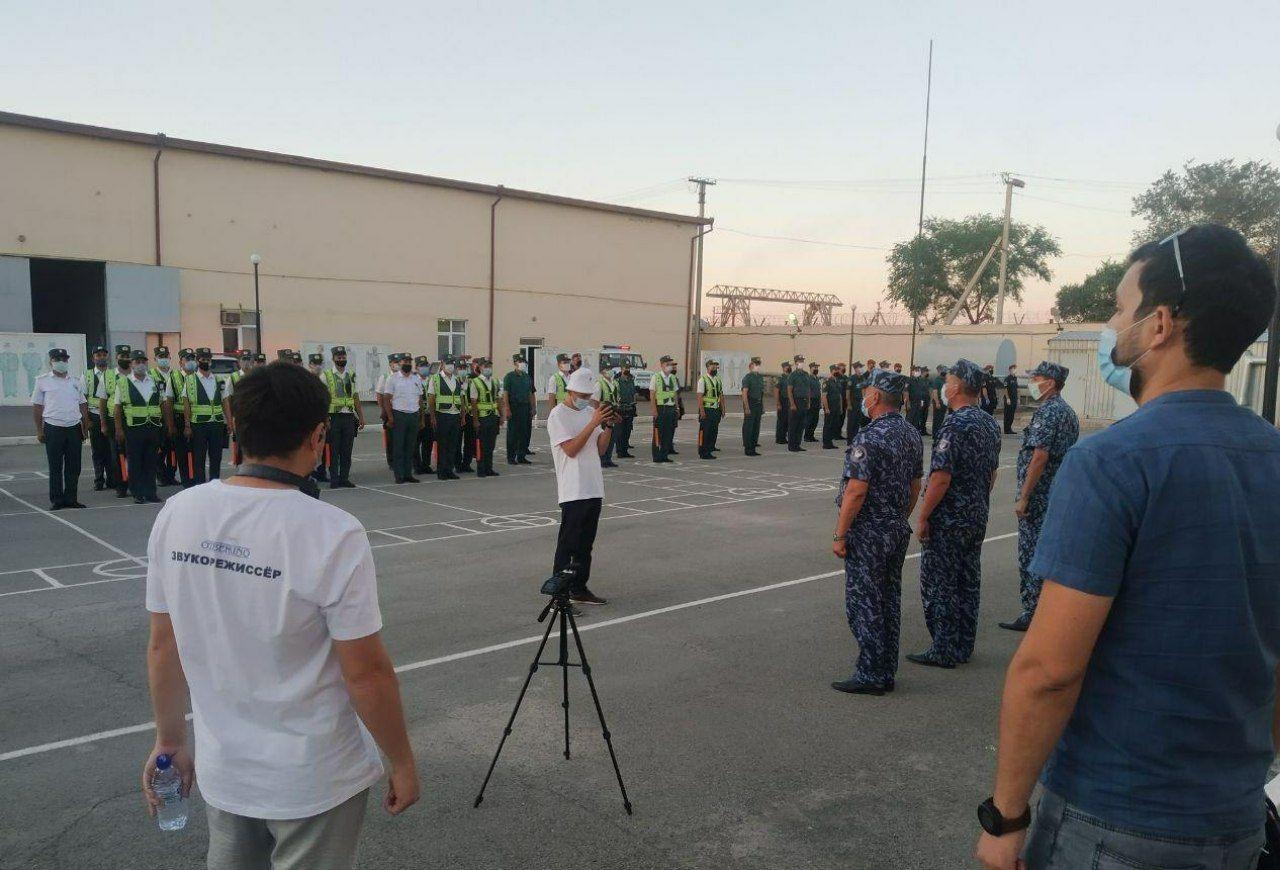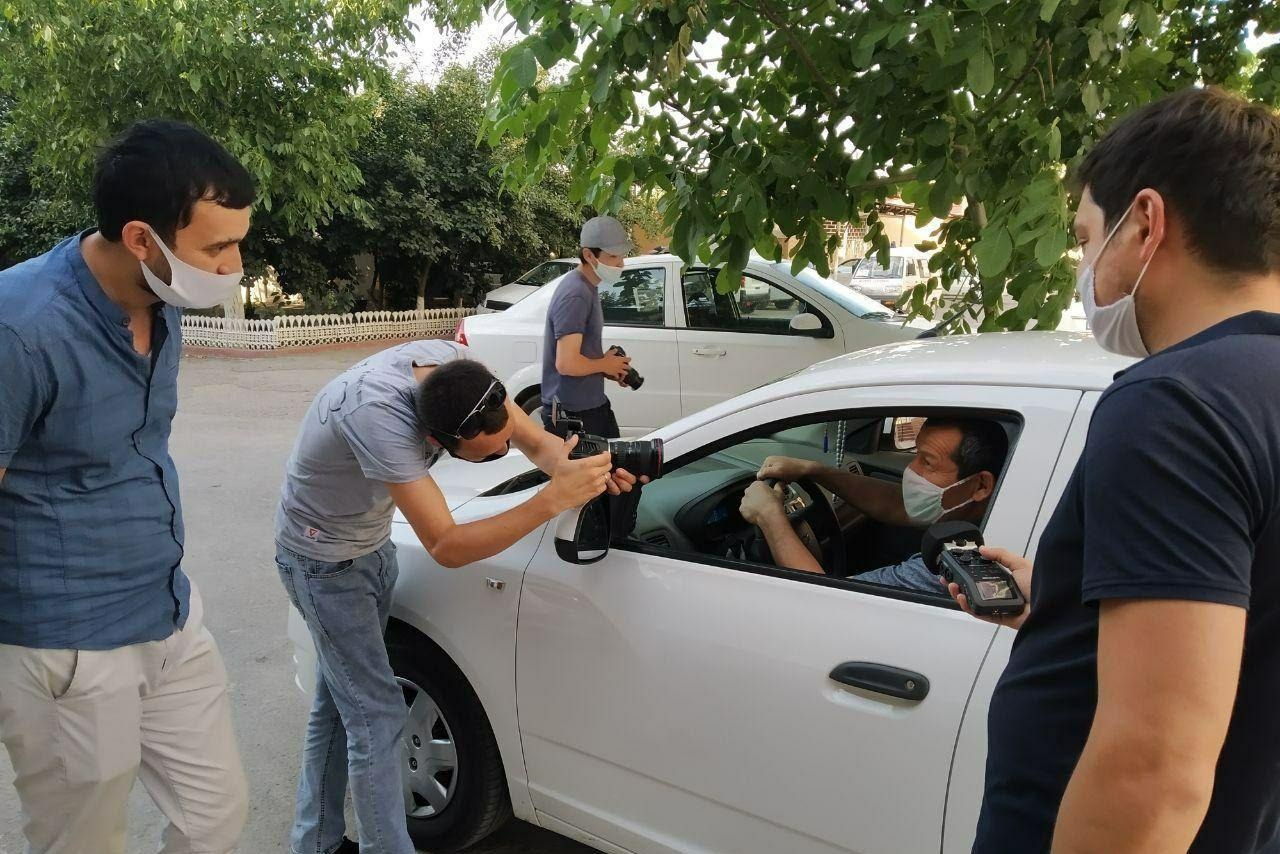 Filming takes place in Khorezm, Bukhara, Samarkand, Sirdarya, Andijan regions and in the city of Tashkent.
The film was written and directed by Doniyor Shokirov; cinematographers are Said Dalilkhon, Said Turgutkhonov.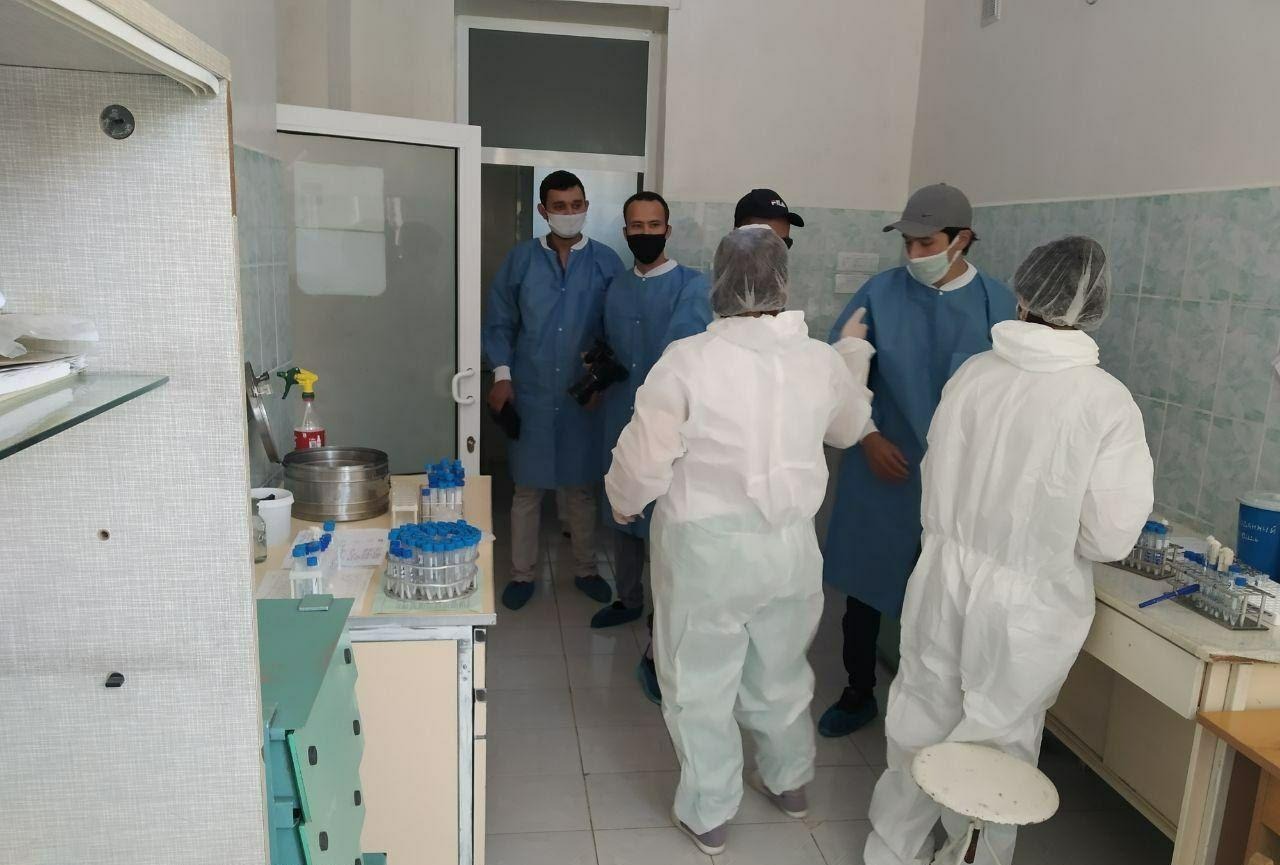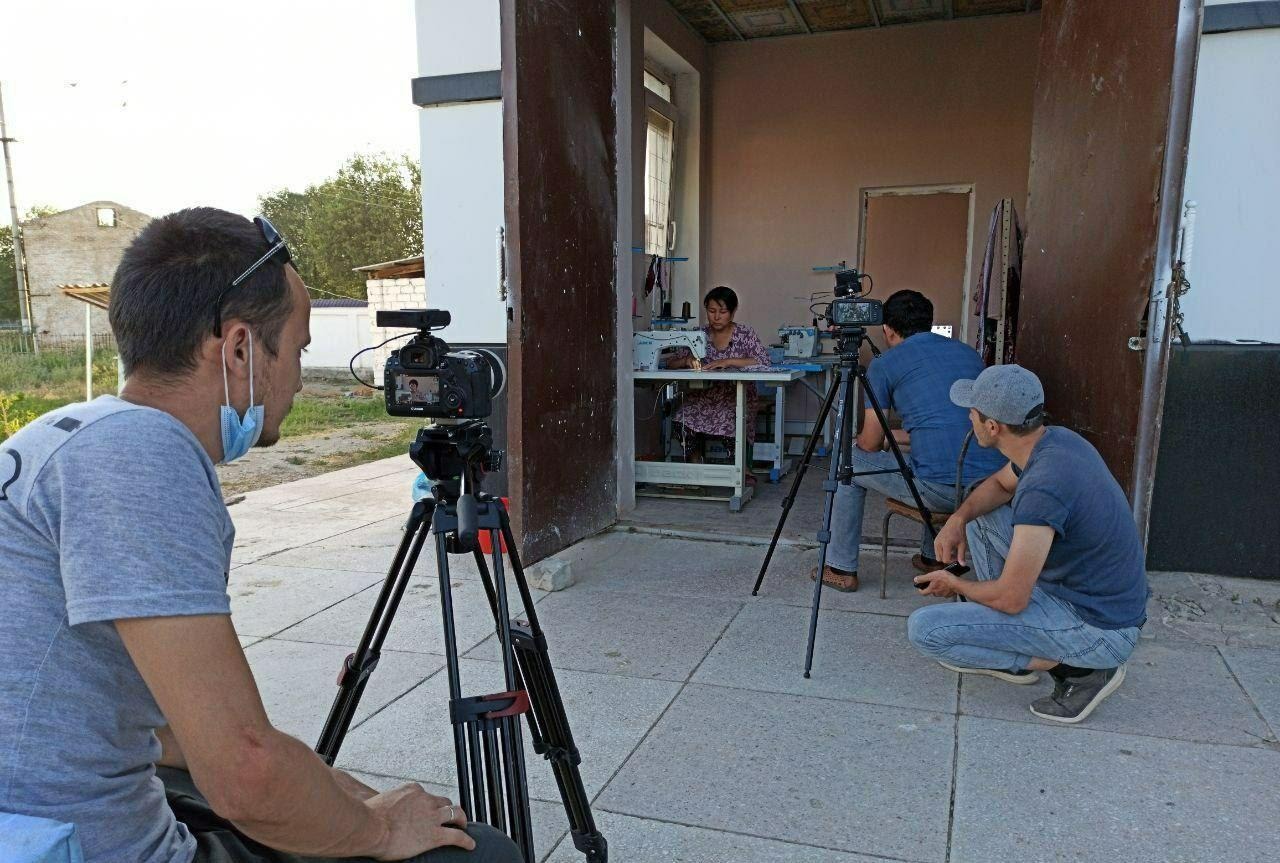 "The film is dedicated to the workers of all fields that were in service during the pandemic, including doctors, employees of the Interior Ministry and the National Guard, as well as volunteers who were ready to help of those in need," the director said.