Uzbekistan Railways to develop a concept for the reform of railway system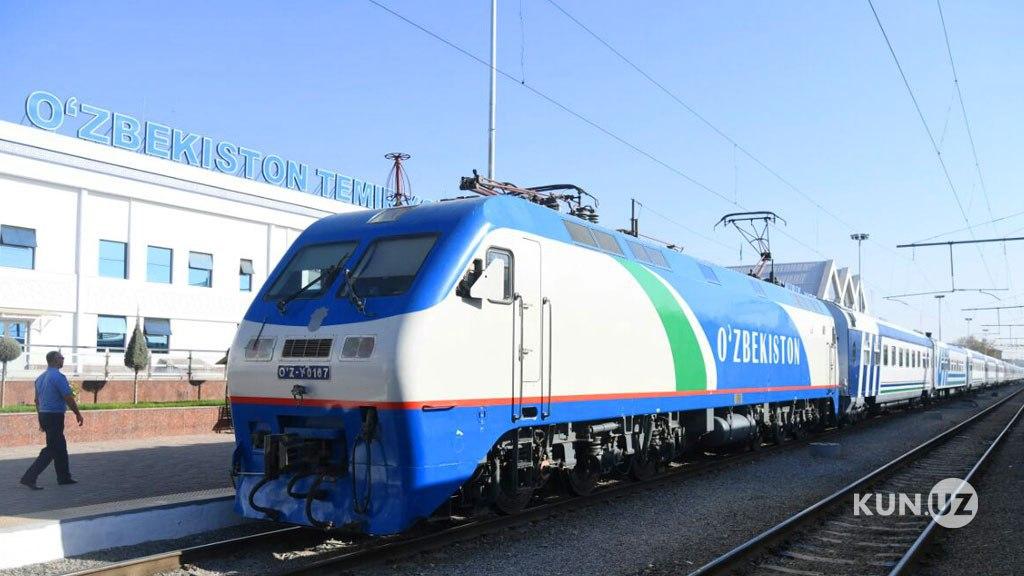 Deputy Prime Minister Sardor Umurzakov chaired a videoconference to discuss the issues of reforming the transport industry, the MIFT press service reports.
The measures being taken to develop the railway transport sector, which in the context of the pandemic is of strategic importance for the economy, were discussed at the meeting. Due to the restrictions on road transport introduced in a number of countries, the main flow of cargo transportation is currently carried out through railway communications. In January-July this year alone, the total volume of international rail freight traffic of Uzbekistan amounted to 17.8 million tons (an increase of 110% compared to the same period last year).
It is noted that despite the measures taken, systemic problems that hinder the development of this industry remain relevant. These include a high level of monopoly and a lack of a competitive environment, an opaque tariff setting system, high operating costs, a low degree of digitalization of services, frequent supply disruptions and other factors.
Following the consideration of reports of the heads of relevant departments on the work done and the measures taken in these areas, targeted instructions were given to further improve the areas of railway transport and civil aviation.
In particular, the leadership of the Ministry of Transport and Uzbekistan Railways JSC was instructed to develop a concept for a radical reform of the national railway system, which should include measures to attract private operators to rail transport to create a healthy competitive environment, improve transport processes and increase the transparency of tariff policy, introduce modern corporate governance and digitalization of work processes.
In addition, the heads of the Ministry of Transport, Uzbekistan Airways JSC and Uzbekistan Airports JSC were instructed to develop specific proposals for optimizing tariffs, improving the quality of services, developing cargo transportation and modernizing the relevant infrastructure, as well as expanding public-private partnerships in the field of civil aviation.