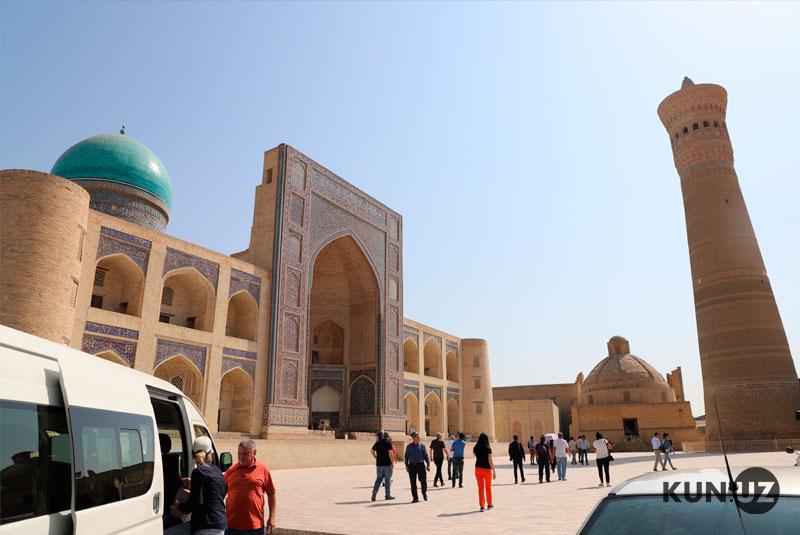 The Institute for Tourism Development under the State Tourism Committee and the World Federation of Tourist Guide Associations (WFTGA) are organizing an online marathon "Bridge of Friendship. Guide 2020: New Opportunities and Prospects". The marathon will be held from August 20 to 25, 2020.
More than 1,000 people from 25 countries will take part in it, including: Uzbekistan, Kazakhstan, Turkmenistan, Russia, Ukraine, Azerbaijan, Armenia, Great Britain, Austria, Spain, Italy, France, Serbia, Turkey, Israel, Iran, Canada, Japan, Belgium, India, South Africa, China, etc.
This event is held to support guides in such a difficult period for them, caused by the COVID-19 pandemic.