UzAuto Motors obliged to return millions of soums to buyers
The Antimonopoly Committee considered the case initiated against UzAuto Motors on the fact of violation of the law "On competition".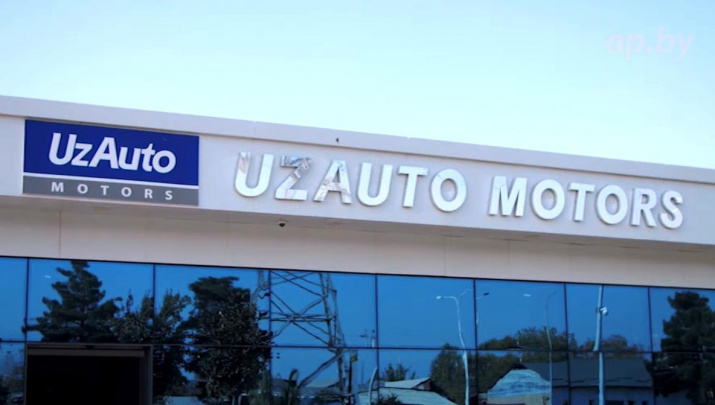 It should be recalled that at the end of July, the Antimonopoly Committee opened a case against UzAuto Motors. Earlier, several deputies of the Legislative Chamber of Oliy Majlis sent a parliamentary inquiry to the chairman of the Antimonopoly Committee with a request to study the activities of UzAuto Motors and the company's compliance with the law "On competition".
Today, August 19, the case was considered at the next meeting of the committee's special commission. According to the committee, UzAuto Motors formed the wholesale and retail prices for manufactured cars by unreasonably increasing the costs, as a result of which prices for passenger cars increased by an average of 10.29%.
The special commission studied the indicated cases in detail and instructed the company to eliminate the revealed violations.
It is noted that the approved prices in March 2020 must be re-calculated, reduced and people who purchased vehicles from the company after the price increase must be returned part of their money. In particular:
- Spark LS M/T owners should be returned 3,002,010 soums and LT A/T modification owners – 3,563,704 soums;
- Nexia 3 LT M/T owners – 3,112,039 soums and LTZ A/T modification owners – 3,792,325 soums;
- Cobalt LT M/T owners – 4,404,493 soums and LTZ A/T modification owners – 10,526,707 soums;
- Gentra SX M/T owners – 13,825,248 soums, SX M/T CNG modification owners – 13,718,618 soums and CDX A/T Plus modification owners – 19,806,932 soums;
- Damas DLX owners – 15,458,984 soums, the VAN modification owners – 15,746,315 soums and Labo modification owners – 13,052,930 soums.
Based on the above, new car prices should be submitted to the committee.
It is noted that the company can appeal to the collegium of the Antimonopoly Committee or to the appropriate administrative court within a month.
Earlier, it was reported that the Antimonopoly Committee has filed a lawsuit against UzAuto Motors JSC.