The head of the information service of the Agency for External Labor Migration Ortikhodja Norov answered citizens' questions at the AIMC briefing.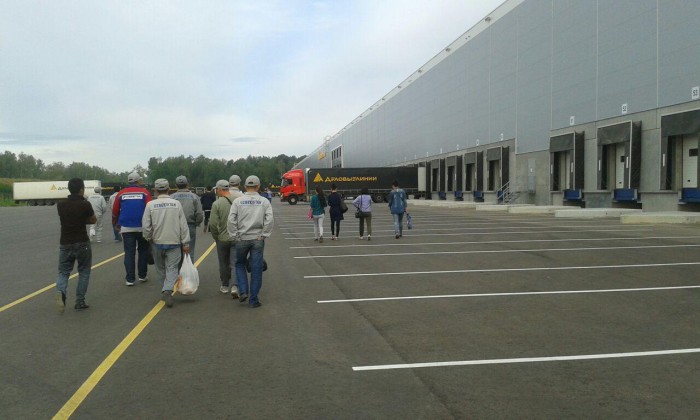 One of the questions was about the possibility to study the Russian language remotely and obtain the relevant certificate online during the pandemic, as it is required to get a job in Russia.
"The Agency for External Labor Migration has signed a cooperation agreement with the Peoples' Friendship University of Russia to improve the knowledge and skills of our compatriots in the Russian language, Russian history and law.
Once the quarantine restrictions are lifted, the university will start online courses in the Russian language, legislation and history of the Russian Federation for the citizens of Uzbekistan.
This means that citizens can get an education from their homes and obtain a certificate of this university.
Citizens wishing to study can apply to the External Labor Migration Agency and its regional branches," the head of the agency's information service said.