Well-known economist Yuliy Yusupov once again expressed his opinion on the activities of UzAuto Motors.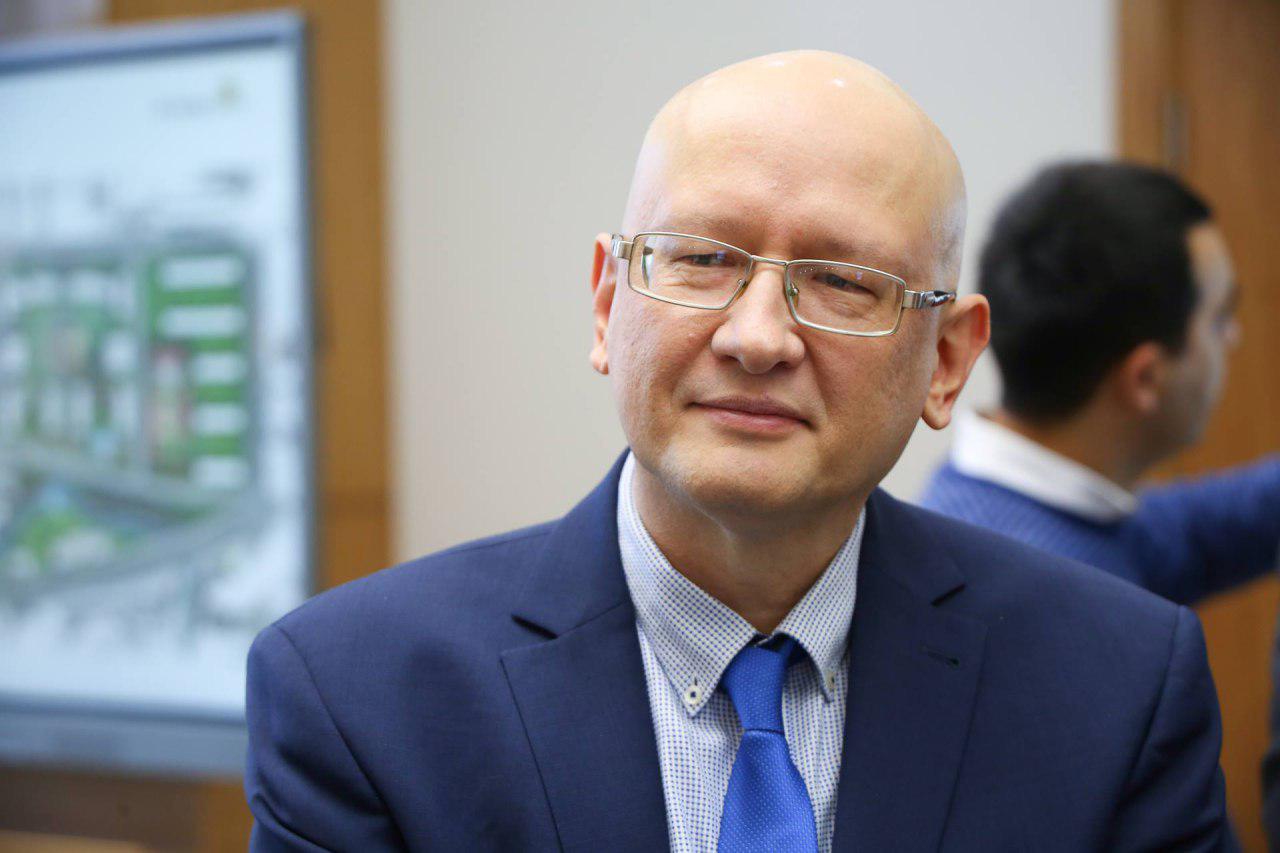 "I have already written many times that the behavior of UzAuto Motors is the typical behavior of a monopolist, regardless of who runs the company. By its nature, a monopolist always wants to take advantage of its dominant position. In particular, it always strives to raise prices and it does not have sufficient incentives to improve its work (reduce costs, improve quality, assortment and service)," he wrote on his Facebook page.
In his opinion, "we are dealing with an absolutely artificial, man-made monopoly, which can be liquidated within an hour."
"We just need to reduce the high customs payments on imported cars. And that is it, there will be no monopoly, the company will operate in a competitive market. And only then there will be a chance that it will become competitive. Practically, everyone will benefit (except for the company's managers and their supervisors in the government), including the budget, which will finally begin to receive more or less decent income from customs payments," he said.
Yuliy Yusupov stressed that the situation with an artificial monopoly has not been resolved for many years.
"Yes, UzAuto Motors JSC was deprived of many privileges (tax, conversion, etc.), excise taxes on imported cars were recently canceled. But none of this is enough. A final step is needed: a radical reduction in customs duties on imported cars. And then the monopoly will end," the expert concluded.
It should be recalled that at the end of July, the Antimonopoly Committee opened a case against UzAuto Motors. Earlier, several deputies of the Legislative Chamber of Oliy Majlis sent a parliamentary inquiry to the chairman of the Antimonopoly Committee with a request to study the activities of UzAuto Motors and the company's compliance with the law "On competition".
On August 19, the Antimonopoly Committee considered the case initiated against UzAuto Motors on the fact of violation of the law "On competition". Then UzAuto Motors was ordered to return millions of soums to buyers of Spark, Nexia, Cobalt, Gentra and Damas cars.
Later, UzAuto Motors stated that it would not reduce car prices.
The other day it became known that six deputies of the Legislative Chamber of Oliy Majlis sent an inquiry to the Prosecutor General and the head of the Anti-Corruption Agency to study the activities of UzAuto Motors.