SSS confiscated more than 14 kilograms of gold bars
Employees of the State Security Service in cooperation with the Department for Combating Economic Crimes of Tashkent held an operational event to prevent illegal gold trafficking.
In particular, a Cobalt car driven by A. Nuriddinov, born in 1975 in the Andijan region, was stopped and inspected at the Sharq post patrol service in Tashkent. 16 gold bars wrapped in black polyethylene bags, totaling 14 kg 238 grams, were found in the trunk of the car.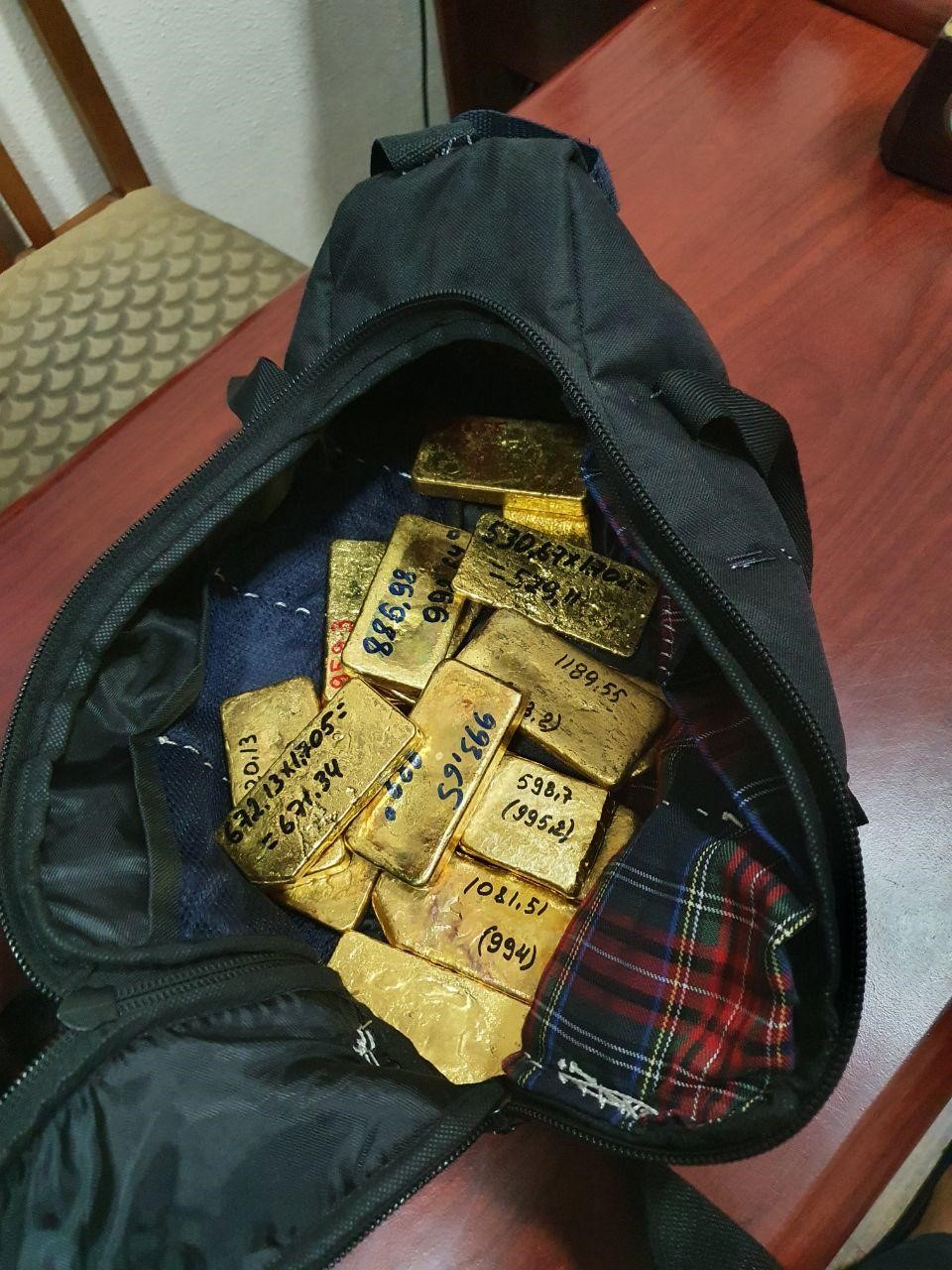 It turned out that Nuriddinov illegally made these gold bars at his home in the Kibray district of the Tashkent region, and then planned to take them to Andijan and Namangan regions and sell them.
According to the current legislation, the sale of gold bars and gold at a high level of originality is prohibited, and the Criminal Code of Uzbekistan provides for criminal liability for these actions.
The case is under investigation. Appropriate measures are also being taken to identify the sources of origin of these gold bars.