President Mirziyoyev signs a decree on abolishing 70 types of licenses hampering development of entrepreneurship
President of Uzbekistan Shavkat Mirziyoyev has signed a decree on measures to radically improve licensing and permitting procedures.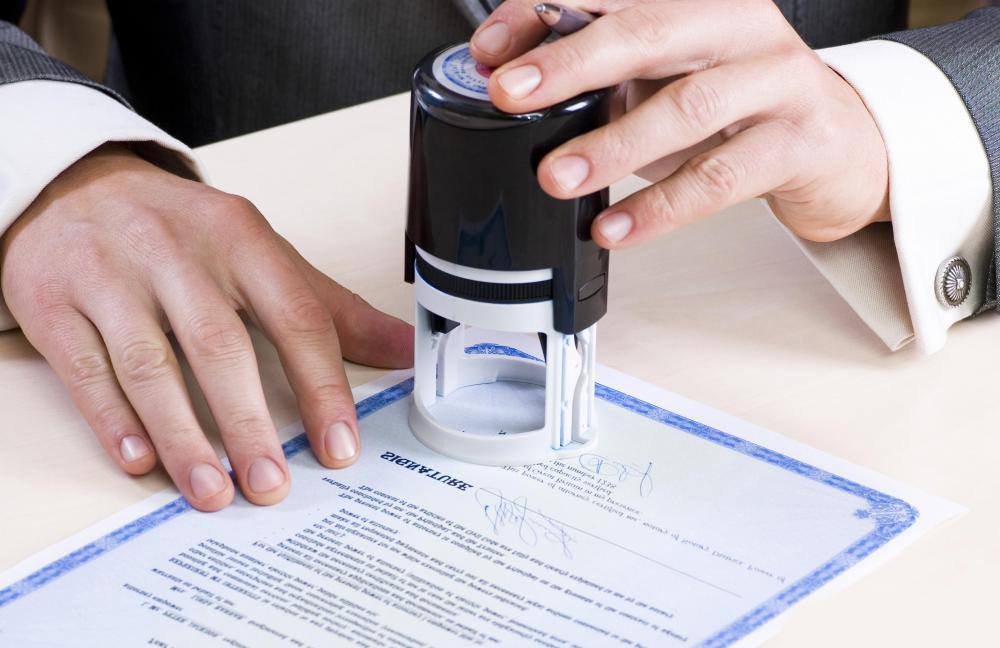 From January 1, 2021, the government will abolish 70 types of licenses and 35 permits by introducing a notification procedure.
In addition, the period of validity of all licenses and permits, which expire in 2020, has been extended until January 1, 2021.
Individuals and legal entities confirm, by sending a notification, their compliance with the requirements and conditions specified in legislative acts for the implementation of activities or actions in respect of which the notification procedure has been introduced. At the same time, in the process of submitting documents through an automated electronic system, a check is carried out for compliance with the requirements and conditions specified in legislative acts, without human intervention.
Lists of activities that require a license, permitting documents and notification of the authorized body are approved by law, and after the adoption of the relevant law, it is not allowed to require individuals and legal entities to go through administrative procedures to carry out activities or actions not included in these lists.
The Ministry of Justice, together with the Ministry for ICT Development, was instructed, by January 1, 2021, to ensure the development and launch of the "License" information system with a special mobile application covering all processes related to licensing, authorization and notification procedures, which has the ability to implement interdepartmental electronic interactions.