The incident took place on the evening of August 23 at the mini-football stadium located in the Istikol mahalla of the Kizirik district, Surkhandarya region.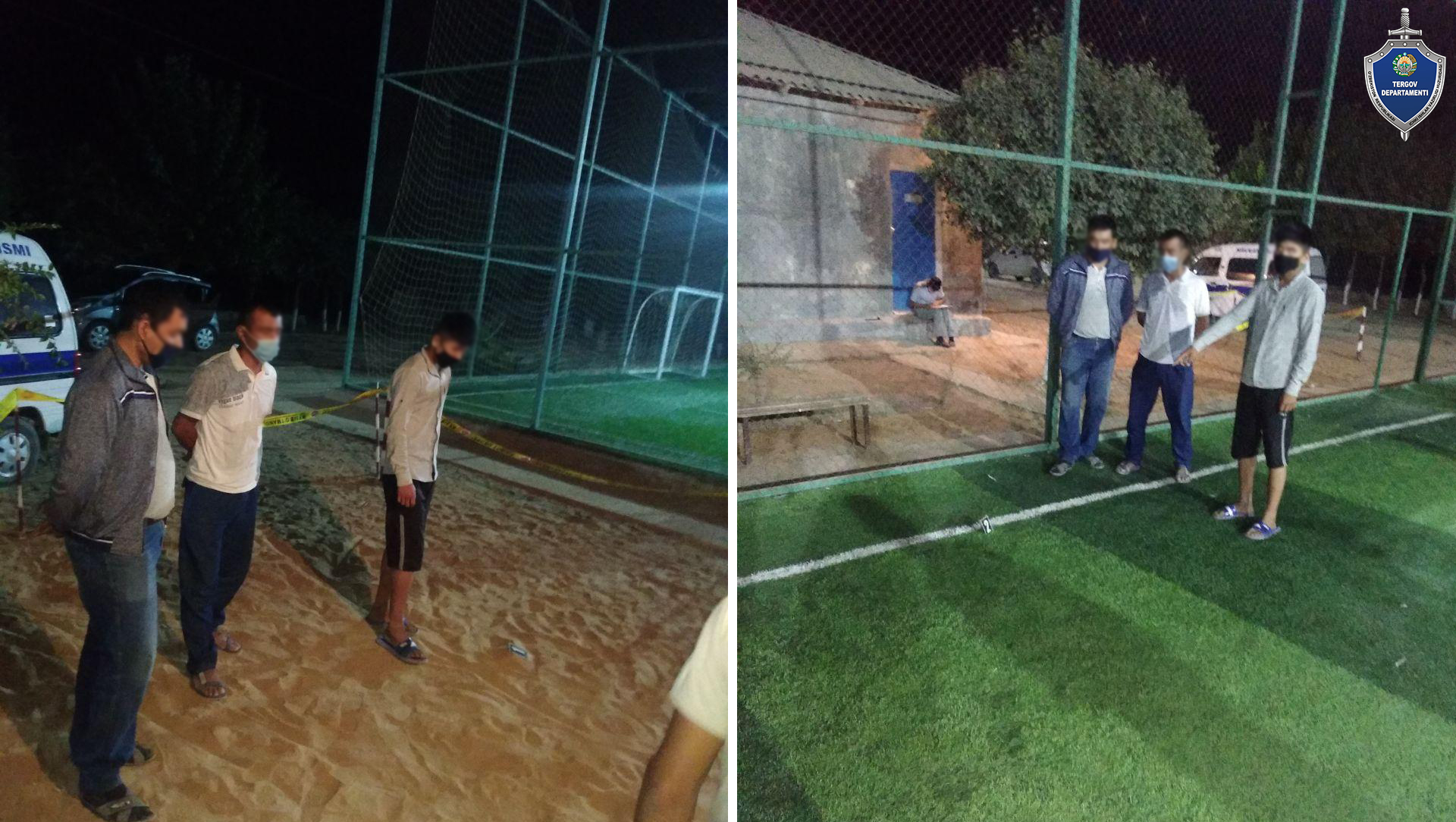 According to the Investigation Department, 16-year-old teens had an argument during a soccer game, after which they went out of the stadium to settle the matter. One of the boys kneed his opponent in the chest.
As a result, due to the injury sustained, the boy died at the scene of the incident.
The police instituted criminal proceedings against the assailant under Article 104 of the Criminal Code, and he has been implicated as a suspect and detained.