Shavkat Mirziyoyev has announced the creation of a new geological system and ordered to double the scale of geological exploration in 2021.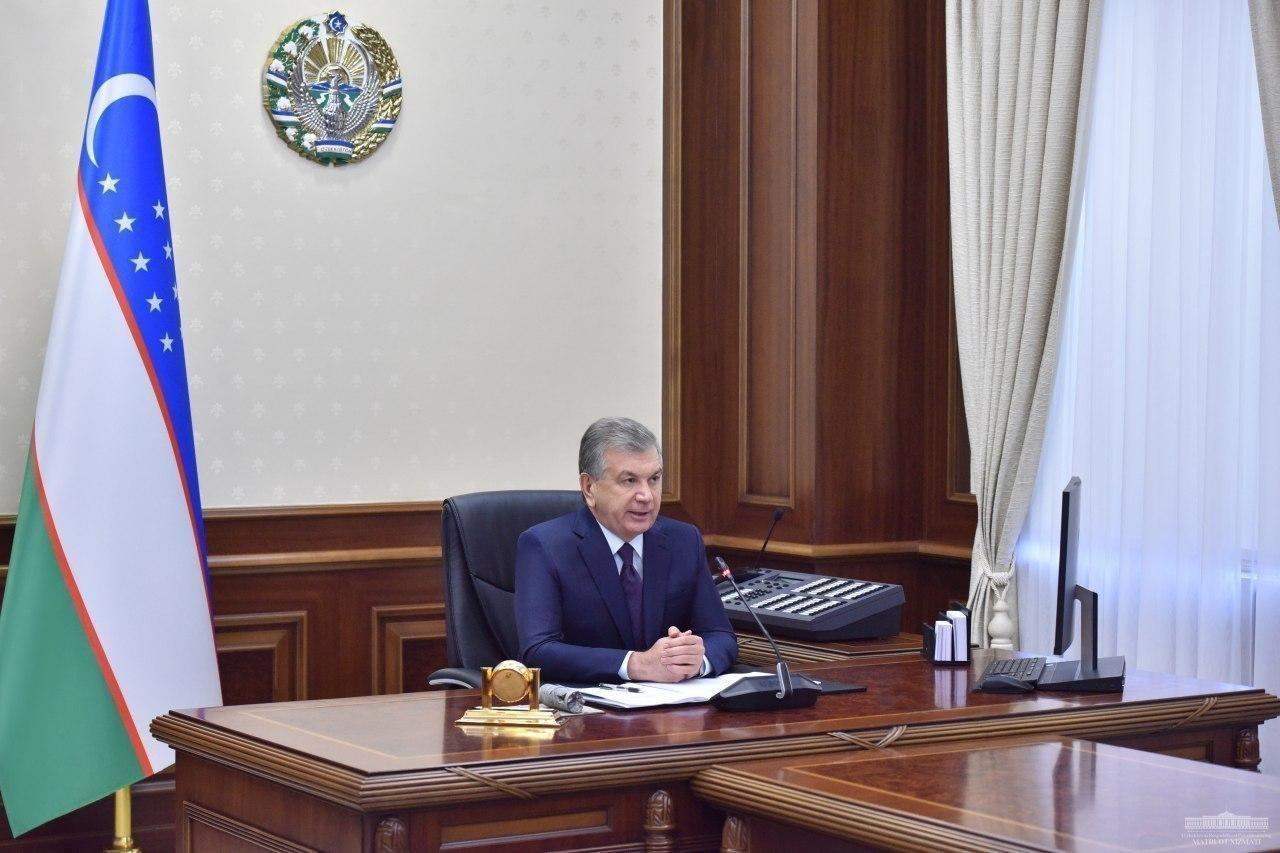 On August 27, Shavkat Mirziyoyev has been presented a report on the effectiveness of works in the geology sector, the presidential press service informs.
"Uzbekistan is establishing a new geological system. The purpose of the development of this sphere is to use natural resources for the benefit of our people, to create jobs and to improve the welfare of the population," the head of state said.
It is noted that for the development of the industry modern drilling and laboratory equipment have been imported.
"As a result, the drilling works' productivity has increased by a quarter compared to the same period last year. In addition, the number of elements discovered in the ore has grown from 40 to 63. From the start of this year, 150 new deposits have been registered. The resources and reserves of gold, silver, uranium and copper are enhancing. In Kuljuktau and Auminzatau mountains in Bukhara and Navoi regions, 3 new gold deposits are discovered, along with 2 uranium ones in the Kattakurgan district of the Samarkand region and the Arnasai district of the Jizzakh region," the report states.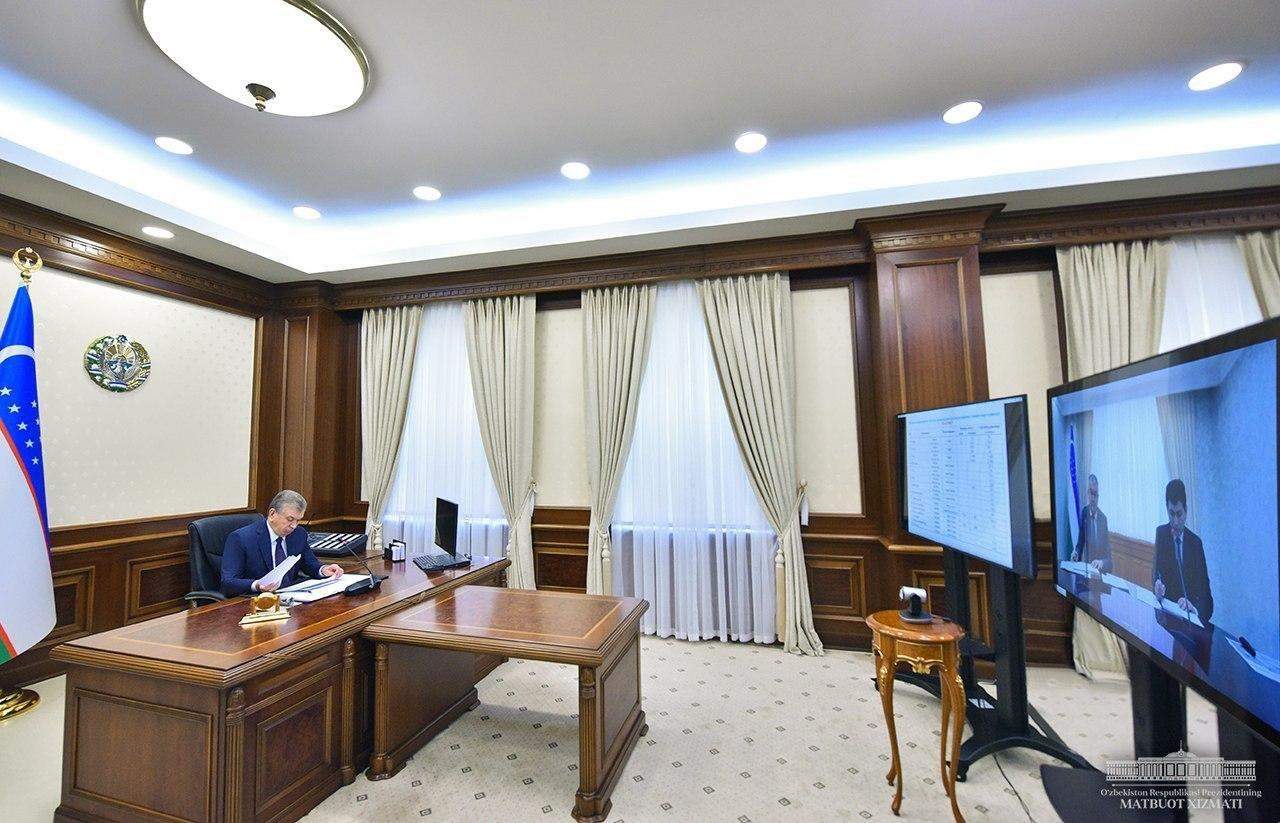 In addition, mining and geological data on 32 types of reserves have been transferred to JORC international standards.
Within the framework of efforts designed to bolster the agricultural sector, geological research based on express methods has been conducted on 155 thousand hectares of land. Water reserves with 90 thousand cubic meters extraction a day have been confirmed in water-scarcity districts.
Chairman of the State Committee on Geology and Mineral Resources presented a report to the President.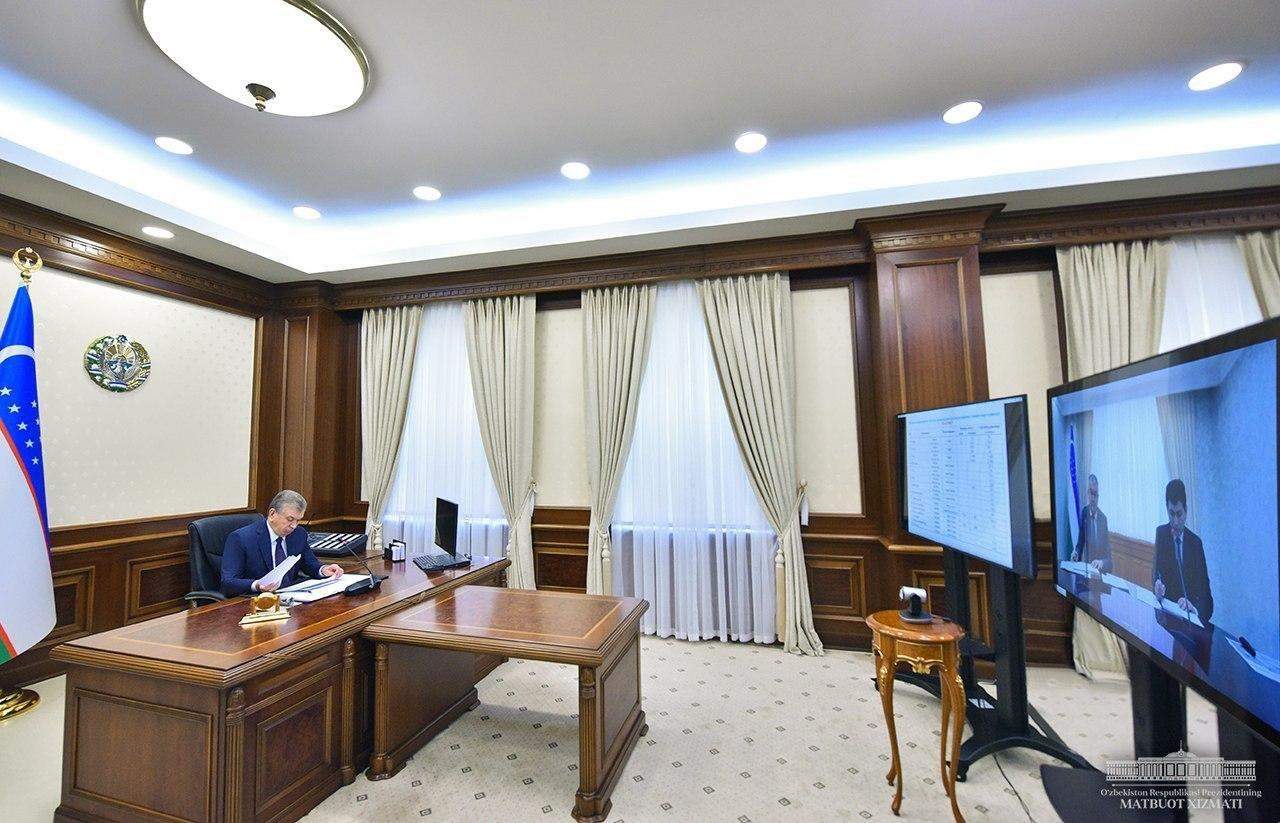 The attraction of foreign investments towards the development of 20 new deposits was discussed during the presentation, through open and transparent procedures, by holding online bids.
The President gave directives on public-private partnership in this sphere.
The presentation also served to deliberate on the next measures directed at uplifting the effectiveness of works in the sector, strengthen its normative base and boost its investment potential.
Mirziyoyev gave instructions to double the scale of geological prospecting next year, discover new prospective fields, accelerate the introduction of state-of-the-art laboratory equipment.
The State Committee on Geology and Mineral Resources has been tasked with the establishment of new prospecting on new fields on the basis of industrial cooperation, further expand the practice of transferring of works on the development of discovered deposits to the private sector.
Shavkat Mirziyoyev stressed the need to establish - building on the Namangan experience - constant geological expeditions, especially of hydrogeological designation, in every region. Tasks were defined to elevate the effectiveness in the exploitation of underground soils granted for use and promote research works.
The President urged the officials in charge of the sphere to devise a roadmap for the implementation of the measures identified at the presentation.