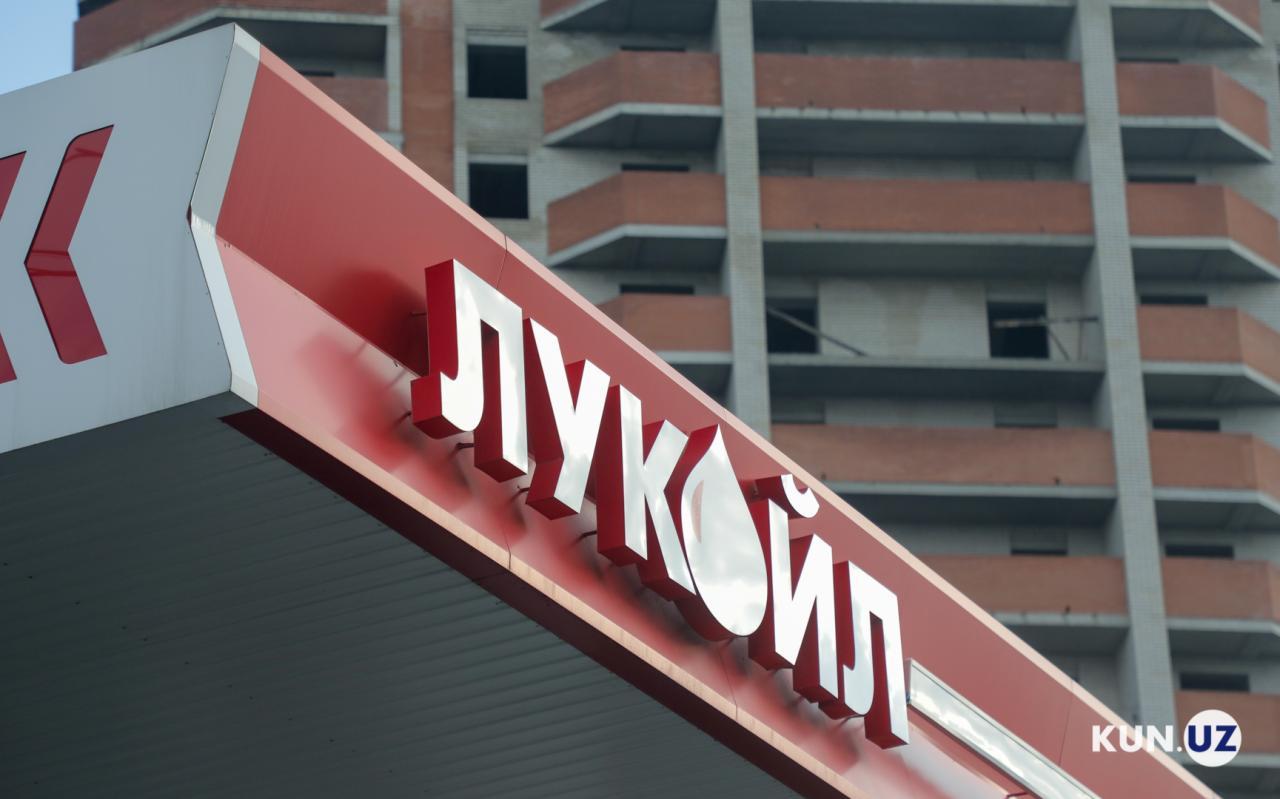 LUKOIL has stopped gas production at the Gissar project in Uzbekistan due to a drop in demand from China, and also acknowledged the depreciation of assets by 36 billion rubles. This was announced by the Vice-President of the company Pavel Zhdanov during a conference call, TASS reports.
"The pandemic not only led to a drop in gas demand from China, but also made the cost of pipeline gas higher than the cost of LNG," he said. "As a result, demand for Uzbek gas from China has decreased. So we were forced to gradually reduce the volume of production under our projects in Uzbekistan. At the moment, the daily production volume is approximately 20 percent of the design capacity. Moreover, the production of the Gissar project has been completely stopped."
At the same time, a significant amount of gas already produced in Uzbekistan was not exported and remained on the domestic market.
"Despite the fact that China is gradually restoring purchases of Uzbek gas, gas from our projects has not yet been exported. We are negotiating with Uzbekistan and have reached an agreement on the sale of gas on the domestic market in 2020. We are also negotiating to resume exports from our projects," Zhdanov said.
According to him, in this regard, the company conducted another test for asset impairment. "The financial model was based on conservative assumptions, which led to a depreciation of 36 billion rubles," he summed up.