On August 31, President Shavkat Mirziyoyev visited the Mustaqillik Square and laid flowers at the Monument of Independence and Humanism.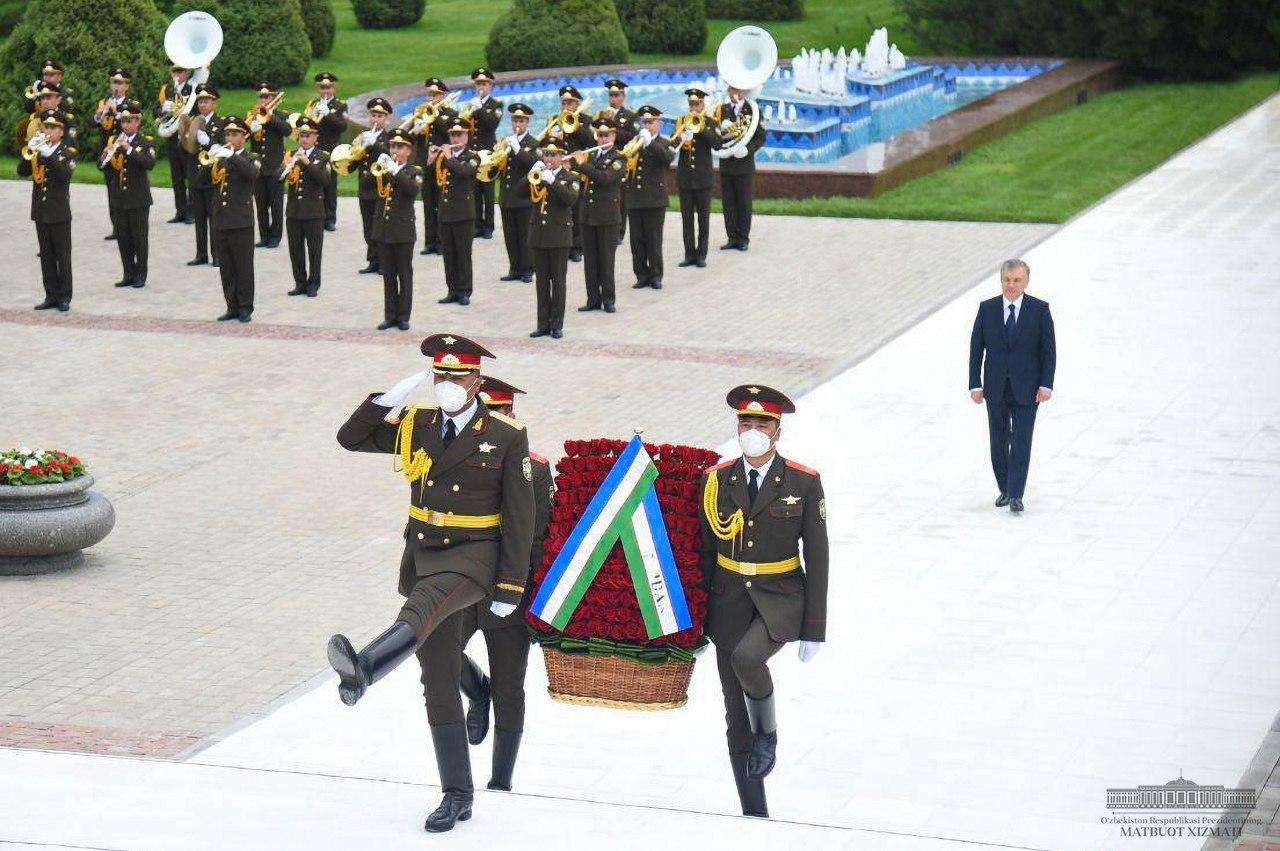 The President congratulated the audience on the twenty-ninth anniversary of our country's independence.
Representatives of the Senate and the Legislative Chamber of Oliy Majlis, the Presidential Administration, the Cabinet of Ministers, ministries and departments, and residents of Tashkent also laid flowers at the monument.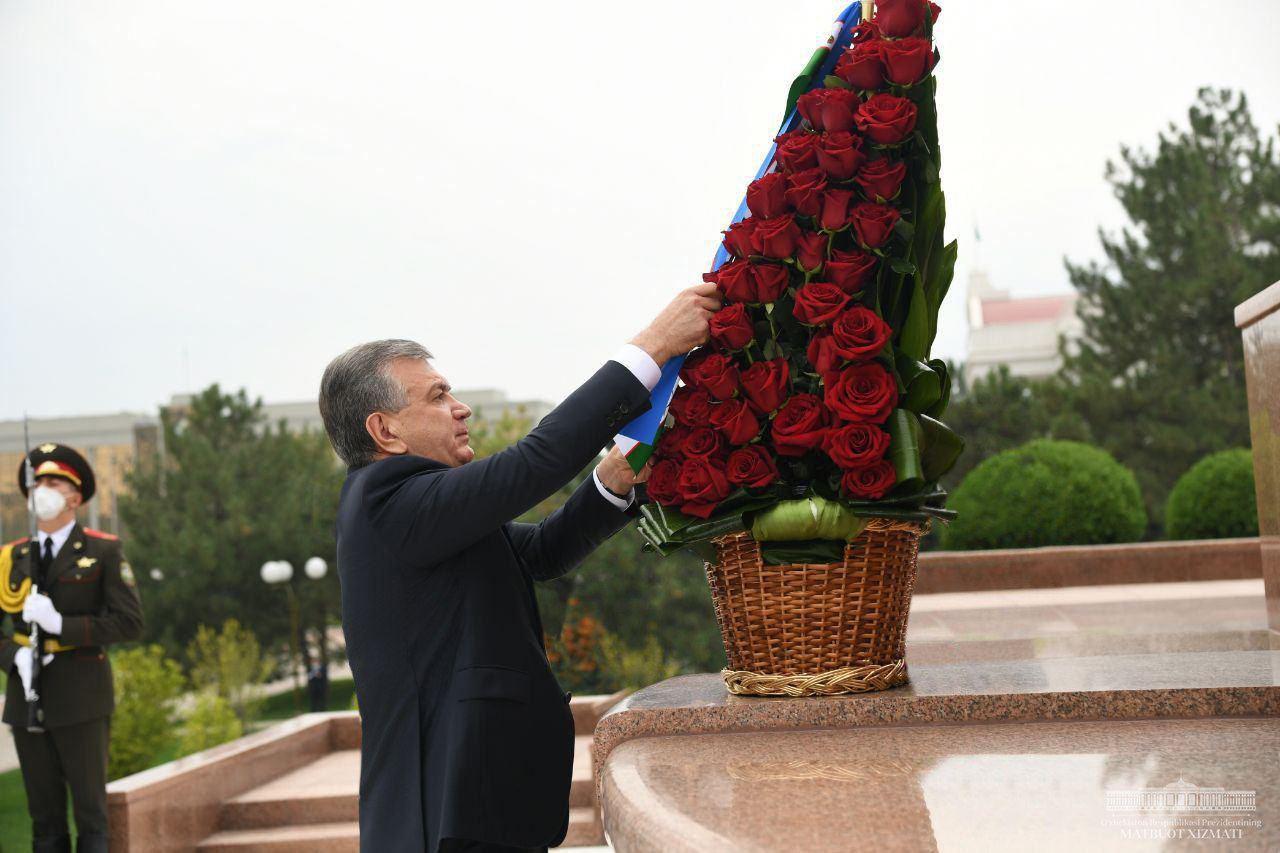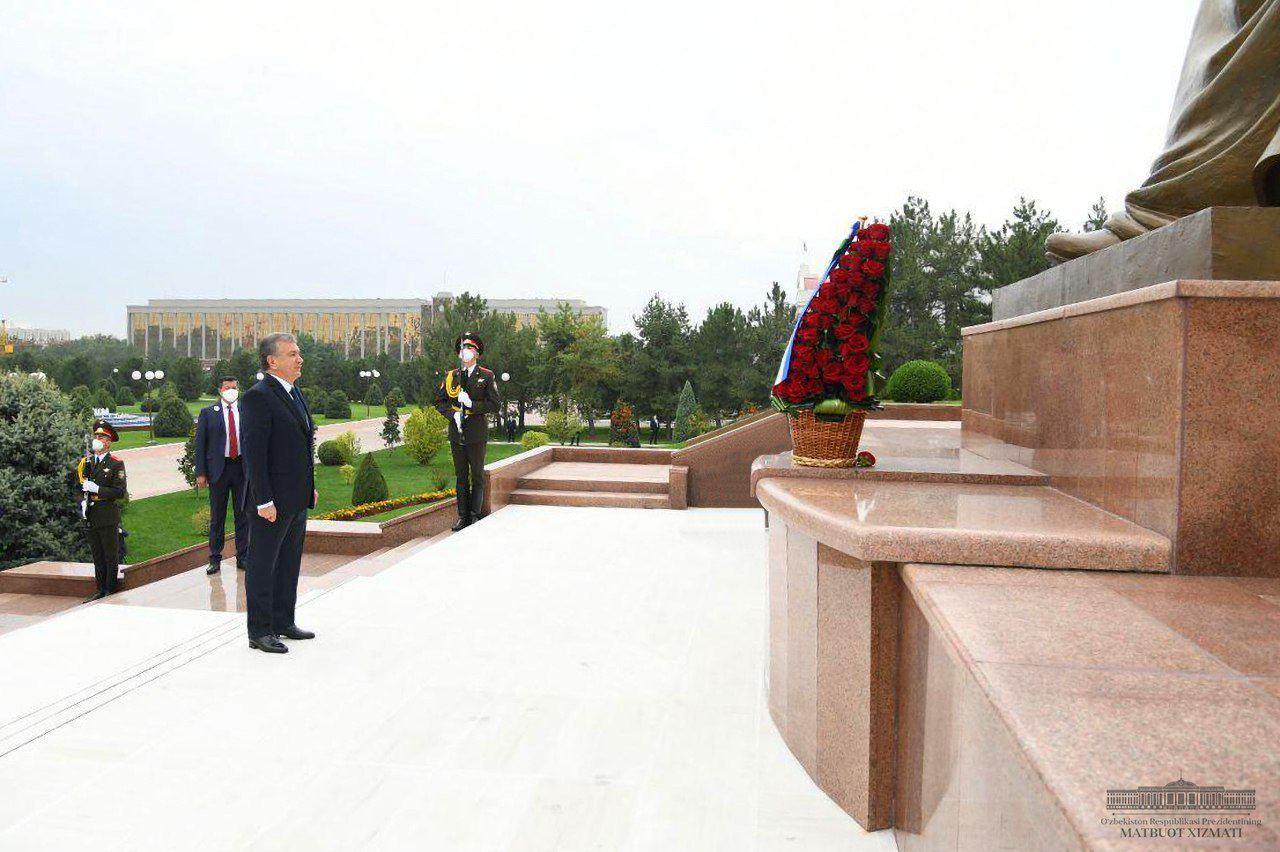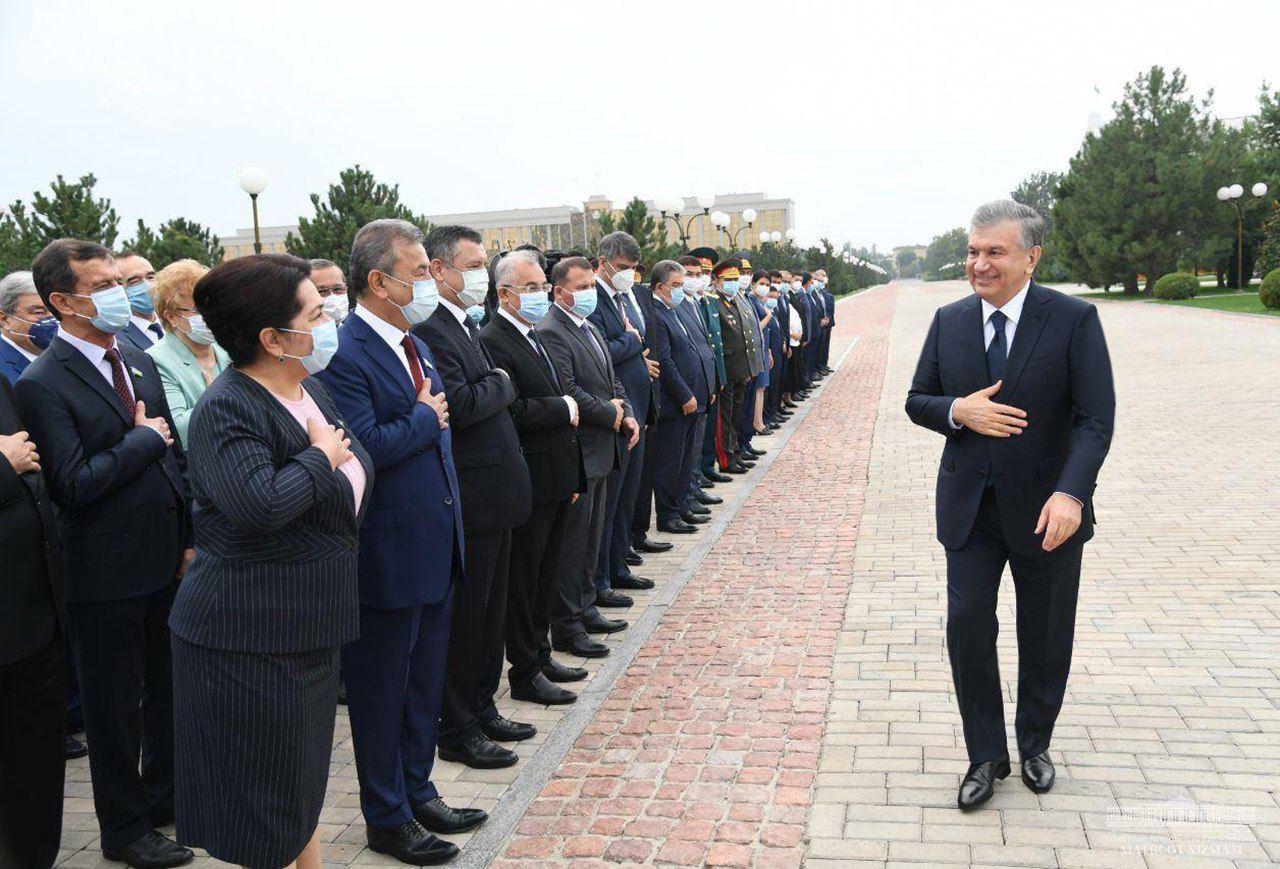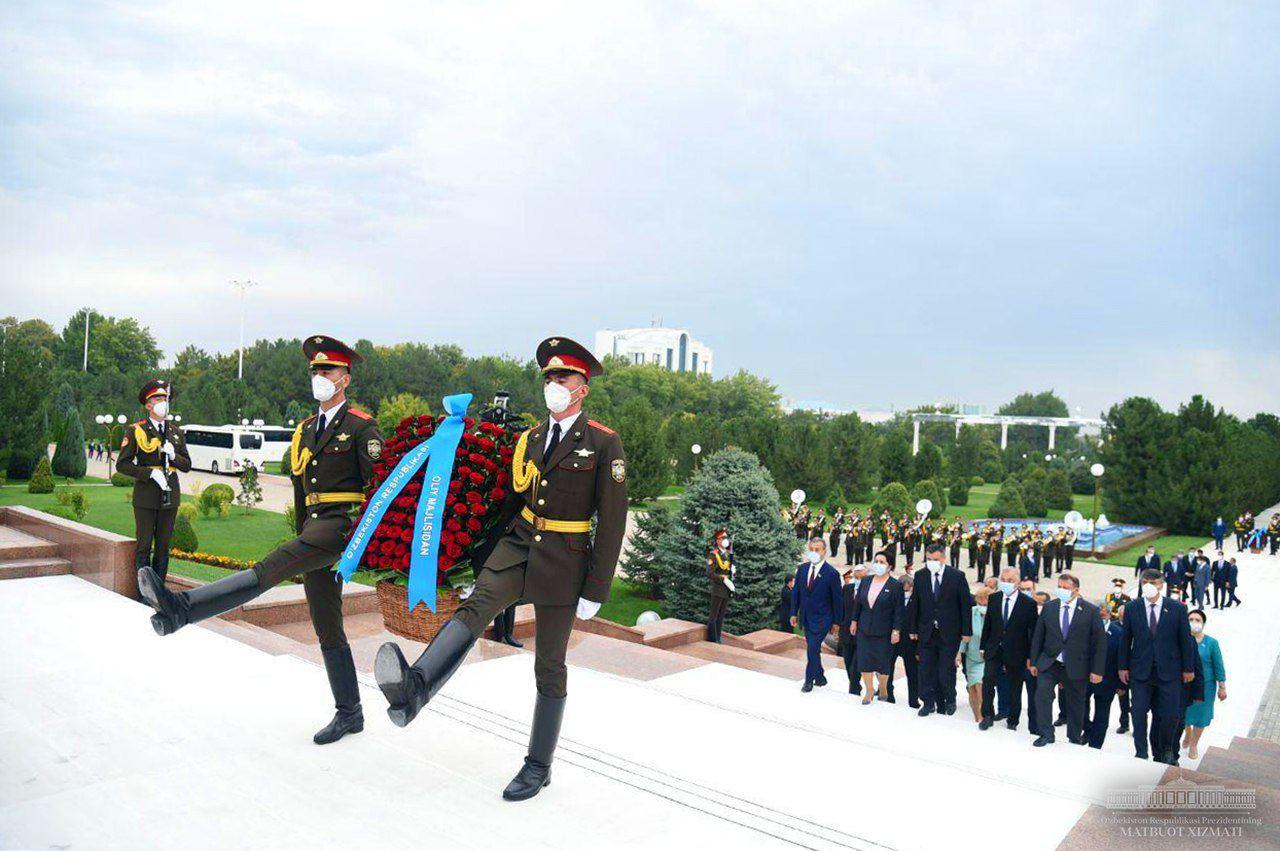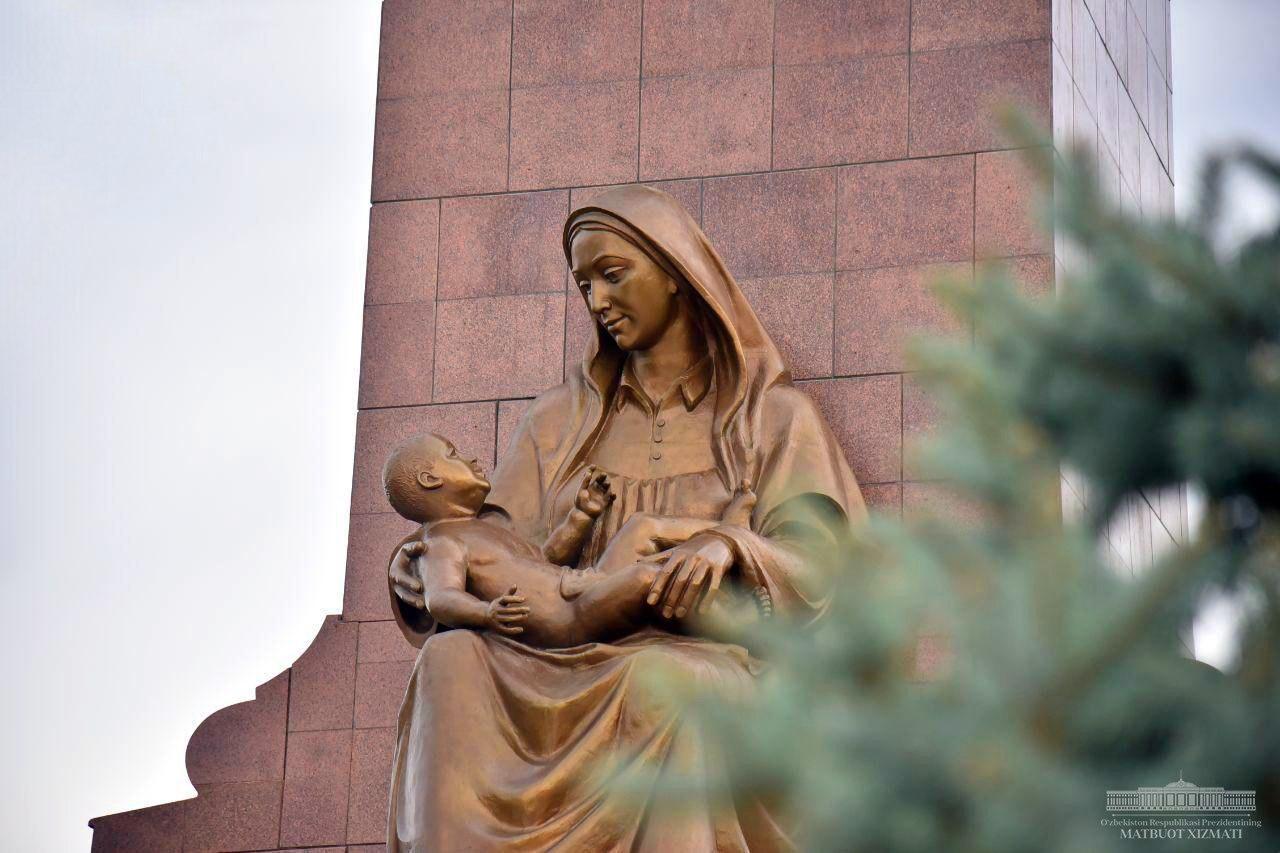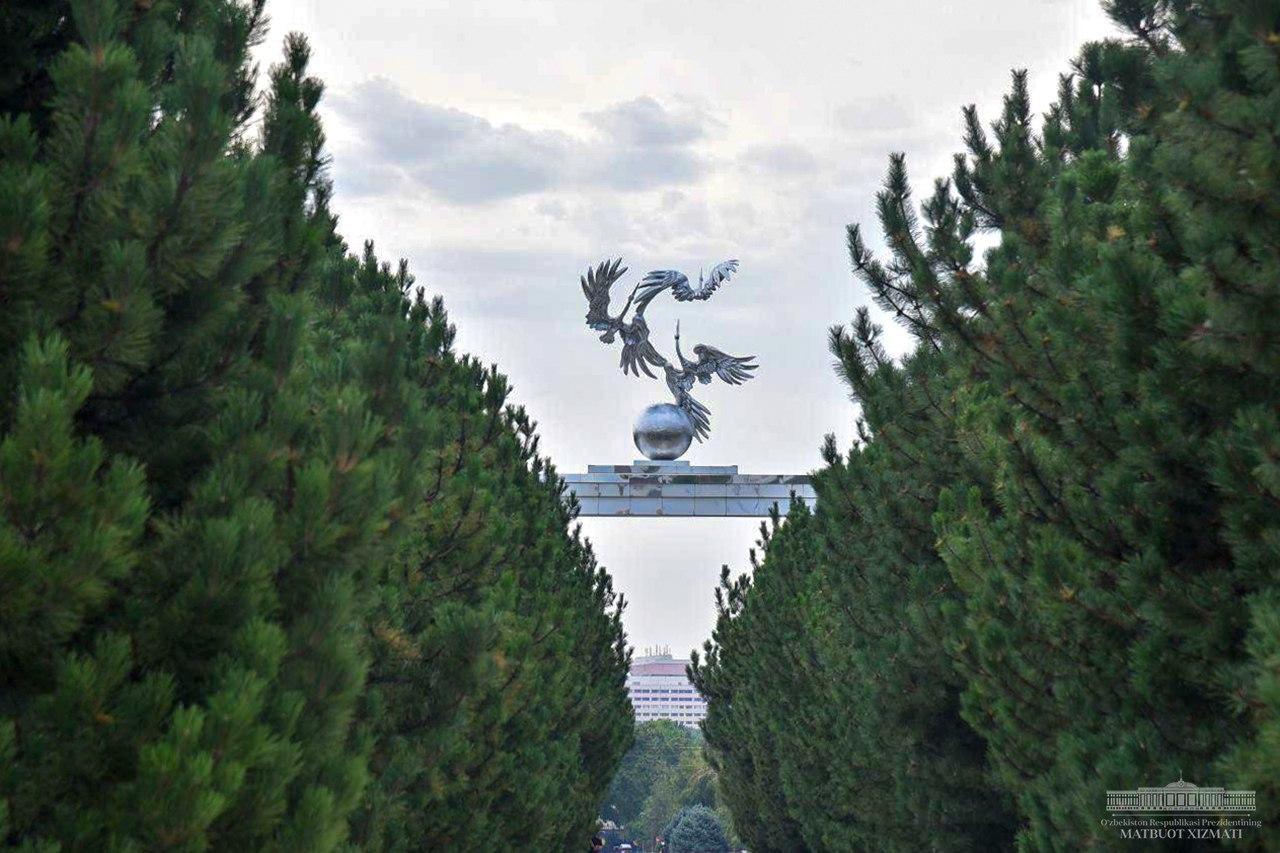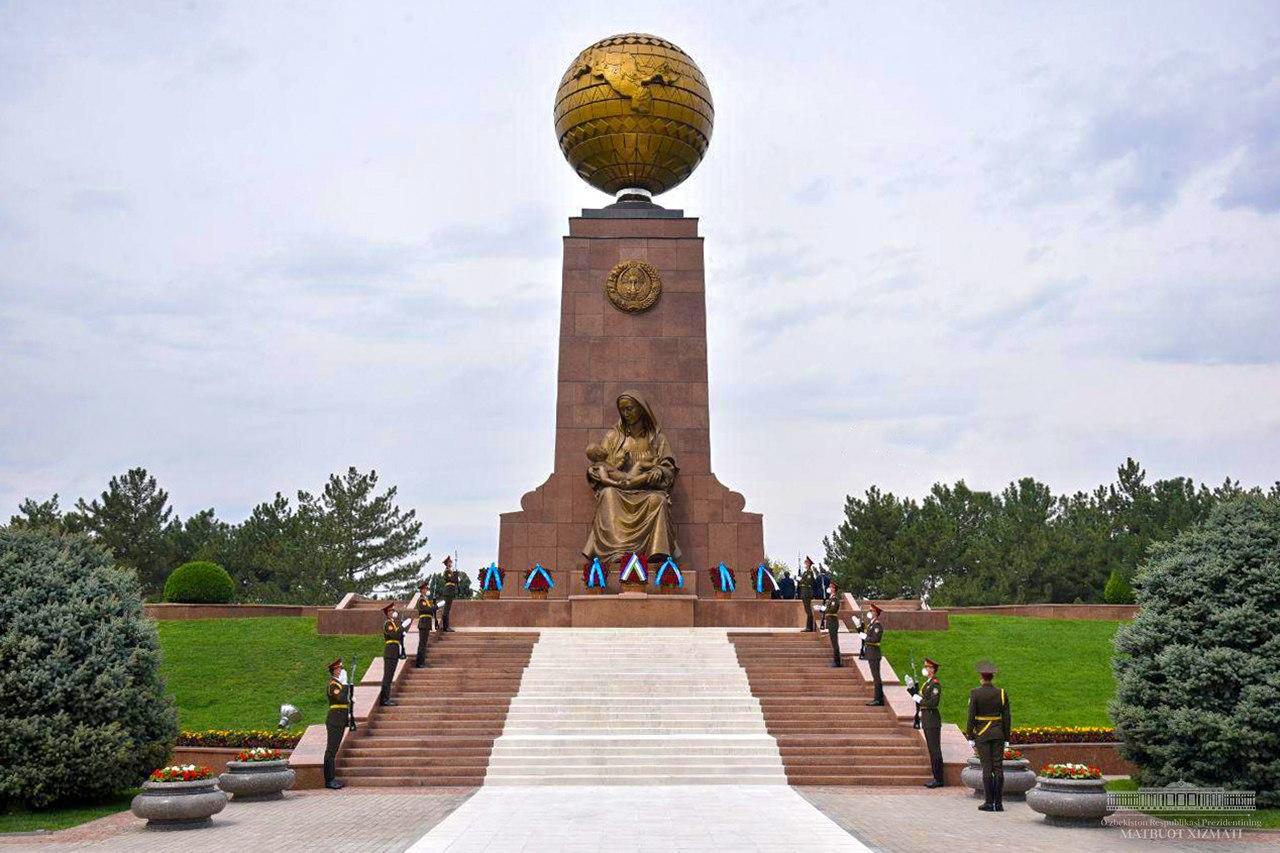 Today, the President also visited the "Shahidlar xotirasi" square.
Surahs from the Hoy Quran were recited at the symbolic tombstone in memory of the victims of repression. A conversation was held with representatives of the older generation, the religious sphere and the creative intelligentsia.