Officials of the Tram Line Operations Directorate in Samarkand embezzle more than 1 billion soums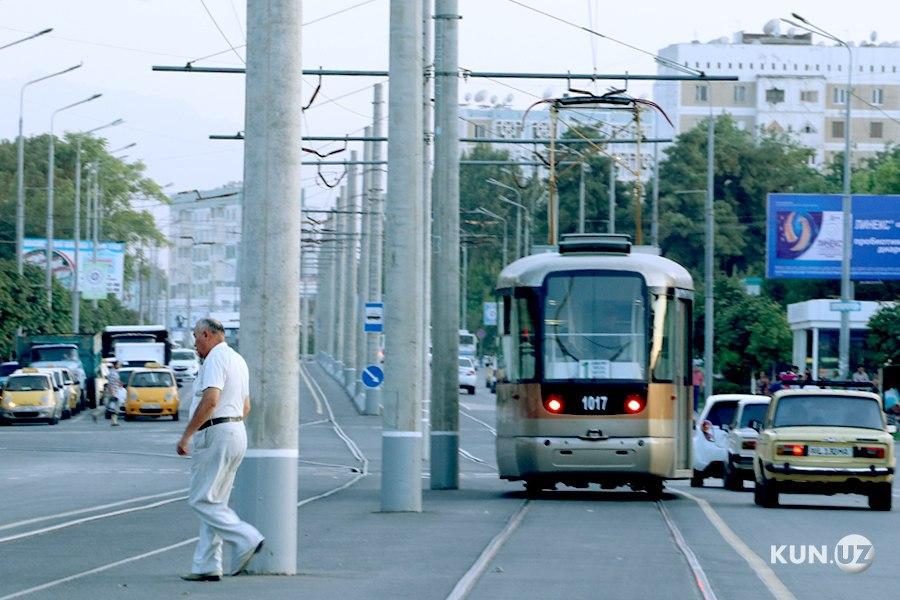 Officials of the Directorate of Tram Line Operations in Samarkand appropriated 1,258,300,000 million soums. This is reported by STV with reference to the Regional Department for combatting Economic Crimes under the Prosecutor General's Office.
The investigation was based on documents collected by the Department of the Prosecutor General's Office for Combating Economic Crimes and the State Security Service.
It has been revealed that in 2017-2019, officials of the Unitary Enterprise "Directorate for Tram Line Operations" under the administration of the Samarkand city khokimiyat, on a prior conspiracy, spent 74,6 million soums of the company on business trips.
In addition, 235.8 million soums were improperly added to the salaries of the staff, and 112.3 million soums received from the bank for salaries were not transferred to the employees. A total of 137 million soums has been spent by the officials of the enterprise on the payment of contracts and other expenses of citizens not working in the enterprise. 62.5 million soums were transferred to other enterprises as material assistance and 636.1 million soums were withdrawn from the enterprise's corporate card.
Thus, officials embezzled a large sum from the Unitary Enterprise – 1,258.3 million soums.
In addition, 232.4 million soums were spent on purchase of a 3-room apartment in a multi-storey house on Al-Khorezmi Street in Samarkand. The money for the housing is transferred to the account of LLC, thus, persons suspected of embezzlement had legalized their proceeds of crime.
Criminal proceedings have been instituted against the officials of the Directorate under articles 167 and 243 of the Criminal Code.