Fruits and vegetables grown in Uzbekistan are expected to be exported to the UK, the press secretary of the Uzdavkarantin inspection Durdona Ochilova told Kun.uz.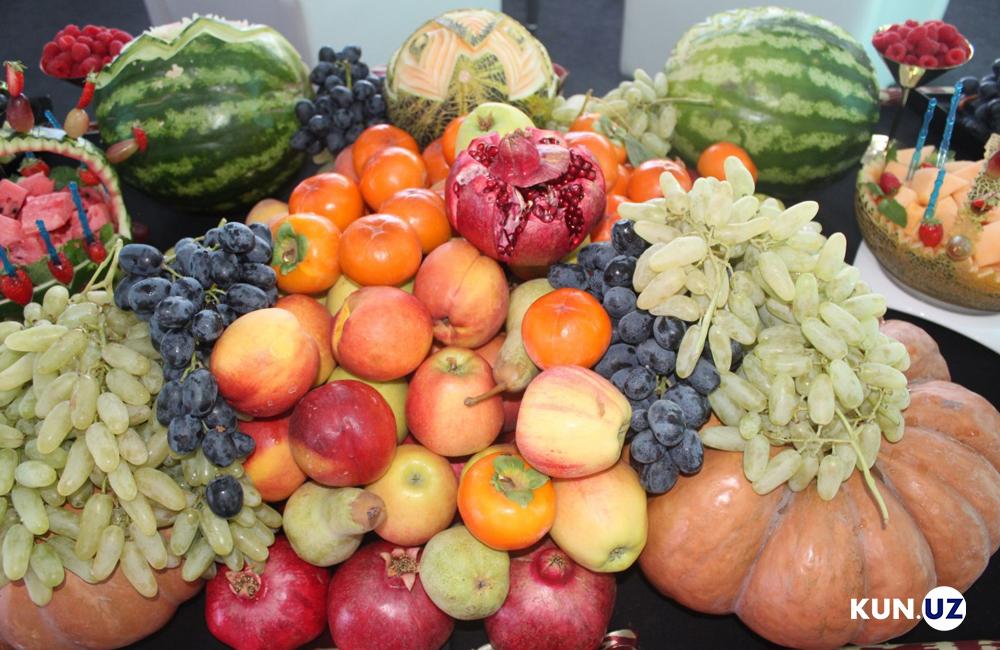 As it became known, on September 3, a videoconference was held between the representatives of Uzdavkarantin and the Department for Environment, Food and Rural Affairs of the United Kingdom (DEFRA).
The issues of mutually beneficial cooperation in the field of phytosanitary were discussed at the meeting.
"During the videoconference, negotiations were held on the issuance of additional phytosanitary permits for the import of Uzbek agricultural products to the UK market and strengthening the scientific capacity of the inspectorate.
It should be emphasized that the British side positively assessed the ongoing phytosanitary reforms in Uzbekistan. In particular, the results achieved in recent years in this area were stressed. It was noted that Uzbekistan has acceded to the International Plant Protection Convention and harmonized national standards with international ones. Thus, the plant quarantine industry in our country has reached a new level.
According to the results of the study of the data provided by British experts on phytosanitary measures applied in Uzbekistan, a total of 12 products such as pomegranates, cherries, plums, nectarines, peaches, dates, apples, pears, grapes, lemons, hot peppers and tomatoes can be exported to UK markets.
Following the talks, the issues of allocating grants for the establishment of plant quarantine laboratories in the regions of Uzbekistan were also considered.