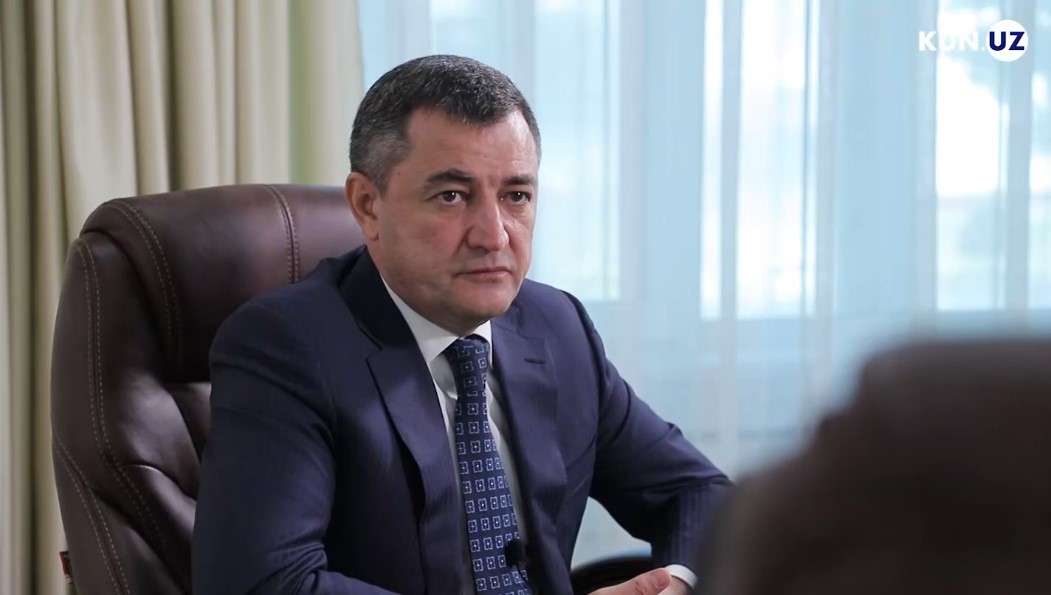 The Minister of Energy, Alisher Sultanov, has been elected the new Chairman of the Rowing & Canoe Federation of Uzbekistan, the press service of the NOC informs.
On September 5, the federation held an extraordinary report-election online conference in Tashkent, at which the participants considered the issue of the resignation of its Chairman, Khudoyor Akhmedov, due to health issues.
The meeting unanimously approved Akhmedov's statement, the press service noted.
After that the Minister of Energy Alisher Sultanov was nominated for this position. The participants also unanimously endorsed his candidacy.
Shukhrat Kurbanov has been elected Vice-President of the Federation.