Cash inflows to banks have increased since the easing of quarantine measures. According to Deputy Chairman of the Central Bank Behzod Khamroyev, in the next 1-2 months, cash inflow in Uzbekistan is expected to recover.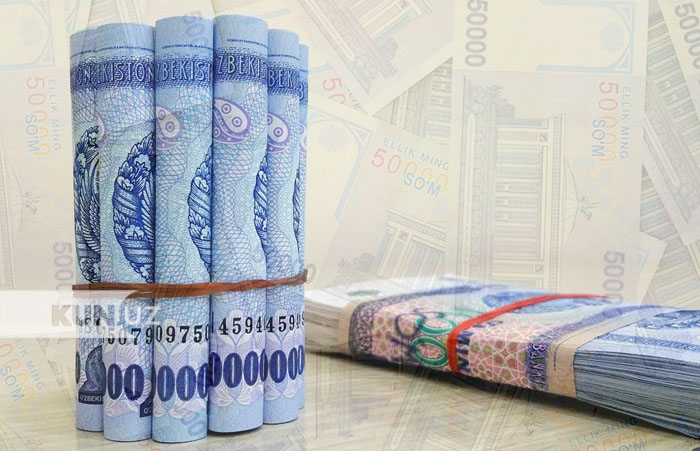 "The crisis in the wake of the coronavirus pandemic caused stagnation in cash flow. In other crises, when either demand or supply stops, it would be possible to find a solution to the problem by strengthening one of them. But in the current situation, there have been interruptions in cash flow. Nevertheless, efforts were made to provide the population with uninterrupted cash by constantly monitoring ATMs.
As quarantine measures began to ease on August 15, cash inflows to banks started to rise. In a month or two, all indicators are expected to recover," Kun.uz correspondent quoted Khamroyev as saying.
The representative of the Central Bank reported on the implementation of the state program "Every family – entrepreneur" in the pandemic.
"At the beginning of the year, it was planned to allocate 4 trillion soums for the "Every family – entrepreneur" program.
Due to the delay in repaying loans because of the pandemic, an additional 2 trillion soums were allocated to the program. 5.5 trillion soums will be allotted for the program by the end of the year," Behzod Khamroyev said.