On September 3, in Samarkand, law enforcement officers held an operational event, during which a man selling ammunition was detained.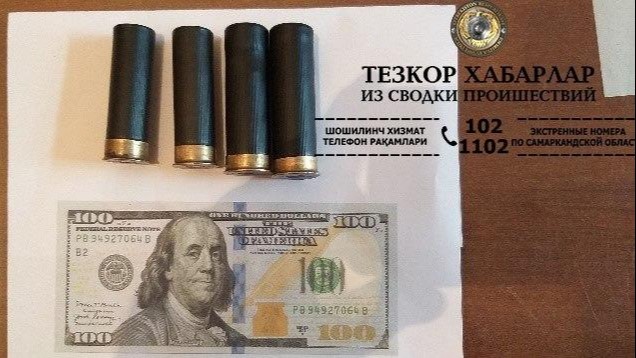 "During the operational event, a resident of Samarkand, O.T (born in 1976), was detained at the time of the illegal sale of 16-gauge and 12-gauge ammunition (cartridges) for $100 to citizen U.," the press service of the Samarkand regional police department said.
On this fact, a criminal case has been initiated under Part 3 of Article 248 of the Criminal Code. Investigative actions are underway.