Fatal pedestrian crash reported in Jizzakh
The accident occurred on the afternoon of September 7 on the highway "Termez-Tashkent" in the Pakhtakor district of the Jizzakh region.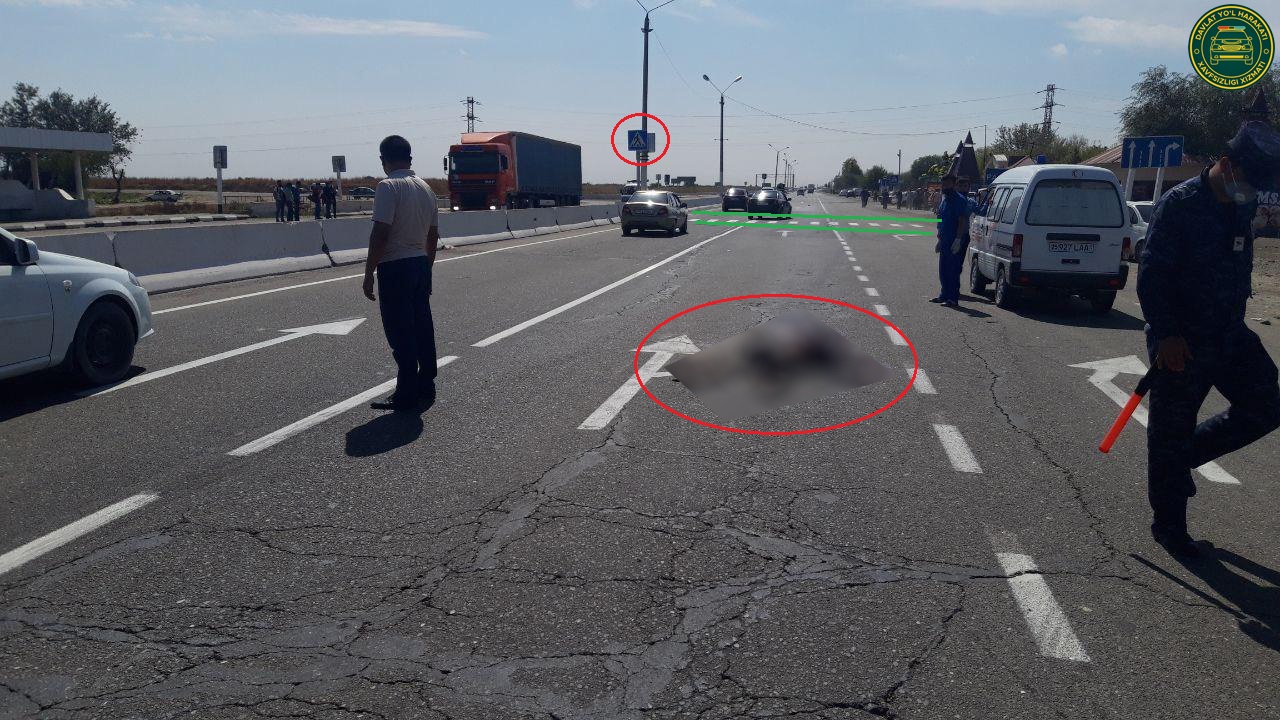 According to the Road Traffic Safety Department, a driver of a Cobalt car, 41, ran over a 25-year-old pedestrian who was crossing the road in the wrong place (15-20 meters from a pedestrian crossing).
As a result of the accident, the young man died at the scene of the accident.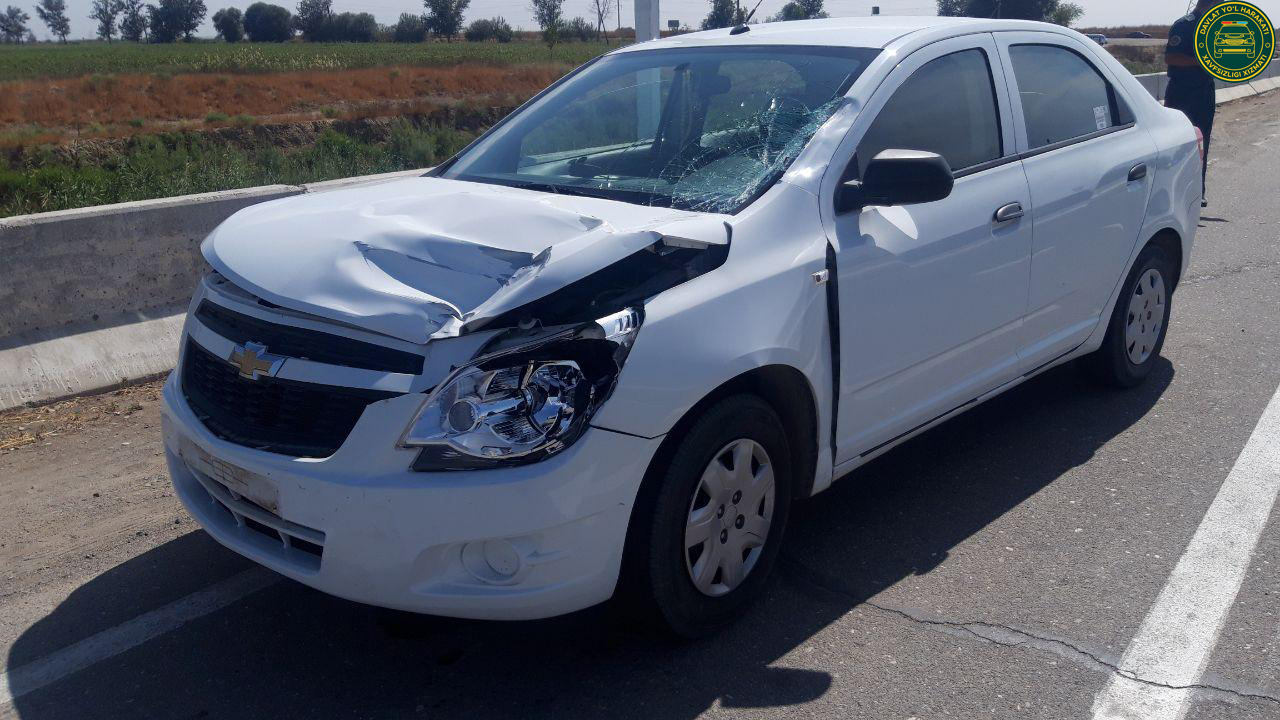 The Investigation Department initiated criminal proceedings under Article 266-2 of the Criminal Code. The investigation is ongoing.