More than 900 citizens of Uzbekistan to be repatriated from Rostov-on-Don
About 940 citizens of Uzbekistan will be brought back to Tashkent by train from Rostov-on-Don.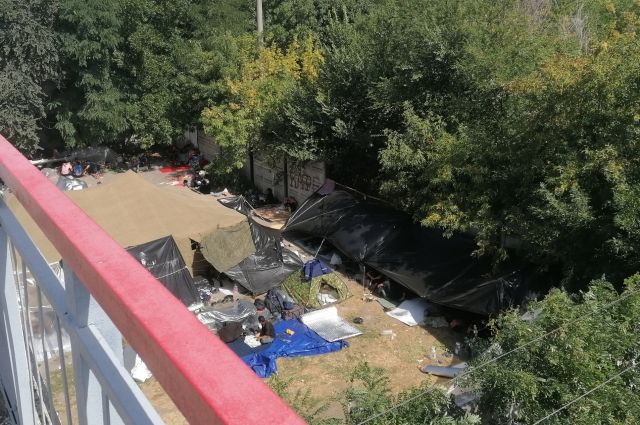 According to Rustam Kurganbayev, Consul General of Uzbekistan in Rostov-on-Don, another 3,000 Uzbeks are expected to be repatriated in the near future.
Earlier, photos of a tent camp set up by migrants near the Pervomaisk railway station in Rostov-on-Don went viral on social networks.
"The train is coming today. This is the third train that has come to return the compatriots. On September 8, it will leave for Tashkent at 13:00. We have planned to send about 940 compatriots," Kurganbayev said.
He noted that people returning to Uzbekistan are labor migrants who came to the federal districts of the South and North Caucasus for seasonal agricultural work. In previous years, Uzbeks left Russia by bus or car after the end of the season, but this year it was not possible due to the restrictions imposed because of the pandemic.
"We have planned to send our compatriots back home as soon as an agreement is reached and permission is obtained. Currently, 3,000 people on the list are waiting to return to Uzbekistan," the Consul General said.
According to him, 6 flights and 2 trains have been organized so far.
"We are organizing this process with the leadership of Rostov-on-Don, the Interior Ministry, the road police and the North Caucasus Railway. Everything is being carried out in accordance with a relevant agreement and is under control," Kurganbayev added.