Police investigate car crash that killed a 7-year-old child in Samarkand
The accident occurred on September 7 in the Samarkand district of the Samarkand region.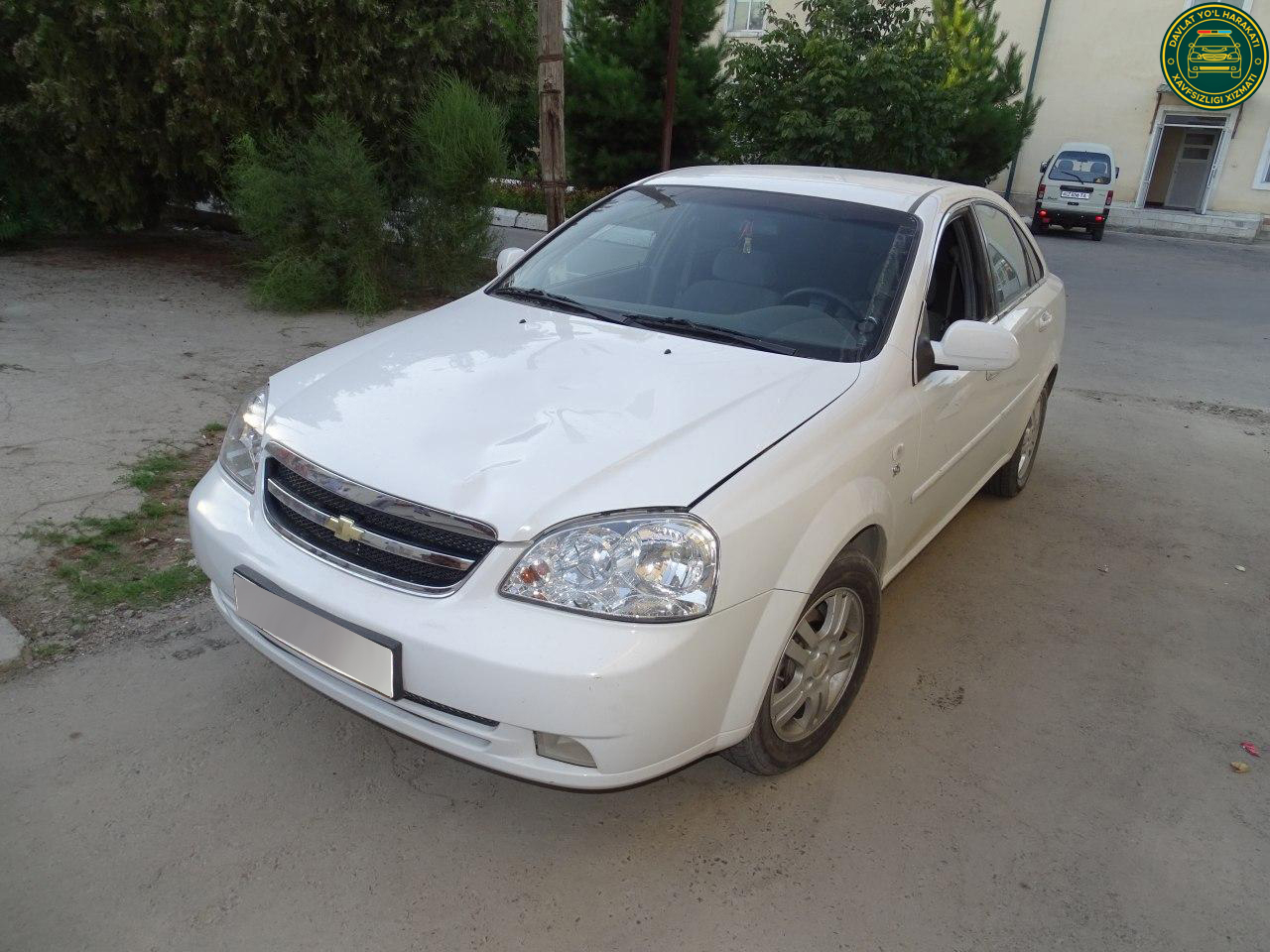 According to the Road Safety Department, a 27-year-old citizen ran over a 7-year-old child on his Lacetti car.
The accident resulted in the death of the child.
The Investigation Department under Samarkand district DIA initiated criminal proceedings under Article 266-2 of the Criminal Code and the investigation is currently ongoing.