The Ukrainian Ambassador to Uzbekistan Nikolay Doroshenko held a working meeting with the khokim of the Samarkand region, Erkinjon Turdimov, as well as with the khokim of the city of Samarkand, Boburmirzo Oblakulov.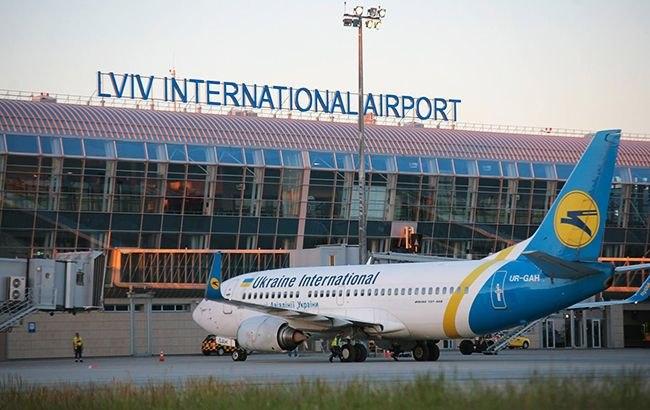 The parties noted that the strengthening of Uzbek-Ukrainian relations contributes to the development of trade, economic and investment cooperation between the two countries, the diplomatic mission reports.
Based on the existing capacities in the region, the parties discussed potential projects in the areas of health, agro-processing, livestock as well as creating an IT Park.
During the meeting, the Ambassador of Ukraine conveyed a message of the governor of Lviv Oblast, Maksym Kozytsky, who invited the representatives of the Samarkand region to Lviv, a sister city of Samarkand. Khokim of Samarkand was also invited to Lviv.
The parties also discussed the issue of restoring direct air service between Samarkand and Lviv, the Ukrainian Embassy noted.
The parties also agreed to hold an online meeting with entrepreneurs from Samarkand with the participation of Ukrainian producers and businessmen in the shortest possible time to expand mutually beneficial cooperation.