Currently, 1.5 million children in Uzbekistan attend kindergartens.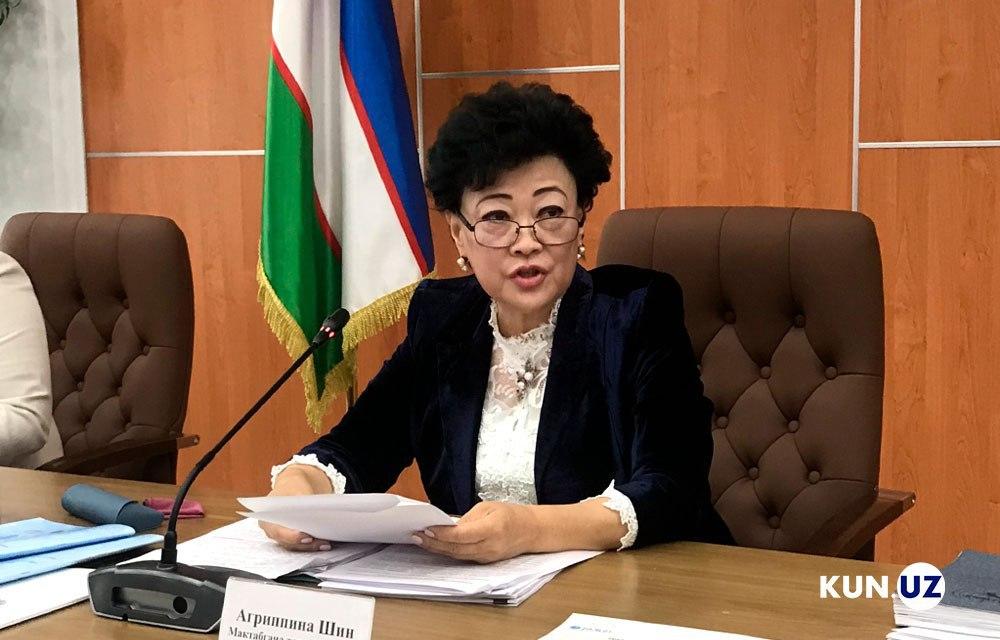 Minister of Preschool Education Agrippina Shin reported on the work being carried out in Uzbekistan to ensure access to quality early childhood education in kindergartens.
"Over the past three years, 1.5 million children across the country have been enrolled in kindergartens. This is twice as much as in 2017. It is planned to increase the indices to 59.5% by the end of this year.
The number of preschool education organizations is also growing. In 2017, the total number of kindergartens was 5,000 and now their number has exceeded 14,000," Agrippina Shin said at the press conference on September 10.
It was noted at the conference that by the end of 2020 it is planned to complete the construction of 18 new kindergartens, commission 129 vacant facilities and repair 261 public kindergartens. This will create new places for 32.7 thousand children.
According to the Minister, the format of public-private partnership in the field of preschool education is also encouraged.
"In 2018-2019, the Ministry of Preschool Education has signed public-private partnership agreements worth 3.89 trillion soums. Of this, 1.1 trillion soums were allocated from entrepreneurs and 2.8 trillion soums are soft loans.
In the near future, non-governmental preschool educational institutions with a capacity of 147.9 thousand places are expected to be commissioned. In 2020, it is planned to open 2,000 family clinics and 420 kindergartens," Kun.uz correspondent quoted the Minister as saying.